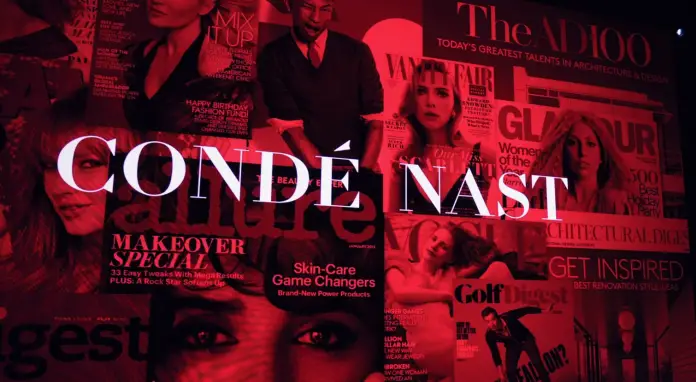 The New Yorker Union announced that after three years of negotiations with Condé Nast, 98 percent of its members voted to strike.
In addition, the New Yorker Union was joined by the Ars Technica Union and the Pitchfork Union, also properties of Condé Nast. According to the statement of the New Yorker Union, 98% of its members voted in favor of the strike.
It is important to understand that the union only authorized the strike, not declared it. So the strike has not yet broken out, but the union now has the opportunity to call it.
The leadership of the union states that they hope that the leadership will enter into voluntary negotiations. Otherwise, they threaten to go on strike.
Recall that several former Condé Nast employees at The New Yorker said that the media corporation systematically understates wages and has inclusion issues.