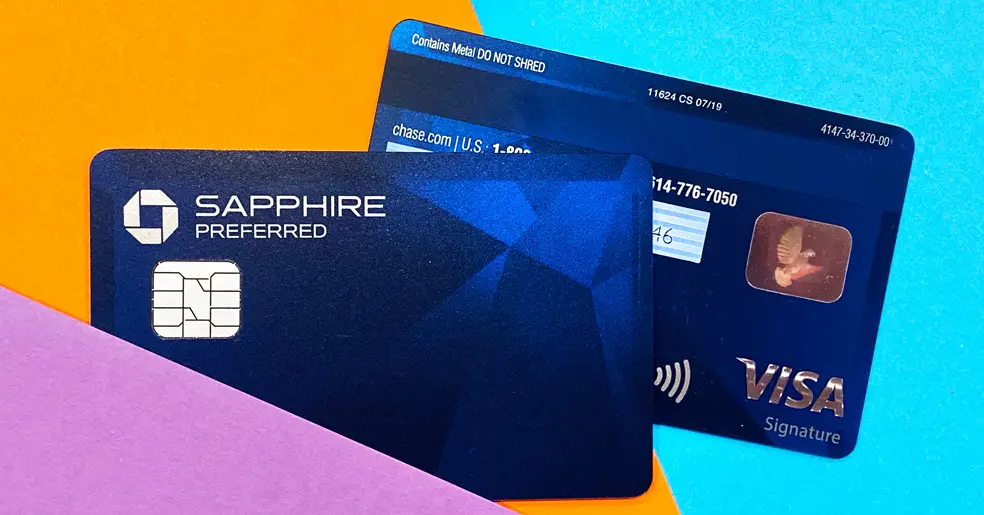 Is it worth getting Chase Saphire Preferred Card?
Chase Sapphire Preferred Card is a great option for travelers and has a set of advantages. The annual card fee is $95 and has several loyalty programs that allow you to save and receive additional rewards for what you spend.
This card is aimed at travelers and has loyalty programs with United Airlines or Hyatt. In case you are ready to profit and are looking for ways to get the maximum compensation for every cent, Chase Sapphire Preferred Card should definitely be in your use.
At a price of $95 per year, you can get 60,000 signup bonuses. To do this, you need to spend $4,000 3 months after opening an account. Received 60,000 bonuses are equal to 750 dollars that you can spend on traveling through the Chase Ultimate Rewards. In addition to the initial reward, Chase Ultimate Reward Points can be earned for every dollar spent on the card. You will receive one point for every dollar spent, while points for dollars spent on travel and food in restaurants will double. Received bonuses can be spent with the help of bank partners, among which there are airlines and hotels. For those who do not want to be attached to these partners, the bank provides an opportunity to receive compensation in cash, as a payment for goods or a gift certificate.
One of the main advantages of the card is that the bank does not charge fees for the payment of foreign transactions. Sometimes it seems that 0.5 or 1% of what you spend on fees will not be a big problem. But in the long run, assuming you are often outside the United States, the absence of fees will be a substantial economy.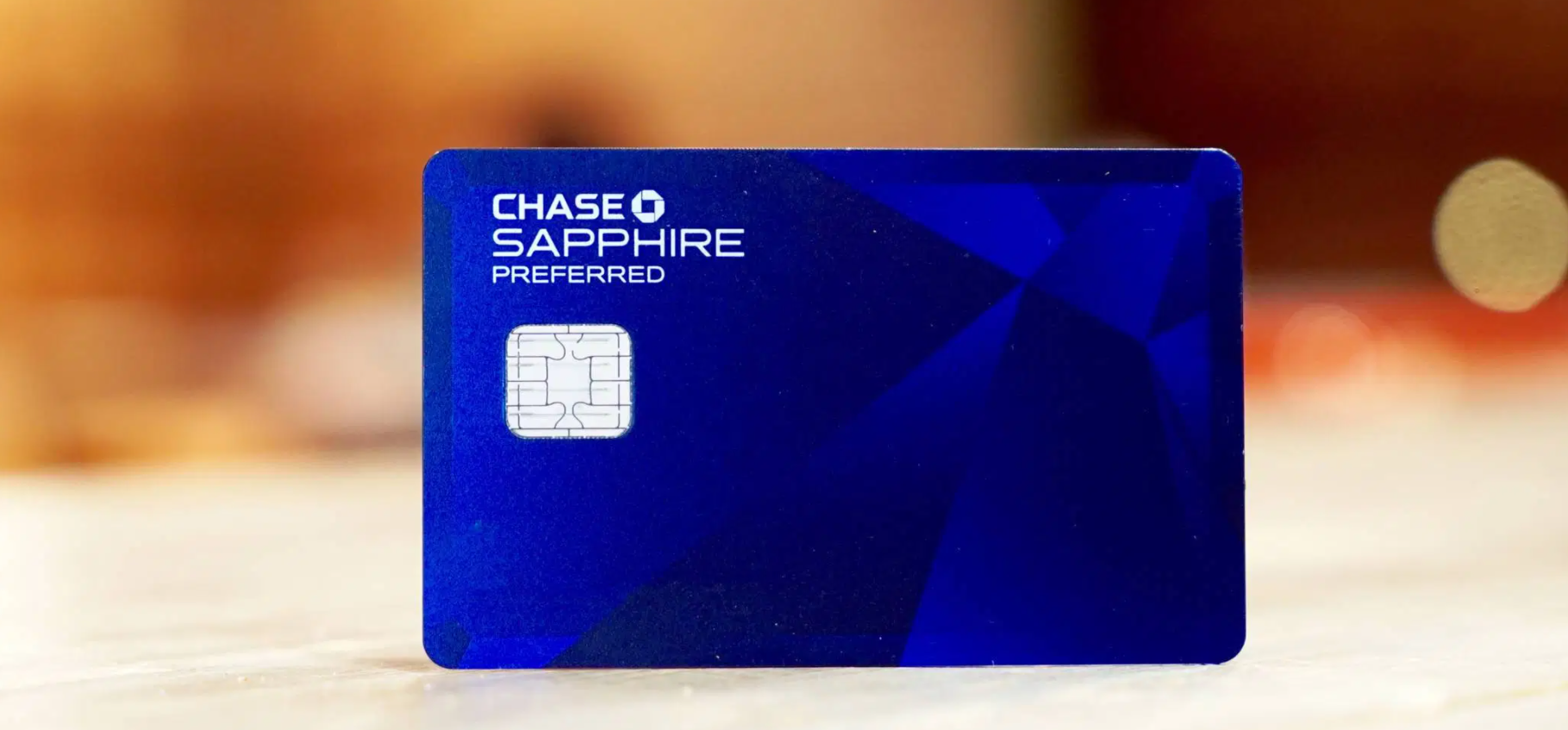 What benefits has Chase Saphire Preferred Card?
This card is suitable, as noted above, for those who love to travel. For $95 a year, you get the following:
The opportunity to get $ 750 in bonuses at Chase Ultimate Rewards, provided that you spend $ 4000 in three months.
The ability to spend bonuses not only for certain hotels or airlines but also transfer them to cash or spend on the purchase of goods.
Bonuses for each payment and double bonuses for trips and meals in restaurants.
Bonuses are earned not only in the US but also in almost any country in the world.
The ability to transfer bonuses to the loyalty program of other companies. Using this service, you can not only earn bonuses but also get real savings.
It goes well with the card and other Chase Ultimate Rewards cards due to the possibility of transferring bonuses to one of the cards. Using cards wisely, you get the opportunity to achieve significant savings and redemption.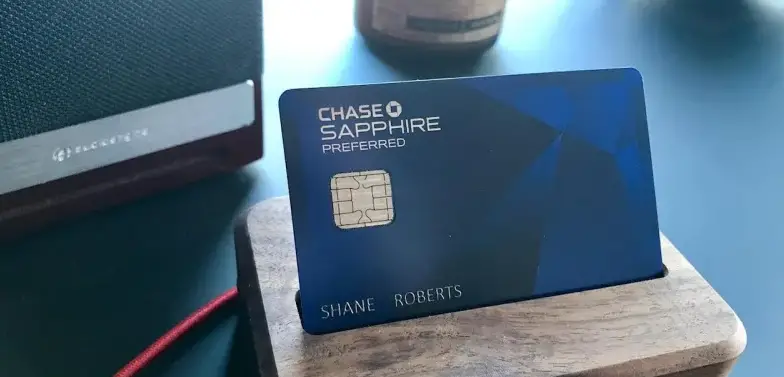 Is Chase Saphire Preferred Card a Good Choose?
Despite the described advantages of this card, you may well want another one and that's why:
To get 60,000 bonuses you will have to not only spend $ 4,000 but also do it in three months. There are no bonus benefits, wherever you spend money, you will receive the same amount of bonuses (1x or 2x for trips and restaurants).
To maximize the benefits you will have to spend time and effort, the system of accruing and redeeming bonuses is complicated and you will have to bother to get real savings.
In order for the card to cover all possible areas, you will have to get some more cards from this bank.
So, is Chase Saphire Preferred Card worth its money?
If you are ready to spend time and plan not only the use of your funds but also the redemption of bonuses, then the card can be a good tool for saving. If you are looking for a convenient card that will allow you to receive a small compensation from each purchase, then this card is not for you and the benefits of the ordinary use of the card will not block its price.