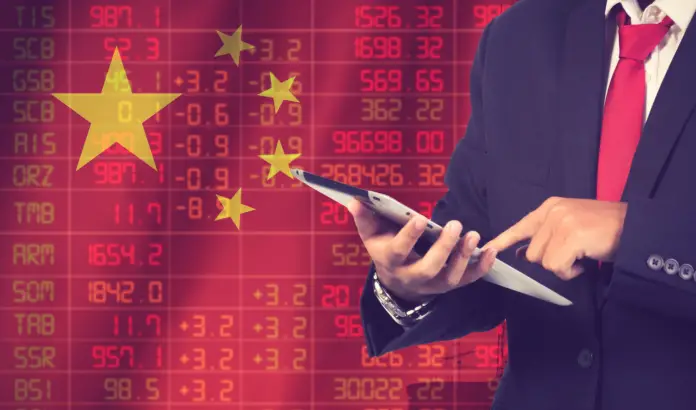 China accelerates its industrial growth in early 2021. According to Reuters calculations, China's industrial profits rose 179 percent in January and February 2021 to 1.114 trillion yuan (equivalent to $170.31 billion).
The National Bureau of Statistics combines January and December data to avoid distortions caused by the Chinese New Year.
Such successful figures can be explained by the fact that China was able to cope with the COVID-19 pandemic much earlier than other countries. Already in 2020, China was able to achieve year-end growth, becoming the only large economy that was able to show growth.