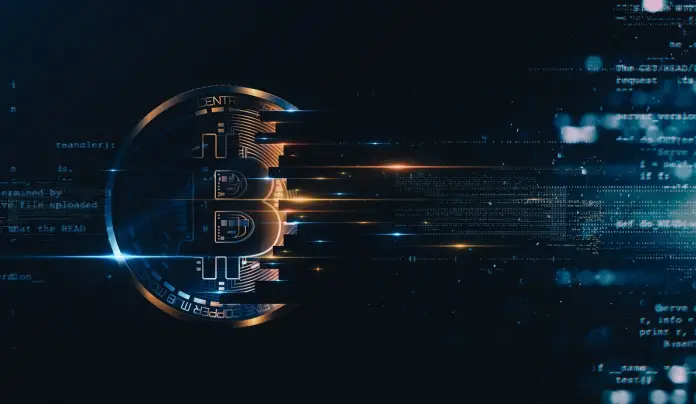 According to Reuters, PayPal will announce that it will begin accepting cryptocurrencies on Tuesday, March 30, 2021.
This news concerns U.S. customers for whom PayPal will allow payment in cryptocurrency, which will be purchased by PayPal and converted into fiat money.
Customers who wish to use cryptocurrencies to pay through PayPal will now be able to do so by converting the cryptocurrency into fiat money.
The company has been working on the service since late last year and it will become available to 29 million merchants in the U.S. in the coming months.
Checkout with Crypto is a PayPal feature that allows customers to buy, sell and store cryptocurrencies. The company launched the service in October 2020.
With this service, PayPal has become one of the largest financial companies that accept cryptocurrencies. This in turn stimulates the value of cryptocurrencies as they become more prevalent in the financial environment.