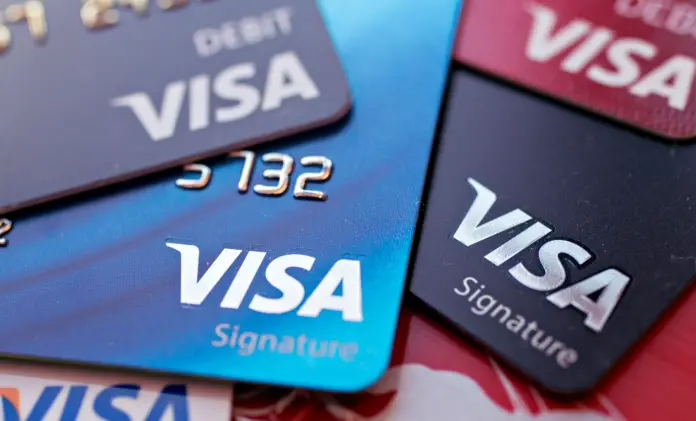 Reuters exclusively reported that Visa Inc. said on March 29, 2021, that it will allow the use of USD Coin cryptocurrency for payments. This is another step amid the adoption of digital currencies in the broader financial industry.
Visa is launching the program with crypto platform Crypto.com and plans to expand the number of platforms by the end of this year.
It is important to understand that USD Coin (USDC) is not a full-fledged cryptocurrency because its value is directly tied to the U.S. dollar.
Visa is keeping pace as major financial companies such as Mastercard and BlackRock are introducing cryptocoins to their portfolios.
Moreover, Elon Musk stated that customers will be able to buy Tesla vehicles for Bitcoins.
However, there are a few pitfalls that Crypto.com Visa card holders should be aware of. If a cardholder uses a Crypto.com card to pay for things in the "real world" such as food at a restaurant, then the USD Coins would be converted to fiat money.
Visa will use Ethereum blockchain, so there is no need to convert cryptocoins into fiat money each time to complete a transaction.