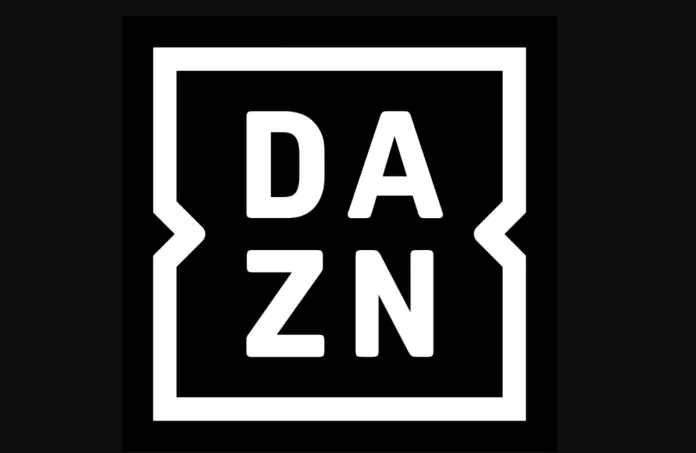 DAZN is growing very fast, at the end of 2020 the service announced that it will expand to more than 200 countries and territories. We have already written about DAZN, but in this article, I want to focus on how much DAZN will cost in different countries.
DAZN has a very flexible pricing policy that varies from country to country and it is one of the few companies which takes this approach.
Do you have to pay for DAZN?
Yes, DAZN offers its services only by subscription. However, unlike Amazon, you cannot buy access only to sports events in which you are interested, you have to buy a subscription. You can pay on a monthly or annual basis. If you're not a sports fan or just want to try a subscription, I recommend starting with a monthly subscription. At the very least, if you realize it's not what you're looking for, you can always cancel further subscriptions and not pay for DAZN anymore.
How much does DAZN cost per month?
As I said, this is the best choice for those who are not yet sure if a DAZN subscription is really needed. Of course, if you pay on an annual basis, you can save money. But look at this one on the other hand, if you pay for a year, you're already giving your money away. If you pay on a monthly basis, however, you keep that money with you and can still use it for other things.
In general, DAZN has a very flexible pricing system, which varies greatly from country to country. For example, a subscription in the United Kingdom will only cost £1.99, but a subscription in Ukraine costs only $1.98 (UAH 54.99). At the same time, a subscription in the United States will cost $19.99.
Does that sound unfair? Actually, I wouldn't be so categorical. The company uses a very clever approach, changing the subscription price depending on the competition in a particular region, the prominence of the service and (most importantly) depending on what sports events are available in a particular country.
Is it easy to cancel DAZN?
Yes, unsubscribing from DAZN is no different than unsubscribing from any streaming service. All you need to do is make a few clicks:
Log in through the DAZN app or browser
Open the subscription section
Select "Cancel subscription".
Click 'Confirm cancellation' button
By the way, you can still use DAZN until the subscription period you paid for is over.
Is DAZN any good?
It depends on how interested you are in the sport. If you're a sports fan and like to spend an evening watching your favorite MMA fight or hockey game, this subscription is 100% worth a shot. However, if you only watch the Super Bowl or a couple of sporting events a year, of course this subscription won't pay for itself. In that case, you might want to consider finding a service that offers VODs with a pay per view or live streaming fee.