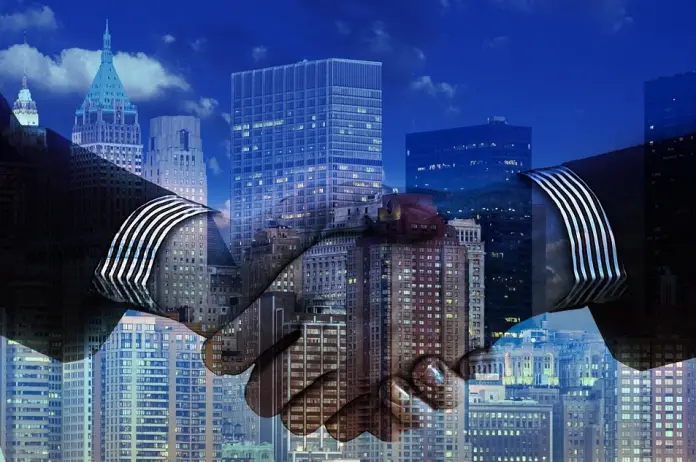 It's said that the pandemic has changed our world sharply. However, I cannot agree with this. Rather, the pandemic simply accelerated existing trends, especially in marketing.
The consumer industry has changed a lot lately, as the Web has become more and more important to every business, changing the way entrepreneurs and companies interact with customers.
The marketing industry is particularly affected by change and you need to understand exactly how change will affect how you engage and interact with your customer.
Of course, this is still up to you, but those who understand these changes first will lead the market.
People are tired of experimenting
The previous 20 years, businesses changed very quickly, as did customer preferences. In such an atmosphere, you had to offer something new to attract people.
However, the pandemic shows that people are tired of experimenting and are looking for stability. Now it's not enough to offer something new to win the market. The times when disruptive services and businesses grew simply because they were new and offered something different are over. Now it's not enough for you to just offer good service, you have to engage with the customer's past experience.
If a customer uses a new service, they're comparing it to their past experience. Even if your service offers an improved experience, it may not be enough. Your product must be substantially superior to the previous product your customer encountered.
You have less time to make a client interested in your product
Previously business-costumers interactions were like
dating, when you had enough time to build your brand in the eyes of the consumer. Initially you raised brand awareness, then you promoted it to an audience that already knew that such a brand existed.
Today's world is getting faster, so modern business-costumer relations are more like swiping in a dating app. Businesses have a very limited time to catch the customer's attention and prove their value. Otherwise, the customer will choose another service.
People are getting more tolerant of the use of their personal data
The pandemic has sharply changed the way we perceive the use of personal data. You could say that people are becoming more tolerant of companies using their personal data.
While older people are still okay with it, younger people are much more tolerant of the use of their data.
Your company values are important
The 2020 pandemic and the protests have had a big impact on how people view company values. This trend emerged a long time ago, but the pandemic accelerated it significantly. Now customers care not only about the service or the product itself, but also about the underlying company values.