People love a freebie and that's a fact. There is nothing wrong with this, it is normal to seek to save. But on this desire, people are often speculated by scammers, who are very common on the Internet. In this article, I will consider the basic tips that you need to know so that they would not fall for their trick.
If A Freebie Is Too Good This Is Usually Scam
Not all people hunt for a freebie, but often they get seemingly unrealistic offers that are hard to refuse. For example, you receive an email with a free coupon for dinner at an expensive restaurant. Or they tell you that you won a car. Almost always, when something seems unrealistic, it is.
You do not lose anything on such a scam, except for your personal data. Fraudsters will ask you to fill out a form to get a freebie and then sell your personal data to other companies.
The main thing to remember is that the freebie costs a little relative to the size of the company that offers it. You may be offered something worth up to $ 5, maybe a little more, but certainly not something worth $500.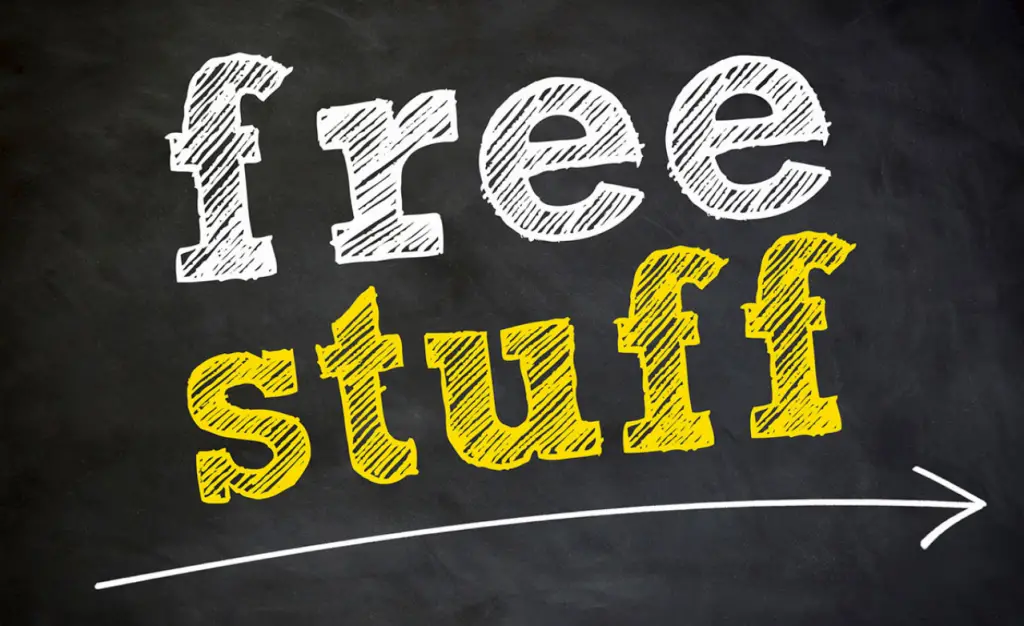 For Freebies Do Not Pay
The essence of a freebie is that it is free. If you are asked to pay a fee, it is most likely a scam. Many sites offer freebies and then ask for payment for "processing" or "shipping." Obviously, once you pay, the scammers will immediately disappear with your money.
Don't Use Trial Periods From Companies That You Don't Know
One type of freebie is a free trial. This is a good option to test the service, check its operation and decide on whether to use it. But often, under the guise of free trial periods, scammers will simply try to steal your credit card details so that they can pay it online.
If you have received an offer for a free trial period from a company that is unknown to you, it is better to refuse. But even if it seems to you that the company is well known, check the address of the website on which you enter the money. Often, scammers make copies of sites of famous brands and you can fall for this trick.
Don't Disclose Personal Information
In most cases, to get a freebie, it is enough to indicate your name, address and take a short survey. This is a normal approach, which demonstrates that the company does not need your personal data, and she is interested in attracting you to buy her products.
Name and address is what you need to deliver you a freebie. But sometimes companies may ask for a phone or mail. This is done in order to then send you promotional offers. Enter mail and phone only on those sites in which you are sure. At the same time, make sure that you do not check the "send advertising mailings" box. If the website on which you order a freebie is unknown to you, then it is better not to enter a phone number or e-mail, because you may (not always) get spam.
But if you are asked to indicate something more significant when making a freebie, such as a credit card number, social security number or something else, be sure that they are scammers. Such information should NEVER be disclosed upon receipt of a freebie.
Check Company Website
Large and well-known companies, such as Walmart, offer a lot of freebies. If you come across a freebie offer from a well-known company, just check its website. If the company really offers a freebie, then this information will be on its website. If you did not find one on the company's website, then this is a fake freebie organized by scammers.