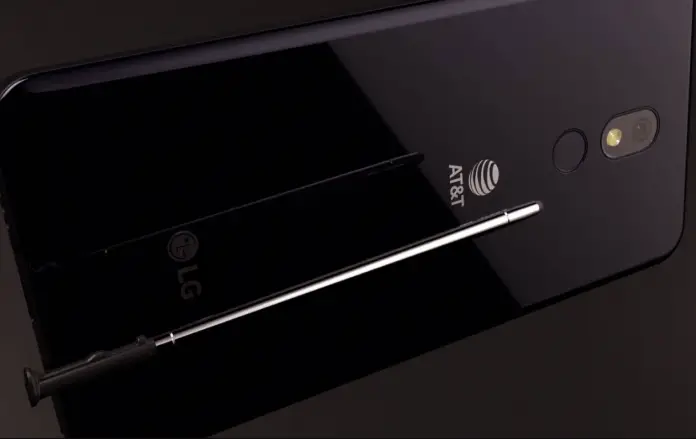 I have used factory reset for my phone several times. For example, the first time I had to do it because I locked the screen and forgot my PIN. The second time, my phone's memory was clogged and I kept getting notifications that I needed to clear my phone's memory. However, even after I did the cleanup, that message still appeared, so the only way out was to factory reset my phone.
So a factory reset might be what you need either when your phone is lagging or when you need to completely delete all your data.
Just don't forget that this is an extreme measure, which should be resorted to only if it is the only way out.
And keep in mind, factory reset will delete all data from your phone, but not the data stored on the SIM or SD card.
How to factory reset LG Stylo 5 from settings menu
The easiest way to factory reset your LG Stylo 5 is via phone settings. To do this, you should:
Back up data if needed
Open Settings > System > Restart & reset.
If warning appeared, read it and then press OK.
Choose Factory data reset.
If needed, choose the Erase SD card checkbox.
Tap RESET PHONE > Delete all > RESET.
If there's warning, read it and click YES
Reset your LG Stylo 5 with hardware keys
As I told you, I once reset a phone to factory settings simply because I forgot the PIN code. In such cases, you don't have access to the settings, so you need to perform factory reset with hardware keys.
Backup data in case that's possible
Turn off the device
Press and hold the Power key and the Volume Down key simultaneously
When the LG logo appears on the screen, quickly release and then press the Power key once again while holding the Volume Down key
When the Factory data reset menu is opened, use your Volume Down key to choose Yes
Press the Power key to select it
When 'Erase all user data and restore default settings' text appears, use the Volume Down key to choose Yes
Press the Power key to select and reset the device
How to soft reset LG Stylo 5 with hardware keys
If your phone just hangs up, you can do a soft reset. This action simulates pulling the battery out of the phone. To do this, you need to
Press and hold the Power key and the Volume Down key simultaneously
Wait until LG logo appears, then release buttons