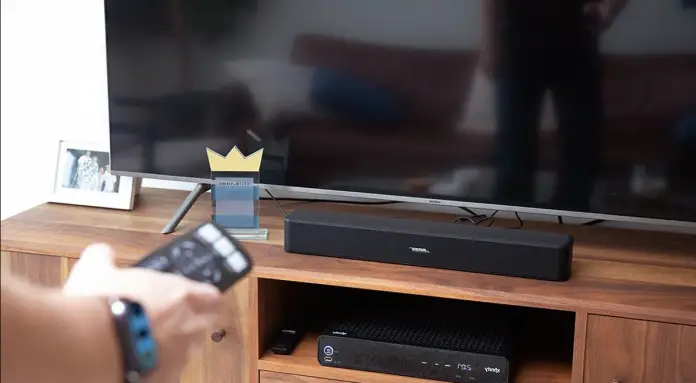 A factory reset is the last way to fix Samsung TV lagging
You also may need a factory reset in case you want to delete all data or when you're going to sell your Samsung TV.
Samsung TV factory reset won't delete data on external storage.
A factory reset is the last resort that you can use to fix your TV. It actually sounds strange, but sometimes, for example, when your TV encounters a software or hardware failure, a factory reset is the best way to make it work.
Of course, this is an extreme measure, which shouldn't be used without a strong reason. However, if your TV is lagging, this is the best way out.
What is Samsung TV factory reset
We don't notice it, but every day we put a lot of information into our devices, as well as changes. At some point all of this can lead to your TV, as well as any technique, starting to lag.
A factory reset deletes all user data, additional apps, and resets settings to default. However, data on other media (such as USB sticks, external hard disks, and memory cards) is not deleted, so you have nothing to worry about.
Factory reset can be necessary in many situations. The most common is a TV problem. However, you may also need to factory reset your Samsung TV if you just want to clear it of unnecessary data or preparing the TV for sale.
The main thing you should understand is that a factory reset should be done with caution, as it deletes all the data on your Samsung TV.
How to reset Samsung Smart TV to factory settings
The Samsung Smart TV factory reset process is very simple, so you can do it at home. All you need to do are these steps:
Power on your Samsung TV
Press the Menu button on your TV's remote (in case your remote isn't working, try these solutions)
Select 'Support' and press 'Enter' on your remote
Click on 'Self Diagnosis'
Click on 'Reset'
Your TV may ask you for a security PIN. In case you haven't changed it just use '0000', which's a standard security PIN for Samsung TVs
TV would show you a warning notification. In case you want to factory reset your Samsung Smart TV choose 'Yes'
After these steps, your Samsung Smart TV would be reset to the default settings and all data would be erased.
How to prepare to Samsung Smart TV factory reset
All you have to do is just save the data that you don't want to lose. As I said before, a factory reset deletes all data in the internal memory of your TV, but you can always copy all data you do not want to lose to external or in any cloud storage.