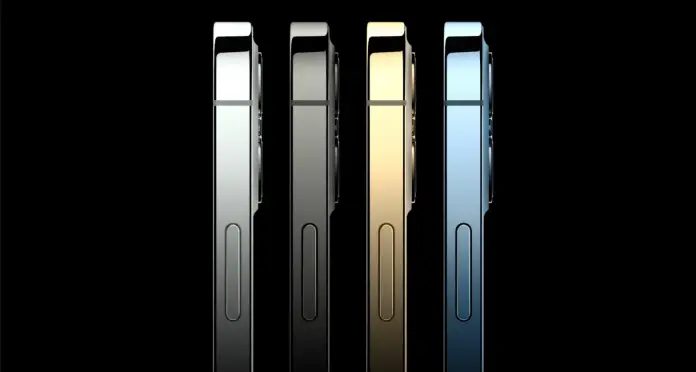 IMEI number can be used for a lot of things, from tracking your phone to blocking it. Also, you can use it to find where your phone is located. All modern phones have IMEI number and iPhones aren't an exception.
What is IMEI number?
In today's world, technology has evolved to be able to track any device. One way to trace, in this case, the iPhone, is the International Mobile Equipment Identity (IMEI) number. Every modern phone has an IMEI number. If you are afraid of losing your device, an IMEI number is the way to protect yourself from something like that, because with this number you can lock your device so it can't be used even if robbers will change your SIM card. You can also use this number to track your phone. Besides these two useful functions, you'll need to know this number when you take your phone to the service center and it's also very useful to know it when you buy a used phone. If you buy a used phone, you may find it useful to know if it has been stolen or insured. It is also helpful to know if the phone is locked for calls. If yes, then you can be sure your iPhone is stolen. So, now you can see how useful it is and how important for you to know it.
How to check IMEI number on iPhone
If you want to know the IMEI number on your iPhone, you will need to go into SETTINGS > GENERAL > ABOUT THE PROGRAM. Then all you have to do is scroll down to the bottom of the page where you can see your IMEI number. Press your finger on the number and press COPY. You're ready to use it)
There is also a way to find out your IMEI number online in case you don't have your iPhone handy. To do this you need to log into your Apple account and then log in with your Apple ID. Go to DEVICES and choose your iPhone (if you have many, choose the right one). This function is especially useful if you have lost your iPhone and want to ban it.
The last option to find out your IMEI number is to connect it to your PC. Through iTunes or Finder (if you are a lucky Mac owner) you can find out your IMEI number under the name of your iPhone in the SUMMARY tab. This is useful if the screen of your device is cracked or the sensor has failed.