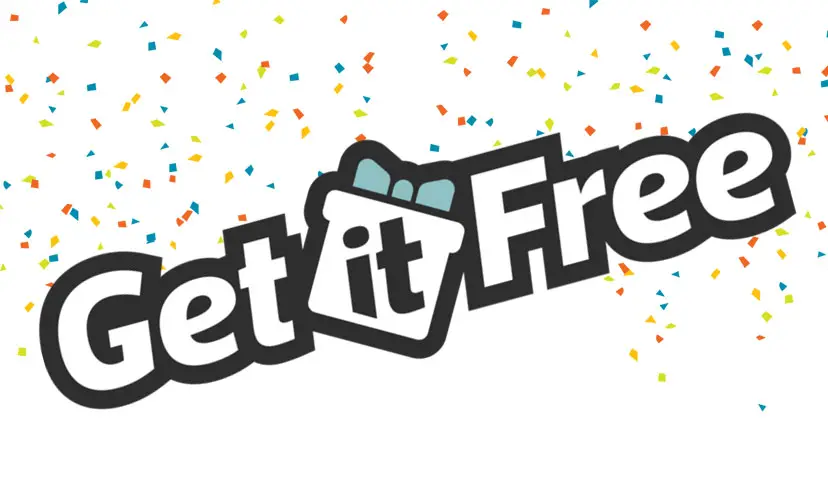 Freebies and free samples are one of the best ways to not only try something new but also save a considerable amount of money. A freebie can be different, from a test sample of perfumes to a free massage session. And if they offer, then why not try and save. You just need to understand where to get it.
Where to Get Free Samples?
Free samples are the best and most understandable kind of freebies. Using free samples, you not only save money but also try something new, expanding your interests.
Getting free samples is easy enough and this is a great way to start saving on freebies. Firstly, you can order free samples online on the websites of companies, for this, it is enough to indicate the delivery address and pass a small survey. The second option is to get free samples in offline stores, such as food stores.
Companies are generously giving away free samples because this is a great way to advertise a good product. And this is another plus for saving on this type of freebie because the chance that the product will be of poor quality is quite low. Using and looking for free samples, you can also stumble on discount coupons. Their companies are distributing to encourage you to not only try the product but also buy it.
Back to the most important question: Where can I get free samples? To do this, follow your favorite brands on social networks or on their website. There are also companies that send out boxes of free samples and you can use them.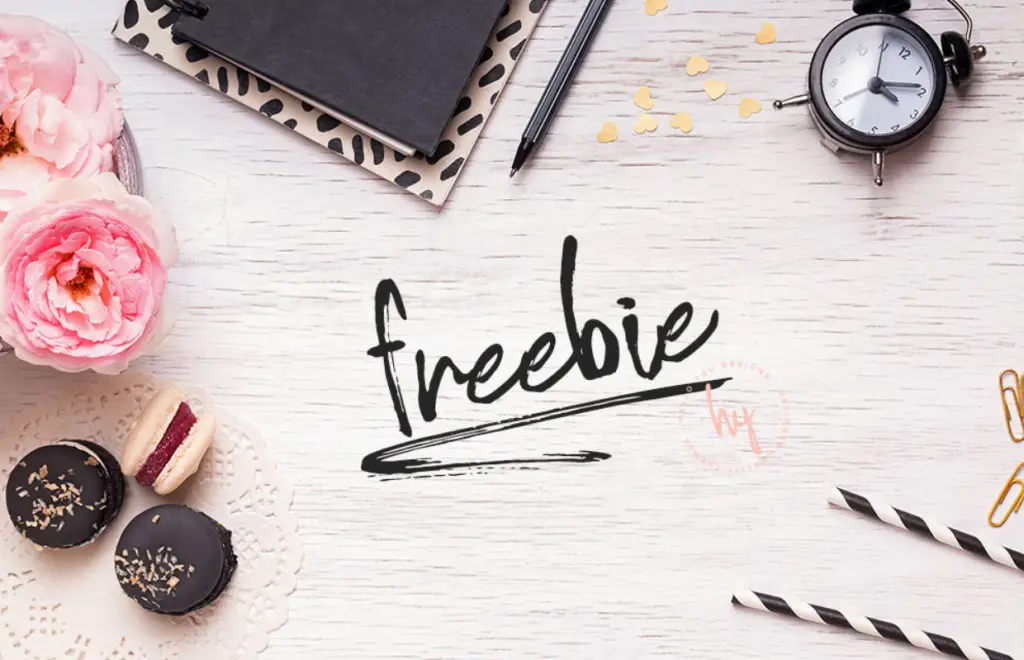 What are Free Samples?
Free samples are different, you can first select one category and look for free samples only in it. This will save you time and learn the process.
Free Food Samples
Food is one of the main items of expenditure for each person. Therefore, free food samples are what I would recommend starting with. Conventionally, free food can be divided into two categories. The first category is coupons for free lunches in restaurants or for free products in stores.
Companies offer you to try their service and expect that you will return to this place and spend your money there. In this case, it is up to you to decide whether to return, but it's definitely worth it to use a freebie.
In addition, there are thematic holidays when cafes and restaurants tend to give out free go as a promotion. A little googling, you will find out which holiday is next and join the freebie.
The second category is large and not very brands that sell packaged food. They are also interested in making you their regular user. Such companies mail their food, such as candy bars or chocolates. You can fill out an application on their website and get a set of food both in mini-boxes and in full-size packages.
Free Beauty Samples
First of all, this type of freebie applies to women. I think it makes no sense to argue that women spend a lot of money on cosmetics. And free cosmetics samples are a great way to not only save but also evaluate and compare different brands.
Brands of cosmetics and perfumes are very active in distributing free samples, so it's easy for you to go to their website and request a mailing list of samples.
Free Samples for Home
Home improvement can be expensive and tedious only if you're not looking for a freebie for your home. In order to save money, it's enough to find a few plans for the house and be inspired by samples of interior design. You can also get something more tangible, such as free furniture. To do this, just search on sites such as Craigslist and Freecycle.
The main thing to remember is that a freebie isn't just saving, but a lifestyle in some way, so don't be afraid to experiment.