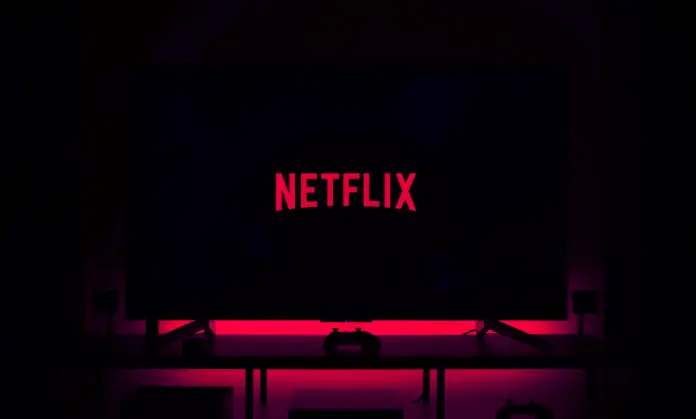 Netflix is testing features to stop sharing outside the households.
Some users have received warnings.
Netflix sharing is legal only inside the household.
Lately, I've been very confronted with the news that Netflix is working on stopping people from sharing their accounts. In fact, it seems to me that there is too much hype and little rationality in this news, but we need to look into it.
How does Netflix account sharing work
First you need to understand how Netflix account sharing works. Basically, it's a little trick that people (usually those who know each other well) use to pay for just one subscription. That is, you buy a Netflix subscription, but use the account with your friend or your girlfriend.
You just save some money as each of you doesn't have to buy your own subscription. Overall, this has had a benefit for both the company and the people. People saved money, but some of those for whom Netflix was too expensive to afford shared the cost of the subscription with their friends.
In 2016, Netflix said it was aware of people sharing accounts and even endorsed it. It made sense because, to be honest, sharing a subscription is not always convenient and often people who initially shared a subscription then bought their own.
What has changed in Netflix subscription sharing?
Nothing so far, which is why I say there's too much hype surrounding the Netflix news. The only thing is that Netflix has started sending notifications saying that if you don't live with the owner of the account, you need to have your own subscription.
Importantly, you can still use a subscription, but you have to enter a text code that Netflix will send to the account owner. Yes, it's inconvenient, but you can still share your account.
Moreover, despite this news, it seems that Netflix is still limitedly testing this warning and there is no information that it will go live. So far only a few users have received such notifications and it's not certain that it will become widespread.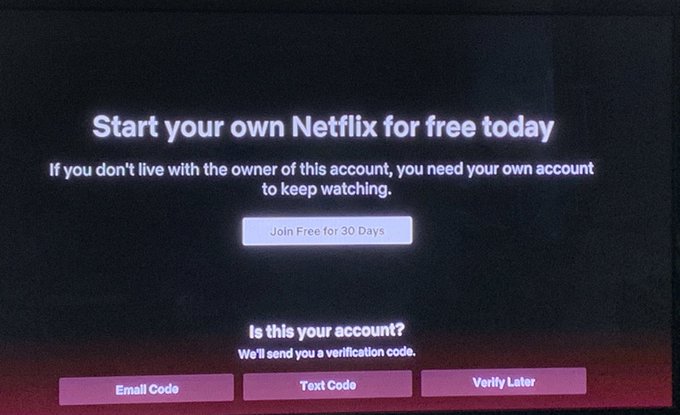 Is Netflix sharing still legal?
In any case, you can still share your account. But that's a tricky question. In legal terms, the Netflix Terms of Use contains info that your account is 'for personal and non-commercial use only and may not be shared with individuals beyond your household'. There was even news that sharing your password might be a federal crime in the US. In practice, however, determining what constitutes a 'household' is very difficult, as is proving that it was not you using your account.
So while there are some pitfalls from a legal point of view, in practice the company has (at least until recently) been very loyal to people who share their accounts.
Still, I advise people to use one account within the same household. It's just more convenient because then you don't depend on who you share your password with.
Also, if you're interested in how to get Netflix refund, you can read our article.