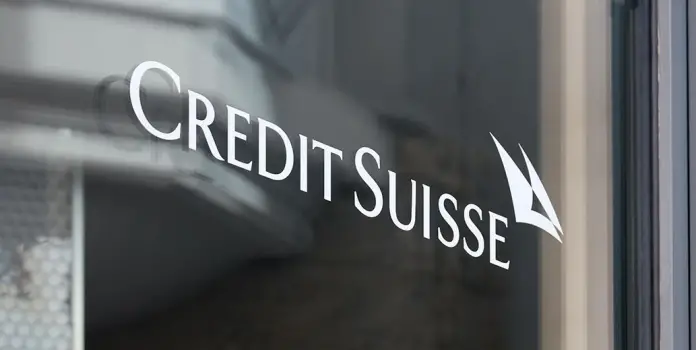 Shares of Nomura and Credit Suisse continued to fall. The companies lost $9 billion in capitalization over Wednesday as the companies prepare for losses as Archegos Capital falls.
Credit Suisse and Nomura shrank more slowly than other lenders, so they will have to write off another $6 billion, Reuters reported.
Credit Suisse and Nomura continue to lose market capitalization. Credit Suisse, for example, lost another 4 percent in value on Wednesday, and has fallen about 20 percent this week.
Credit Suisse's market capitalization fell $5.3 billion to $27.12 billion. Experts estimate a possible loss of $5 billion for Credit Suisse.
Nomura will also lose about $2 billion. The company lost 3.7% of its capitalization. Since Friday, the company has reduced its market value from $20.81 billion to $17 billion, according to Refinitiv.
In addition, Moody's lowered its outlook on Nomura to "negative," attributing it to potential weaknesses in risk management.
Fitch also has a negative outlook on Nomura, pointing to the possibility of losses as a result of transactions with U.S. clients.