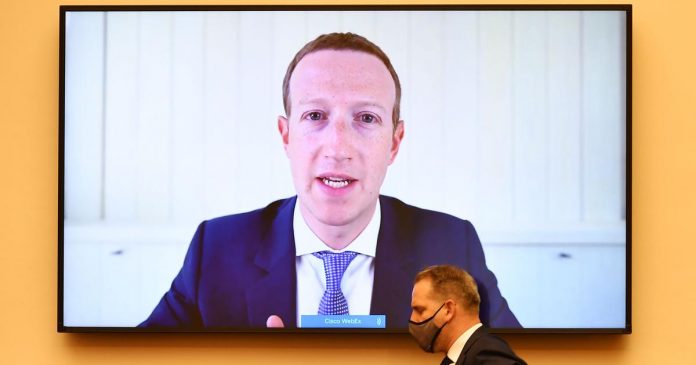 The hearings with tech CEOs of big tech (not to be confused with Big Tech) companies demonstrated that congressmen and tech CEOs do not understand each other. We can even say that they speak different languages. And that's sad.
Certainly, yes or no will become a meme, at least in narrow circles.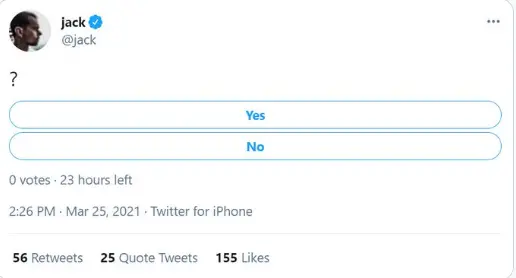 Because there are no easy answers to difficult questions. And the influence of algorithms on human behavior and agenda building is just one of them. And it is very rash to demand a simple answer in such a situation.
And it demonstrated that no one knows how this problem can develop further and what kind of solution it can get. Perhaps there is no solution at all. However, one thing is clear. This dilemma cannot be solved by congressmen (because they, often, simply do not have enough knowledge of technology and are generally poorly versed in the new Internet reality) and cannot be solved by companies themselves (because they are interested in maintaining maximum freedom of action).
So despite all the hype surrounding these hearings, they mean far less than many might think.