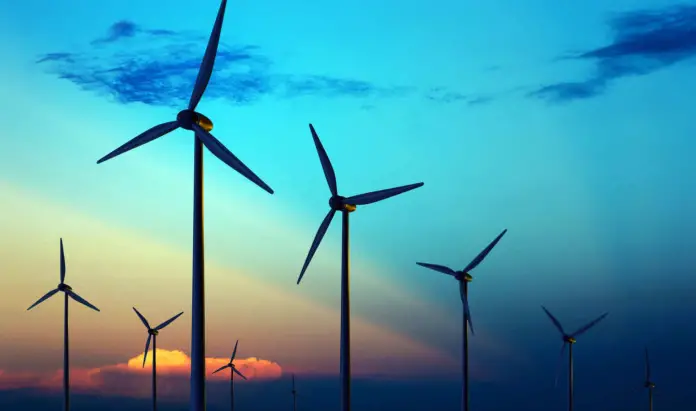 In 2020 Scotland has satisfied 97.4% of its energy demand with renewable sources, it's a little short of the 100% renewable energy target for 2020 that Scotland set in 2011, but still a very good figure.
The goal of 100% renewable energy was set in 2011, when it was 37%. Now the country has almost reached the target. 97.4% is almost 8% increase compared to 2019 figure, so we can expect that in 2021 the goal would be finally met.
However, we should understand that 100%-goal was set only for electricity demand. If we take in account things as heat and transport, the figures would be much lower.
However, the Scottish government is expecting to meet 50% renewable goal of demand for all areas combined, including electricity, heat and transportation.
For today, renewable sources meet only 6.5% of total demand.