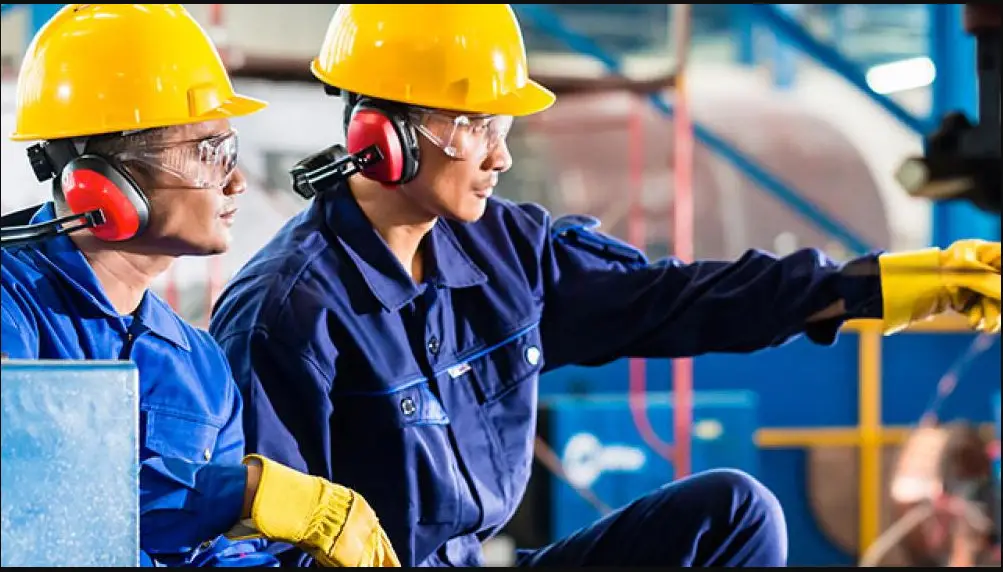 If you are just thinking about choosing your profession or want to change your qualifications, there are a few things you need to know about the labor market. They may seem insignificant to someone, but actually knowing what niche jobs are will help you make the right choice in your future career.
What is a Niche Job?
A niche workplace is a profession that is not very popular, but at the same time unique, highly paid and requires a high level of qualification.
How is a Niche Job Different from a Non-Niche?
It's best to understand what a niche job is, using an example.
Work as a cesspool worker is not very popular, but at the same time, it is not prestigious or highly paid. And vice versa, work as a lawyer is prestigious, highly paid and to some extent unique, but at the same time, it is a popular choice for career development. Such professions are non-niche and starting to develop your career in this direction you will feel serious competition. On the other hand, you can always find several employers who will offer you a job and career development (if your job is prestigious).
But if you are a physicist or an excellent paleontologist, then your profession is a niche. You will not find a wide range of employers offering you job opportunities and developing a career will be more difficult for you. But on the other hand, your specialization will be unique in many respects and you will experience a lower level of competition. This means that you will have a smaller choice of possible career opportunities, but a much higher chance of gaining a foothold in your employer and developing within this company. Often, for niche workers, an important role is played not so much by vertical moving up (that is, career advancement), but a horizontal career growth.