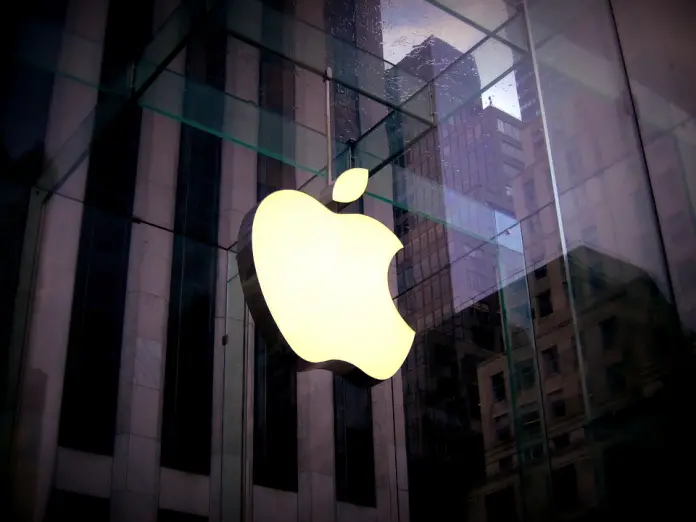 There's a wide list of companies with stock buybacks in 2021.
Stock buyback means the company would get its stocks back, paying for them the market price.
Here's a list of 10 big companies with stock buybacks in 2021.
In fact, there is a very large list of companies that do stock buybacks. At least a fairly large list of companies. This is quite common, especially now, when stock markets are expressing clearly not the best days.
Companies do stock buybacks to demonstrate their sustainability and financial health, which helps them attract further investors and increase or at least hold the value of the stock. In many ways, this is justified because it gives investors more confidence in the company's prospects.
What does stock buyback mean?
Basically nothing complicated, the company just buys back some of its shares. Sometimes companies buy them back on the stock market, sometimes directly from stockholders. There are times when companies even pay a premium for repurchase of stocks (but 2020-2021 is clearly not that time).
Many investors ask: is this good or bad? In general, stock buybacks indicate company's health, so this is good, but if some company does not repurchase its stocks, that doesn't mean that company is unhealthy.
10 big companies with stock buybacks
This is my subjective list based on my own research and reasoning. Almost all of these companies seem sustainable enough to keep on growing in 2021, so you can pay attention to them.
Apple has spent almost $283 billion in buybacks in the past five years, 3.5 times more than any other company. Apple uses stock buybacks largely and there are no doubts it would perform stock buybacks in 2021 as well.
In 2021 Walmart already performed $20 billion buyback on open market, that allowed company to turn their shares to grow once again. Walmart stocks aren't growing in the last years, but seems company has confidence it's sustainable enough to offer stock buybacks.
Google's parent Alphabet has spent $31.149 billion in buybacks in 2020 and company is promoting stock buybacks instead of paying devidends.
Company has bought back 10% of its stocks in the early 2021 for the total sum of $4 billion.
For years, Warren Buffet was against buybacks, preferring to use the money for acquiring new companies and broadening Hathaway's portfolio. However, in 2011 company changed its point and started buying back its own stocks. In 2020 company spent $25 billion in buybacks and the company is going forward overcoming past year record in 2021.
T-Mobile is one more company that's doing well in terms of stocks buybacks. Company spent roughly around $20 billion on stock buybacks in 2020, that's one of the biggest stock buybacks in 2020.
A consumer financial services company from Connecticut recently bought back 7.9% of its stocks for $1.6 billion on Open Market. In 2019-2020 company also made $4 billion stocks repurchase. Even more, company has increased the quarterly cash dividend from $0.21 to $0.22 per share of common stock.
In 2020 Microsoft has already invested $5.79 billion buying back shares in the second quarter and in the third quarter, the company returned another $9.5 billion to shareholders via dividends and buybacks. Over the past 10 years Microsoft has repurchased stocks for $124.69, placing the company second behind Apple in this race.
Oracle is a magnetic company in our list, as it has repurchased $82.8 billion in stocks over the past 5 years, which's higher than Microsoft during the same period. In relative numbers, since 2015 company has bought back 45.4% of its market cap. To compare, Apple has repurchased only 13.6% over the same period. Even more, Oracle keeps paying dividends, which are 1.6% as of now.
This home improvement company has repurchased $2 billion stocks this year, which is 13.8% of its market cap. The repurchase price was $56.56.