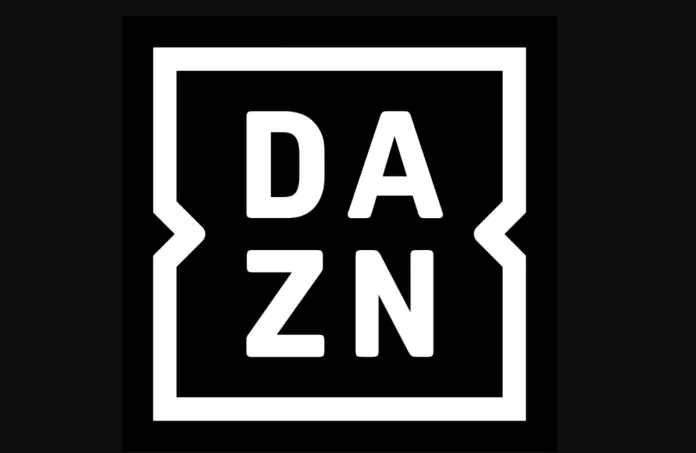 Nowadays, almost all content is easy-to-access, but sports are still an exception. Sometimes, when you want to watch a sports event, it may be a great challenge, as usually, such content costs a lot (sometimes even up to $100). DAZN is a service, that can help you to watch sports events and this service was highly growing in the last years.
The DAZN service was first launched back in 2016, initially in some European countries (Germany, Austria, and Switzerland), as well as in Japan. However, the service is now growing very rapidly. Soon the service was launched in Canada, and then in the United States, the United Kingdom, and Brazil. The service is now available in more than 200 countries (based on the official website dazn.com).
It started out focusing on combat sports, but then expanded its content list to include the Premier League, NFL, NHL, F1, and so on. Now DAZN is at the bottom of the sports streaming Olympus, so the service still offers a lot of tasty offerings such as trial periods or cheap subscriptions in a lot of countries.
So if you still don't have a permanent place to watch sports events, then DAZN might be a good choice.
How can I watch DAZN?
According to the official website, DAZN is available in more than 200 countries and territories, which means it's available almost all over the world. To check if your country is available now, you should just visit the DAZN website and if your country is available, you would see a price offering (for example for Ukraine DAZN is available only for UAH 54.99/month, which's equal to $1.98).
DAZN is available on different devices, including iOS, Android, XBOX One, Playstation and so on. Also, DAZN has an Internet streaming edition, so you can access it directly from your Google Chrome, Firefox, Safari or Internet Explorer.
What does DAZN include?
DAZN offers both streaming and VODs, so you can watch sporta events events live, as well as some additional content, like service's own shows.
However, keep in mind that DAZN does not offer all events in VODs, because for some sports events DAZN only has rights to live broadcasts.
What sports does DAZN offer?
The system with streaming rights is quite confusing and differs from country to country, so the exact list of sports events that will be available depends on the country where you live. One thing we can say is that the service offers a wide range of sports events, including the Premier League, NHL, boxing, MMA, and more.
How much does DAZN cost?
That's a complicated issue, you know, as the subscribtion price varies from country to country. Because the number of sporting events varies from country to country, DAZN has developed a very flexible pricing policy in order to charge its customers a truly fair fee.
You can find the exact price for your country by going to the DAZN website. The only thing I can tell you for sure is that the best solution is to take a year's subscription if you are passionate about sports events and watch them often enough to use your subscription every month.
Does DAZN have a free trial?
It depends on the country. In some countries DAZN offers a free trial, so you can try the service and evaluate its advantages and disadvantages. However, the free trial version has now been removed in the USA. In Canada and Germany, for example, a free trial period of 30 days is still available.
Can you cancel DAZN subscription?
Yes, you can cancel your subscription at any time. If you signed up to try the free trial period and do not want to pay for the service, you must unsubscribe before the trial period expires.
In any case, you can unsubscribe at any time, so it's not a problem.
Do I need VPN to watch DAZN?
Previously, DAZN was available in a limited list of countries, so you needed a VPN to watch DAZN abroad. Considering that now DAZN opens its service in more than 200 countries, you can watch DAZN without a VPN. However, due to the complex system of streaming rights, you may still need a VPN if you want to watch some specific sports events that are only available in specific countries.
Is DAZN worth the money?
It's entirely up to you and your preferences. If you're a sports fan, a DAZN subscription is one of the best ways to watch sports for you. However, if you watch sports once a year, a monthly subscription is probably not something that will be worth your money.