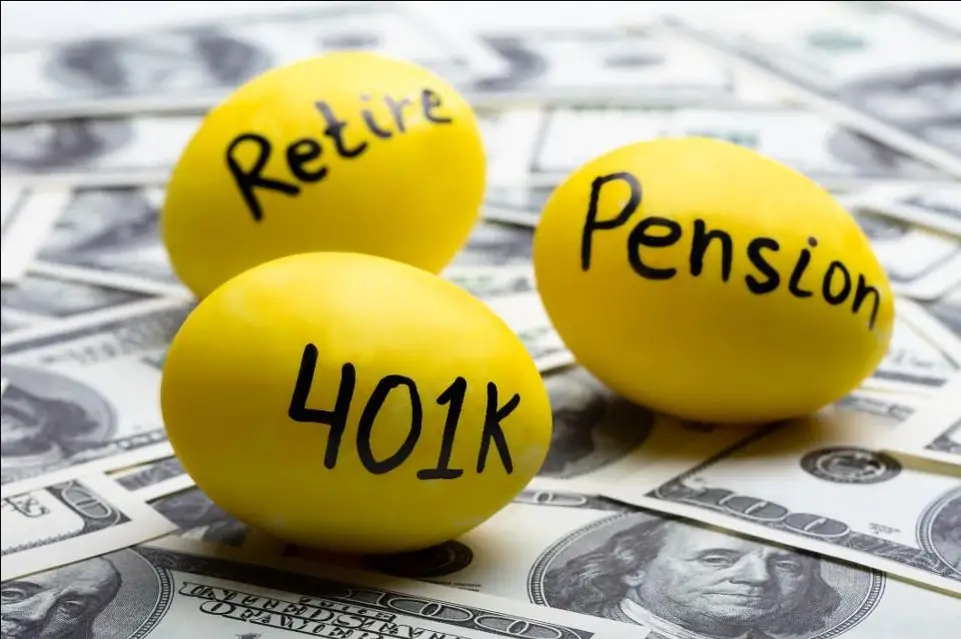 The older a person becomes, the more he wonders how much money will be on account 401 (k) by the time he retires. It is necessary to save money in such a way that you have enough money for all your needs and expenses when you grow old. It's hard to tell the real number because it depends on your average salary, spending habits and ability to save.
How Much Should It Be At 401(k) at 50?
If you browse the Internet, you will come across a lot of numbers and percentages, most of which will agree that you should have 3 to 5 annual salaries by the time you retire. Some call the fantastic figures of 20-30 annual wages. Such figures are justified by the need to maintain their level of spending, even if a person in retirement can no longer work.
In reality, the average savings balance at the age of 50 is $ 174,100. This seems like a serious amount, but if you look at the median savings balance of 401 (k), it turns out that it is $ 61,000. That is, the difference between the average and median amount of money is almost 3 times greater. This happens because the average level of savings does not give a clue about the real picture, while the median one shows the balance of savings of the largest number of people.
If we compare the median level of savings and the median income level of residents of the United States, the average resident of the country has only x1.3 annual salaries. This can be considered insufficient, as it makes people save and significantly reduce their consumption habits. Even though approximately 1/3 of all expenses will be covered by social security, you should still be prepared to cover the remaining expenses with funded programs.
How Much Money Is Enough To Have At 401(k) At 50?
Based on the age of retirement in 2027 at 67 years old and the average age of life in the USA at 79 years old, it is logical to assume that the average person will spend 12 years on retirement. On average, people spend about $ 15,000 a year, provided that they have their own home. A third of expenses will be covered by social security and as a result, for a happy and measured life, a person needs to have $ 120,000 in the savings accounts.
Given an average employee income in the US of $ 48,000 per year, the required amount is 3 annual salaries.