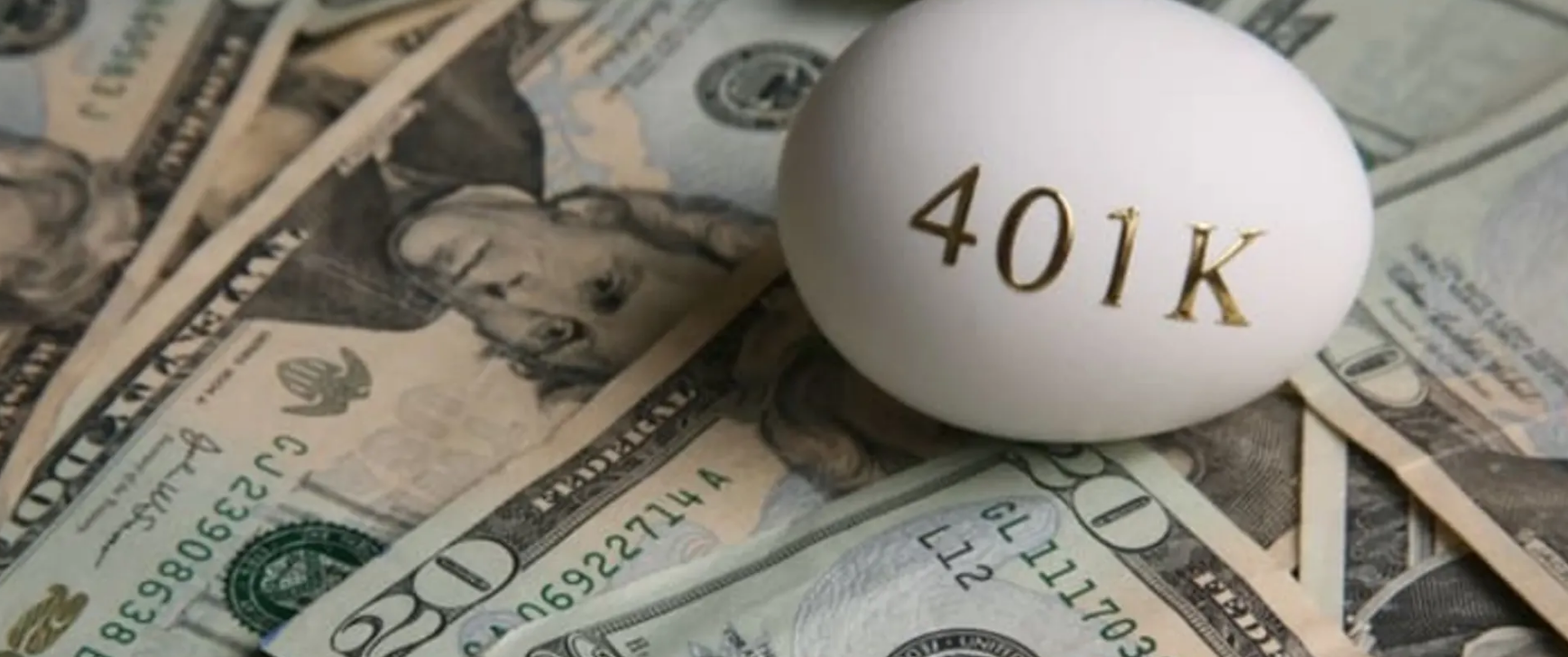 A common enough question is the problem of non-immigrants who worked in the United States, made contributions to their 401 (k) account, and then left the country and returned to their homeland. In general, contributing to 401 (k) if you live and work in the United States on a temporary work visa is not a good idea. Next, consider what to do if your money is in the account of the 401 (k) program.
Why Keeping Money On a 401 (k) Account Is not a Good Idea for a Non-immigrant?
There are several reasons why 401 (k) savings would not be a good choice if you are only temporarily working in the United States:
There is a way to save part of the salary, which will not be associated with the need to reach a certain age in order to gain access to money.
In order to make money from 401 (k) accounts portable, you will have to lose some of the money.
The need to report in the form of statements and notify the existence of an account 401 (k).
The account holder needs to remember their social security number.
Difficulties in receiving payments after reaching retirement age.
Difficulties with the control of custodians (it is necessary to monitor whether the company transferred the account to another custodian).
What to Do With a 401 (k) Account If I Leave the US?
If you still decided (or were forced) to leave the United States, then you have several ways to manage your 401 (k) account.
The first and most painless option is to simply leave a 401 (k) account and receive payments after reaching the age of 59.5 years. Your money will not go anywhere and will be stored in your account until the moment when you do not apply for their withdrawal. In this case, it is necessary to clarify with the custodian about what methods of receiving payments exist in other countries.
The second option is to withdraw money by paying income tax and a 10% penalty for premature withdrawal. In general, the number of losses will be from 40 to 50% of your amount of savings. This is the riskiest option and it is only suitable if you want to reinvest the money or buy real estate in your country. You must understand that you will lose half of the savings and pay them in taxes.
The third option that most experts advise is to convert the 401 (k) account in the IRA into a national custodian. This account has a simpler withdrawal and control scheme. This is the most preferable option that will allow you not to lose your money and at the same time convert 401 (k) account.