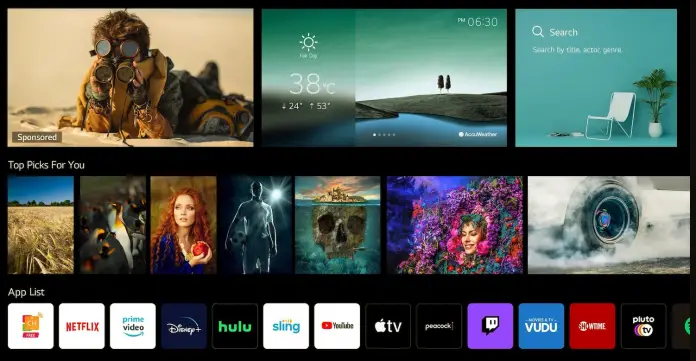 LG has announced that it would give a significant update to its WebOS 6.0 in 2021. For those who don't know, webOS is the OS used in LG TVs, it's the successor to PalmOS, which was once used on smartphones (but that was a long time ago and this OS is not used on smartphones now). We described all the innovations in detail in our article, so you can read about them if you still don't know the details. WebOS 6.0 will be pre-installed on all 2021 models, but many people are wondering if older TV models will get this update.
Can I update LG TV to webOS 6.0?
Unfortunately, you cannot upgrade an older TV to a newer version of the OS. WebOS 6.0 will only be available on newer LG 2021 TV models.