Garena is a gaming platform created by a Singapore-based publishing company in the 2012 year. This platform is mainly good because it's based on VPN and creates a local network on top of the Internet and has actively updated protection against cheats. Because of this, in games supported by the platform rarely can you find a cheater. Garena as a gaming platform offers a number of global games, some of which have an international reputation, for example, Call of Duty and League of Legends.
Thanks to this, the company can hold online tournaments and gaming leagues. To play Garena games, you need to create an account. This is done as easily as on any other streaming or gaming platform. An additional bonus is that the platform is free to play. In case you for one reason or another want to remove the account function delete manually you will not find it. Accounts can only be removed in two ways: they are automatically deleted once they haven't been used for 6 consecutive months or by reaching support.
How to delete all personal data before leaving Garena account and why you need to do this
However, to avoid leaking your personal information online, it's recommended that you take some measures before leaving your Garena account inactive for six months. Here's what to do:
Log into your account on the Garen site.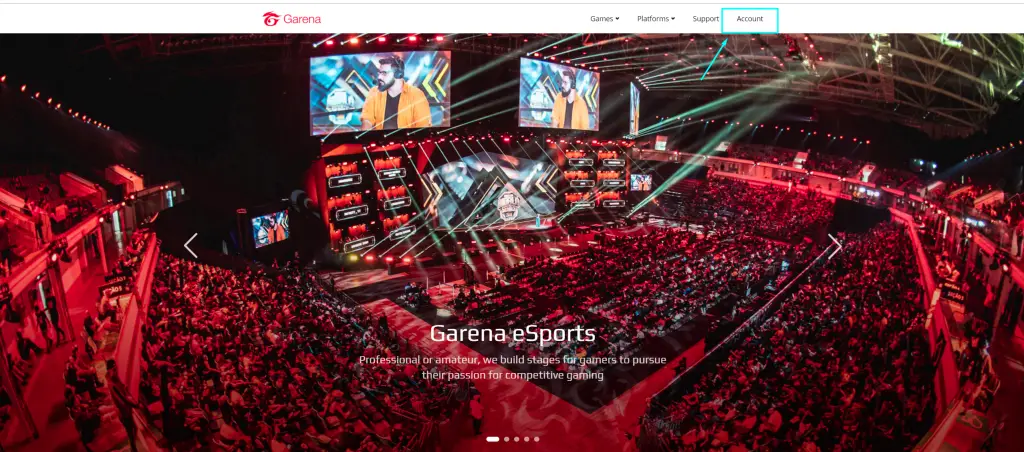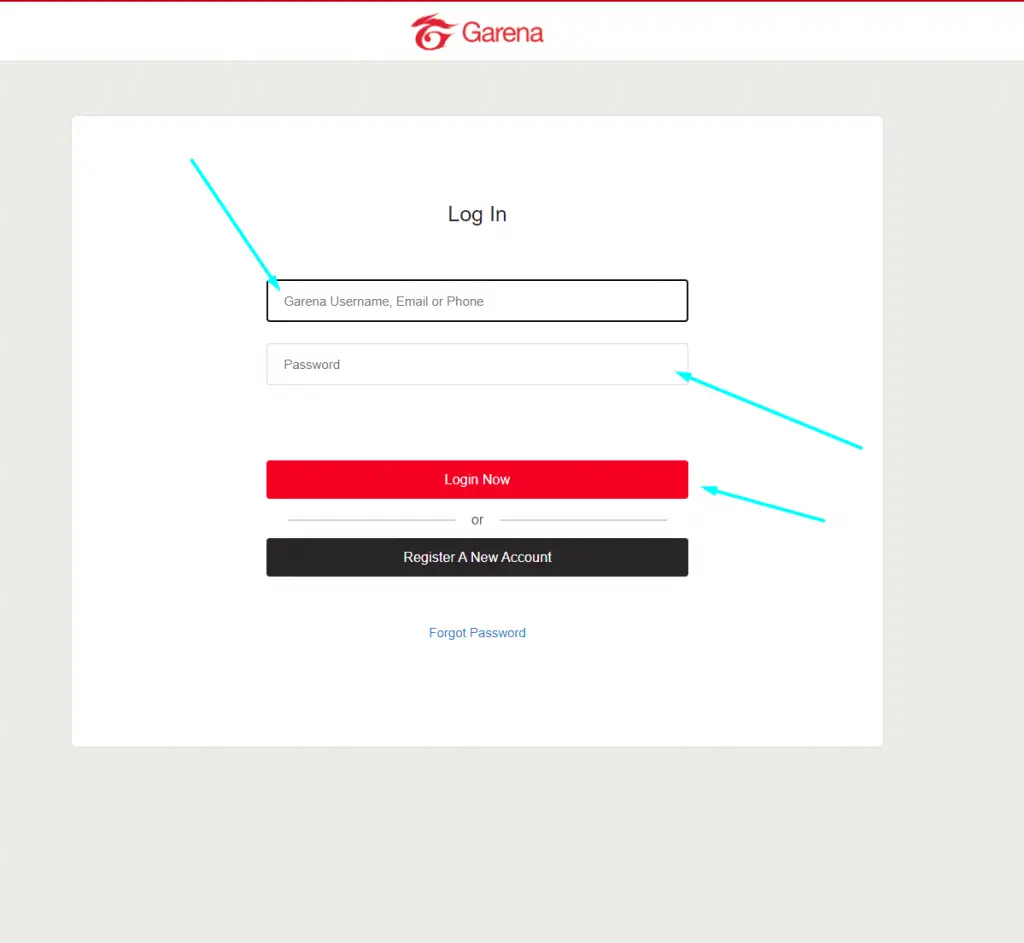 Go to "Account" in the right upper corner of your screen if you already have logged into your account.
Once you're sure you have opened the right page, go to the "Security" tab and change all personal information to Unreliable and save the changes.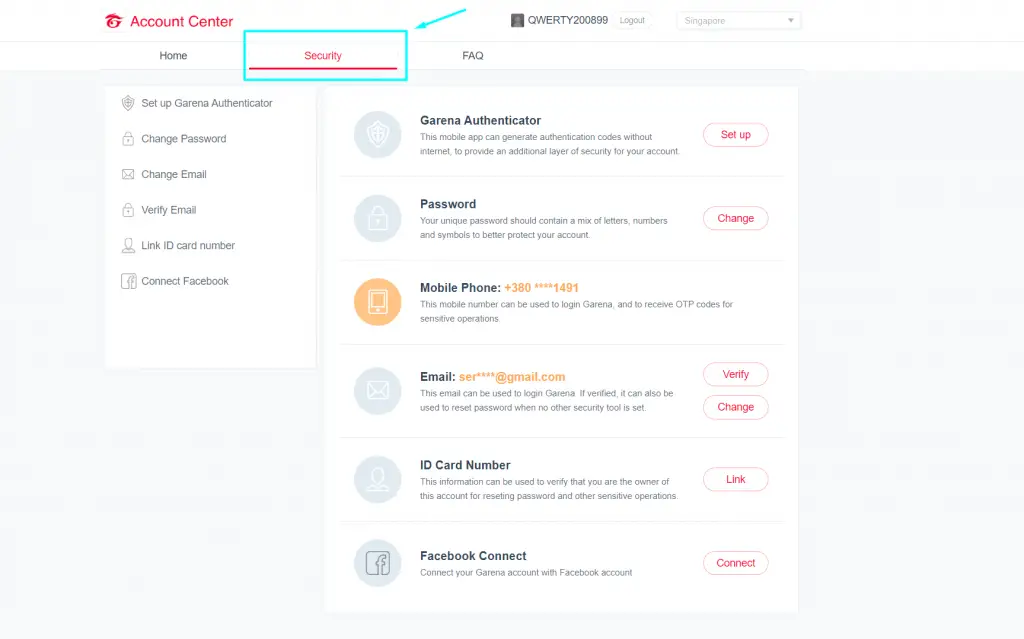 Having done all the above, forget about the account for at least six months, at the end of that period, it should be automatically deleted. You can also contact support and ask them to delete your account. We also recommend making sure that no one else has access to your account. Their use of the account may postpone its deletion. Make sure that you have logged out of your account on all your devices. 
How to change your Garena account name
You can only set up your user name once upon registration. The user name cannot be changed afterward. However, you may sign in to your account on Garena Mobile or Garena PC to edit your nickname, to better identify yourself, and connect to friends. Everything you need to do is click on your name while you are using Garena PC and type the name you want other users to see.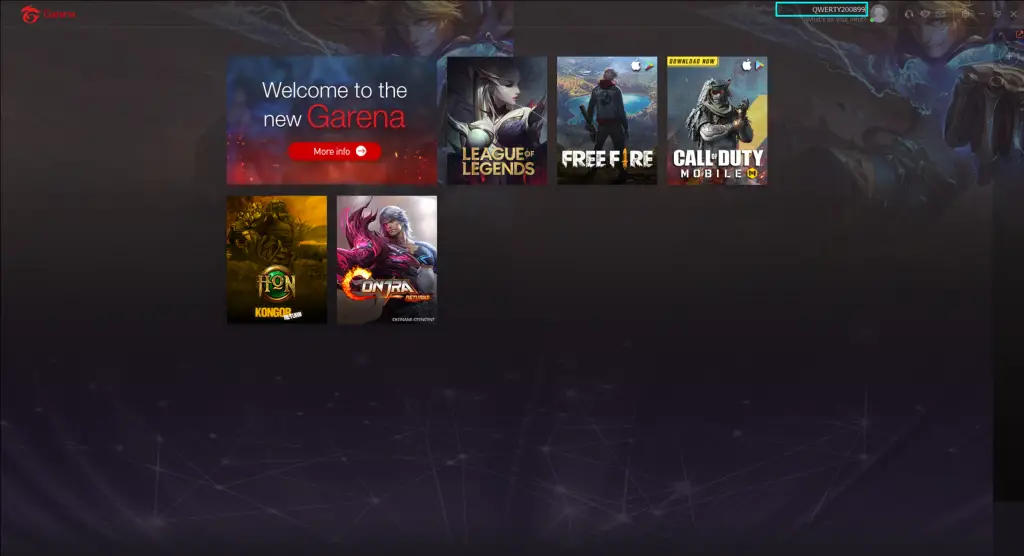 This article was written by Vladimir Sereda and was reviewed by Vladislav Sheridan, a Managing Editor at Splaitor, according to Splaitor's Quality and Fact-Checking Policy.
Featured image credit: Youtube