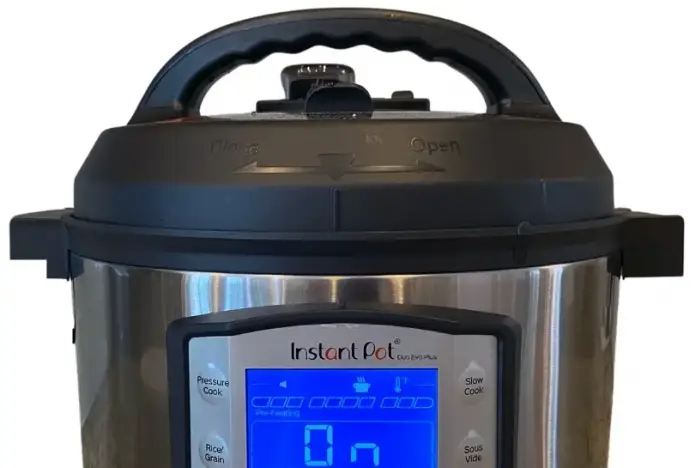 When choosing an instant pot it's hard to understand which one you need, especially if you haven't used any instant pot before and don't know how they can be different in principle. At least when it comes to choosing kitchen appliances, for me it's hard to choose the right one, because they seem to be the same. However, the Instant Pot Duo Evo Plus and Instant Pot Ultra do have some differences, so you have to compare them to make the best choice.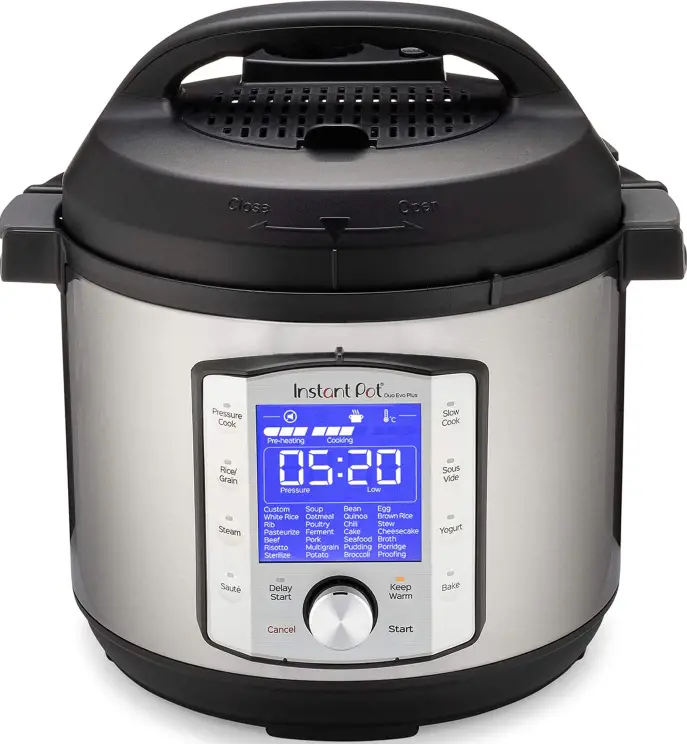 What is the difference between instant pot Ultra and Evo Plus?
Let's discuss the main difference. Instant Pot Evo Duo Plus has fewer settings and different programs. So it is better if you want to cook standard food with simple recipes. If you cook food for the whole family (or for yourself), it will be a good choice, because Evo Duo Plus has a small number of settings and it will be easier for you to handle them.
However, if you prefer more sophisticated recipes and gourmet food, the Evo Duo Plus will not be enough. In that case, I recommend you take a look at the Instant Pot Ultra. This model has more settings, so it is more suitable if you want to cook more complicated recipes.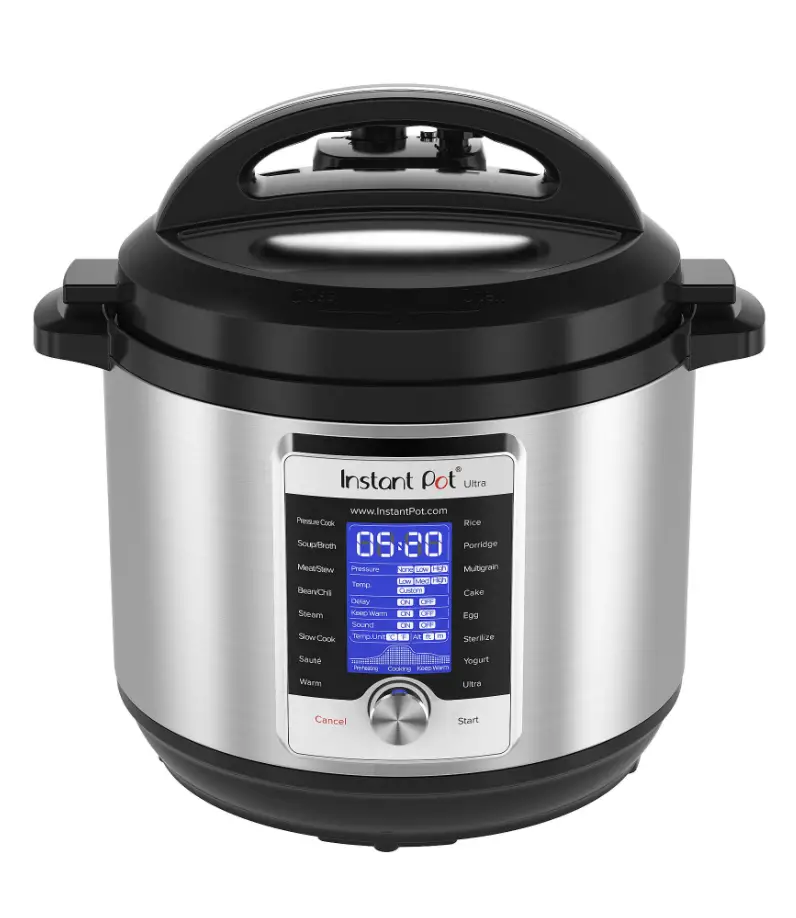 Which instant pot is better Evo Duo or Ultra?
Now let's take a deeper look at both instant pots. Both models are 10-in-one, meaning that both instant pots offer ten functions in one device. However, the Instant Pot Ultra has 16 cooking programs, while the Duo Evo Plus has only 10. Both models are 6 and 8 quarts in size, but the Ultra also has a 3 quart size.
The Duo Evo Plus has 48 preset programs, but no complete costum programming.
Also, both models have fairly user-friendly controls and display, but the Ultra has larger ones.
Most importantly, the Instant Pot Duo Evo Plus is cheaper, but the Ultra offers more different programs and the option of costum programming. Like I said – if you prefer more common recipes, the Duo Evo Plus will suffice. However, if you want to cook more complicated dishes, the Instant Pot Ultra would be a better choice.
Is the DUO Evo Plus worth it?
Definitely. I recommend this Instant Pot as a basic choice, I think it will satisfy 90% of customers. It's one of the best multicookers on the market, so I don't think it will leave you unsatisfied.
And just if you're looking for something more advanced, you might want to take a look at the Instant Pot Ultra. Otherwise, I don't think there's any point in overpaying.