TradingView is one of the most popular platforms for traders. It combines stock and other markets data with social networking instruments to help traders share ideas, communicate and collaborate. Based on my own experience, I can say that TradingView is one of the most easy-to-use markets data platforms, so there are a lot of traders that are using this platform.
Some people use it just to be acknowledged in what's going on the markets, others use it as a main source of market information and powerful indicators tool or use TradingView to re-check data provided by their brokers. Also, don't forget that there are a lot of people that are using TradingView to share ideas or to find the new ones.
No matter how you use TradingView, you're likely to face with the question 'Is TradingView real-time?'. And there are both good and bad news.
Is TradingView data a real-time?
The first thing you should understand is that different types of data have different values. The thing is that most exchanges on which "traditional" instruments are traded take a fee for providing real-time data. TradingView doesn't have enough financial interest and capacity to buy that data, so it provides it with a delay.
However, some data is displayed in real-time, such as data from Forex markets or Cryptocurrencies. So it depends on which exchange the particular instrument is traded on.
How to know whether TradingView data is real time?
There's a simple way to check this. Look on the image below. Here you see the 'D' symbol (for delayed data) or '≈' for real-time data. You can click on this symbol to learn more. There would be more information about the data delay, so you can learn it.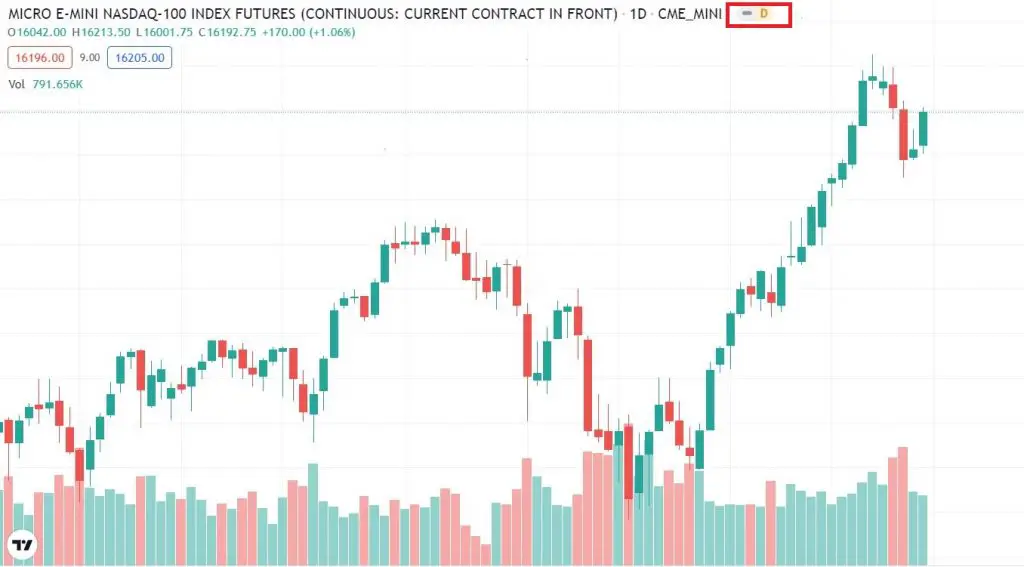 Is TradingView Paid Plan data a real-time?
As stated on the TradingView website – a paid plan does not provide real-time data, unless such data was provided by default.
So even if you sign up for a paid account, it won't make the data real-time. Simply because most exchanges charge for access to real-time quotes, that can't be covered by the fee you pay to TradingView.
How to get real-time data with TradingView?
However, you can purchase real-time market data via TradingView, but that would be a purchase of a particular exchange data. To do this, you should do the following:
Follow this link to Account and Billing tab
Subscribe for any paid plan (if you haven't done this yet)
Click on Add Extra Market button and choose the market you need