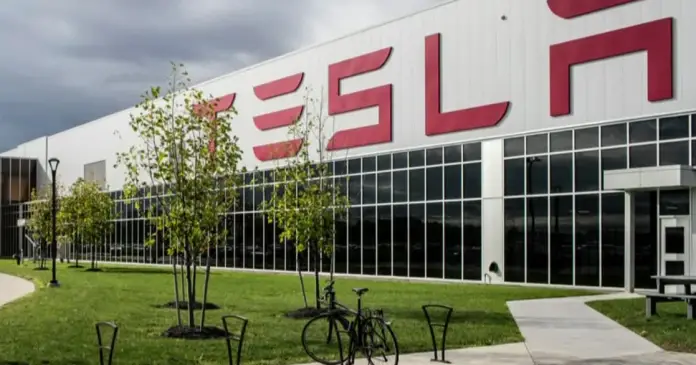 The company has posted seven consecutive quarters of profit – since mid-2019.
Tesla posted its seventh consecutive profitable quarter with a 74% year-over-year increase in revenue, from $5.99 billion to $10.39 billion, and a net profit of $438 million.
The company reported a profit on its $1.5 billion bitcoin investment: Tesla sold $272 million worth of bitcoins, a profit of $101 million.
Tesla sold 184,800 cars worldwide in the first quarter – an increase of about 4,000 cars from the last quarter of 2020.
Tesla's profits are rising amid strong global demand for the Model 3, but the company hasn't changed its multi-year forecast of a 50 percent year-over-year increase in deliveries, Bloomberg notes.
In January 2021, Tesla reported its first annual profit in the company's history.