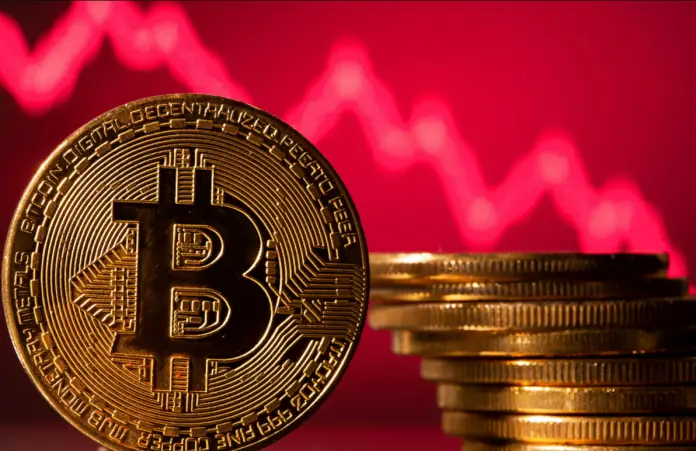 Let's think about it a little bit. Bitcoin's golden days are almost three months behind it and it continues to fall. From a top of $64,000, it has fallen to $34,000 and general enthusiasm has given way to negative expectations. Some analysts even expect a correction below $30,000. But is it that bad?
Why Bitcoin we should wait another high wave of Bitcoin price?
Any cryptocurrency is speculation because it is not yet clear what the real value behind it is. And they only need to be considered from that point of view. However, unlike the bubbles in 2013 and 2017, the market is less speculative now because participants who have a longer-term focus have entered the market.
The market is now split roughly 50/50 between institutional and retail investors. And both categories of investors have much more confidence in BTC because they've already seen BTC's price skyrocket.
Moreover, the price drop so far has been less than half, much less than the crash in 2018, when bitcoin lost about 80% of its capitalization.
I don't think long-term investors will sell BTC and provoke panic in the market. On the contrary, they will hold on to this asset and expect a new wave.
In fact, everything will be decided in the first half of July, if the price does not break through the bottom at $30.000, there will be no panic in the market and the price will go up with time. Moreover, during this period many investors will start to buy BTC at this level, which can be a new turn in the growth of BTC price. I doubt that the price will go up just like before, but in my opinion it will be the right time to buy BTC.