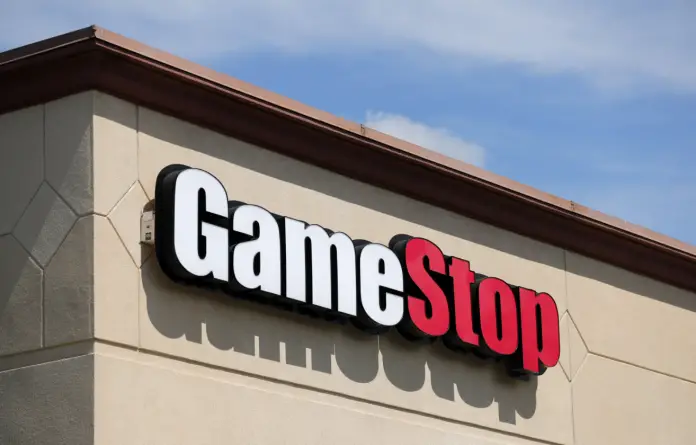 Shares of GameStop Corp fell 12 percent Monday after the company said it may sell up to $1 billion worth of stock, taking advantage of a soaring stock price amid its boom by Reddit-traders.
According to GameStop, the company will sell up to 3.5 million shares to use the money raised to move to e-commerce as soon as possible.
On Thursday, the company's stock was worth $191.45. That means the company could get about $670 million.
Recall that GameStop stock rose nearly nine times as retail traders coordinated on Reddit to bet against hedge funds that shorted GameStop stocks.
So far, GameStop has not been able to benefit from such a sharp jump in the share price due to existing restrictions. For example, the company was forced to warn investors that buying its stock could result in significant losses if its price goes down.
This is the second stock offering project proposed by GameStop. The company had previously filed a $100 million prospectus with the SEC in December, but did not sell any stock under that prospectus.
GameStop reported worldwide sales were up about 11 percent in the nine weeks ended April 4.