Google introduced a new version of their streaming device, Chromecast. It allows you to turn any TV into a smart TV. It is essentially the same device as Fire TV or Roku TV, but from Google itself with the Google TV operating system.
The downside of these devices for many people was the relatively high price and the availability of only the 4K models. Since not all users today have 4K TVs or monitors, many preferred cheaper set-top boxes from other manufacturers that deliver the necessary 1080p.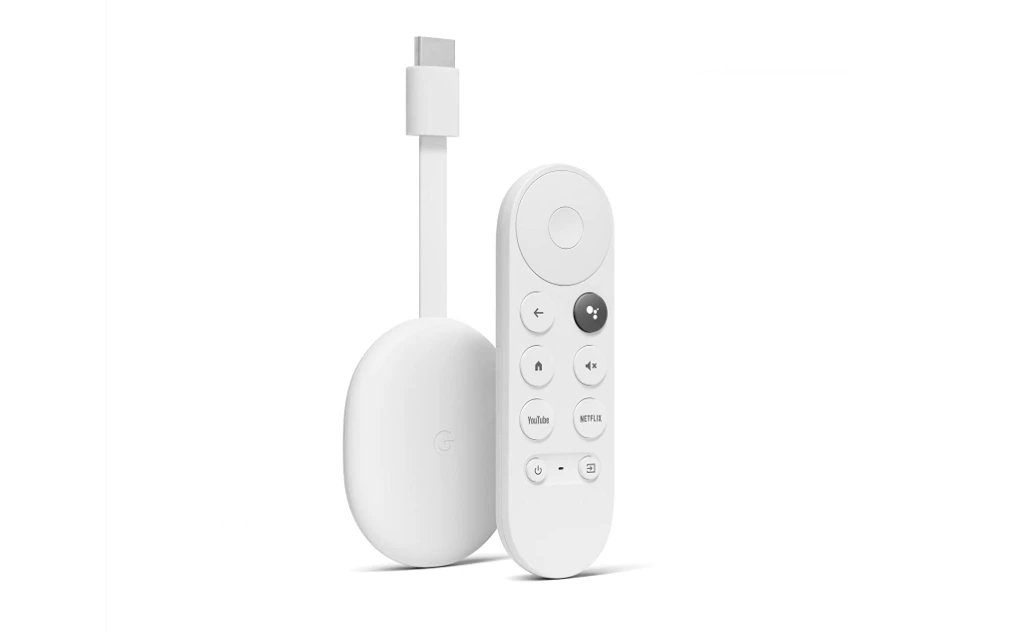 Now Google has decided to fix this situation and presented their own Chromecast Google TV HD. It has the same features as their main stick but gives a picture of maximum Full HD expansion.
For this reason, it is almost 40 percent cheaper than the last model. It starts at $30 instead of $55 for the Chromecast 4K. You can buy it now at the link. This could be a perfect deal if you use Android technology. Otherwise, I would suggest looking at streaming devices from other manufacturers.
As for the functionality and design, it is precisely the same as the 4K model. Even the remote control Google decided not to change. This model also offers voice control and a quick selection of some streaming services. It is also worth considering that this is the cheapest Chromecast since the first Chromecast cost $ 35.