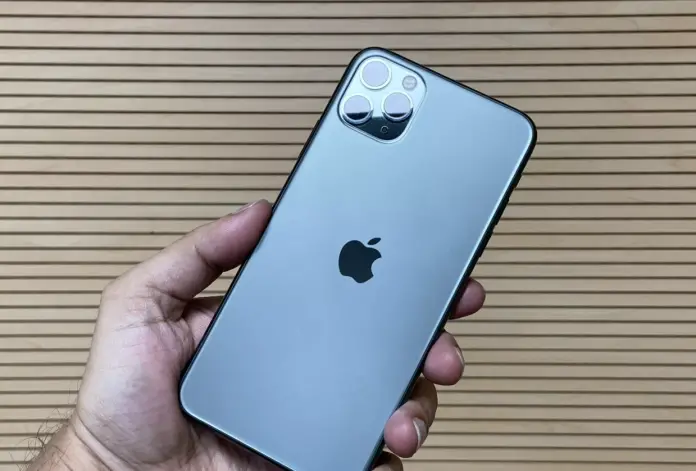 According to our research, the latest iPhone models, including the iPhone XS, iPhone 11 and iPhone 12 replace about three owners before they become unusable.
This can be explained by the high price of the flagship models, so instead of abandoning the smartphone or giving it away to family or friends, people try to sell the iPhone with a minimal loss of value.
For example, over the course of a year, flagship iPhones lose 15-20% in value, while Samsung's lose 50-60%, according to a BankMySell study. Two years later, the Samsung S10 is worth 10-20% of its original price, while the iPhone 11 is worth about 70-75%, even though both are released in 2019.
In addition, iPhones are repeatedly resold because Apple has an extensive network of service centers. Even after 7-8 years, you can still get your iPhone repaired at almost any service center. This is influenced both by the availability of components and the availability of specialists who are well versed in the repair of Apple devices.
For Android smartphones, parts are much harder to find, especially for rare and not very popular models. That is why, if you want to sell your phone after 3-4 years, the iPhone is an option that you can then sell with less loss of value.
Read also:
What are the disadvantages of used iPhones?
However, there are also disadvantages to selling a used iPhone that is less than three years old. For example, some iPhones need to have the battery replaced. Also, most iPhones have scratches on the display because not all users use protective glass.
Another problem is that Face ID or Touch ID often fails when replacing the display. However, this only applies to self-repairs or going to unofficial services.
The good news is that on a software level everything is fine. Apple continues to support even models that have already been discontinued. So in the software part there are no pitfalls.
So we can say that Apple is the leader in the area of used phones. For example, still a very popular model is the Apple iPhone 7.