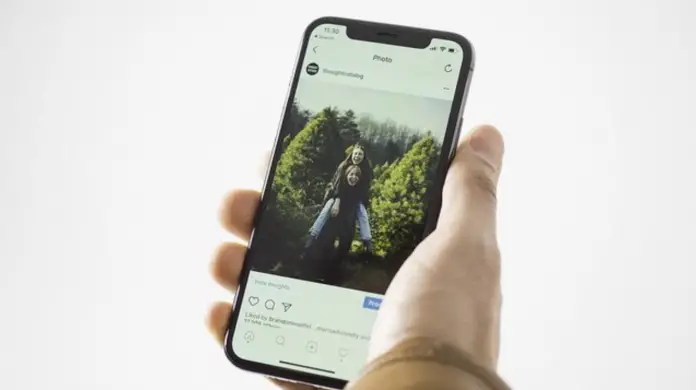 Due to quarantine measures, many people have started to spend more time online and in particular on instagram. While browsing insta stories you might come across the 'swipe up' link, but for many users it remains a mystery how to add it. That's why today we will look at how to share links on Instagram stories.
It's worth noting that not every instagram user has the ability to add a link.
In order for you to be able to add links you need:
Have more than 10,000 followers
Or:
Have a verified account (you can verify an account if you are a representative of a brand or a famous person)
If you meet at least one of these conditions, then you are in luck, you can add links!
Adding a link:
Go to Instagram.
Swipe left to make a story
Click on the chain icon at the top to insert the link
Click "URL" and paste the link
Share your story
Done! There will now be a 'See More' feature at the bottom of your story
Are there other ways to do this?
What if you need to leave a link but you can't use the 'Swipe Up' feature? Unfortunately, there are no such effective alternatives. You can leave a link in the bio line, and then, in your posts or stories, redirect your readers there. The disadvantage of this method is that you can leave several active links at once. You can also use DM to distribute links, but it is ineffective. The option with comments will be useless, because the links will not work. Consequently, if you don't have 10 000 subscribers, link insertion will be rather problematic for you.
Why can't everyone add links on Instagram?
The only place where public links work is in the bio section. If you insert a link in the comments, it becomes plain text, and links sent through DMs work, but are not taken into account.
By limiting the ability to leave its platform, Instagram maximizes the engagement level of its core user base in the app (unverified users with few followers). All activity (likes, comments and shares) takes place exclusively on the platform.
The ability to insert links allows brands to create events and organize sales directly from Instagram. Thus instagram becomes a profitable acquisition channel.
This is a good solution for Instagram as the popularity of this app has increased. Many people spend several hours a day following their friends, acquaintances and celebrities. You can go to the 'Your Activity' tab on your profile page to see how much time you spend on the app.