Actually, that's easier than you can think and can help you in a lot of cases. For example, if you're on party and you want to make it rock with a good music. In this case, you should know how to connect iPhone to speaker, so we will tell you how to do this.
Actually, that's quite simple, as every iPhone supports Bluetooth and can be connected to any speaker, so you should just follow this guide step-by-step.
How to connect your iPhone to a Bluetooth speaker
Here's what you should do to connect your iPhone to Bluetooth speaker:
Take your iPhone
Go to Settings
Go to Bluetooth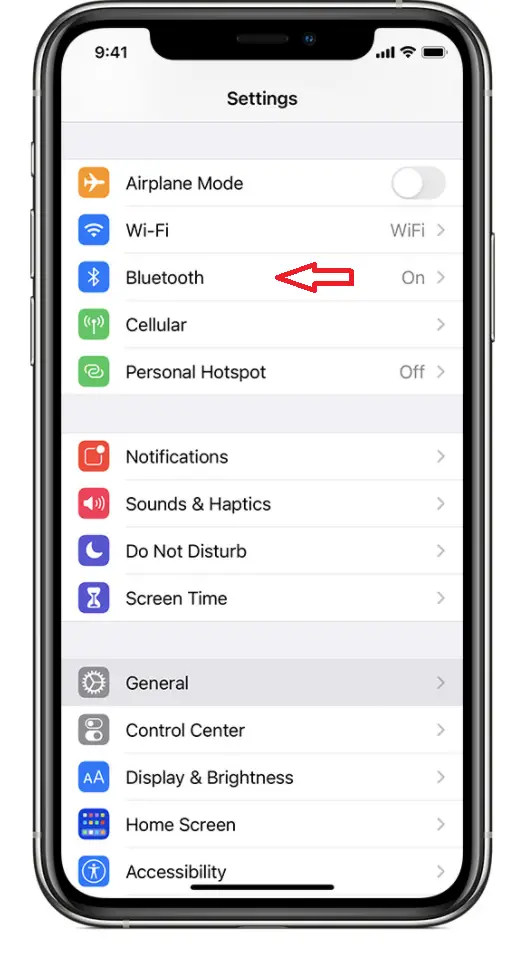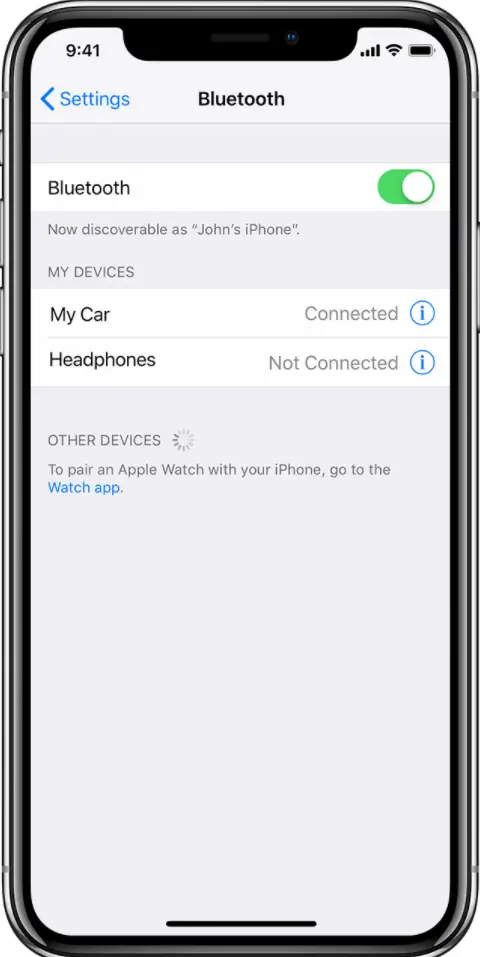 Turn on your speaker and make it available for pairing
Find the speakers in the list of Bluetooth devices
Tap on the speaker's name
How to connect your iPhone to speaker using wire
This is another way to connect your speakers to your iPhone. Unfortunately, Apple has removed the 3.5mm jack starting with the iPhone 7, so you will have to use a 3.5mm to Lightning adapter.
All you have to do is just take your speaker, connect the 3.5mm jack to it, and connect the other part of it to your iPhone via the adapter.
How to connect your iPhone to speaker docks
You should agree that the wire that goes to the iPhone isn't so convenient and aesthetic. If you want it to look much more attractive, you can use speaker docks.
The docking station works as a connector to the speakers (via Lightning) as well as a stand and it charges your iPhone at the same time (so it doesn't run out of power at the most interesting place)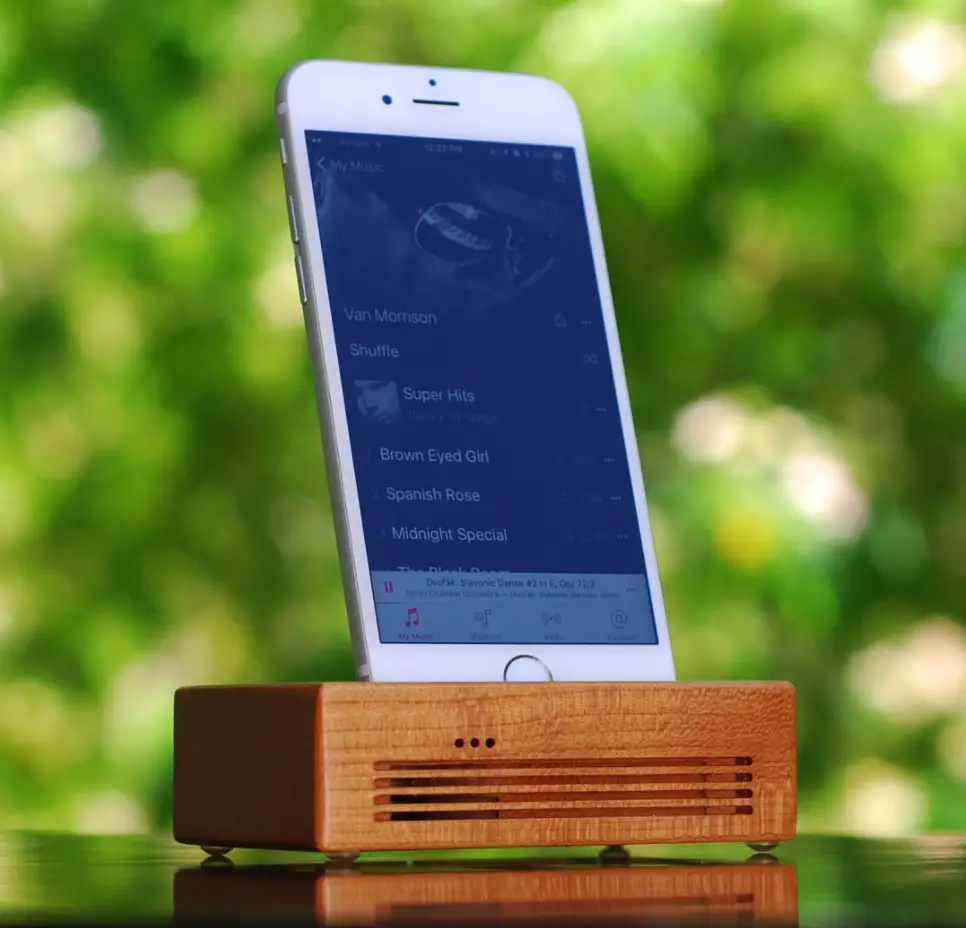 How to connect iPhone to speakers using AirPlay
Another way to connect your speakers to Bluetooth is to use AirPlay. While Bluetooth connection is typically around 30 feet, the range of Wi-Fi signal (that's used in AirPlay connection) is up to 65 feet (and even further with range extenders).
However, not all speakers support AirPlay, so check if AirPlay is supported first. If it's supported, then you should do the following in order to connect your iPhone to speakers: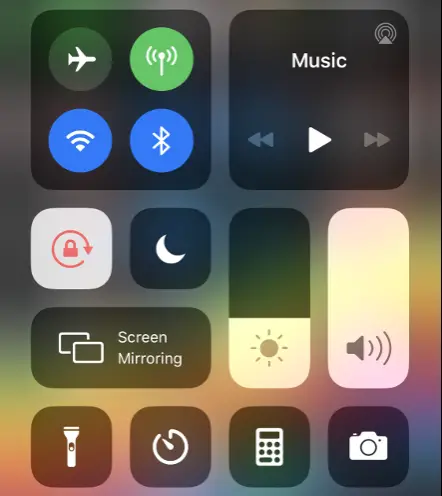 Tap and hold the Music to make this tile bigger
Tap and hold on the AirPlay icon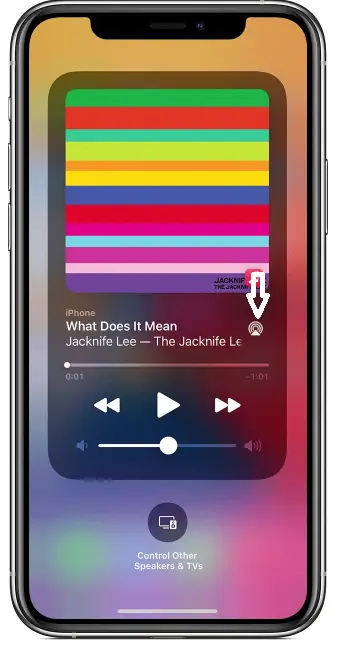 From the list that opens choose the device you want to connect for