Before releasing a new iOS, Apple usually releases an open beta test, where everyone can try still raw builds and make comments or suggestions. This is their way of satisfying the demand of those who can no longer wait for iPhone updates. And of course, this way the company can save on testing because users find the most unpleasant bugs by themselves and send reports on them.
To tell the beta version of iOS 16 you first need to sign up for the Apple Beta Software Program. Then you can get beta versions of different software for all your Apple devices.
How can you install the new iOS 16 Beta
As I described above to download the beta version of the new iOS you first need to sign up for the Apple testing program. After that, you will get different beta versions of the software. You have to be careful before you sign up for this program and download the beta version of the iOS. You need to understand that this is a crude version that has bugs and different problems. However, if you don't care about that then you need to:
Follow this link and click Sign Up. You will need to log in to your iCloud account and confirm your subscription.
After that, a page will open in front of you where you need to choose which system you want to install. Select iOS and scroll down to Get Started.
Click on enroll your iOS device.
Scroll to Download Profile and click on the blue button. Then allow your iPhone to download and install the profile.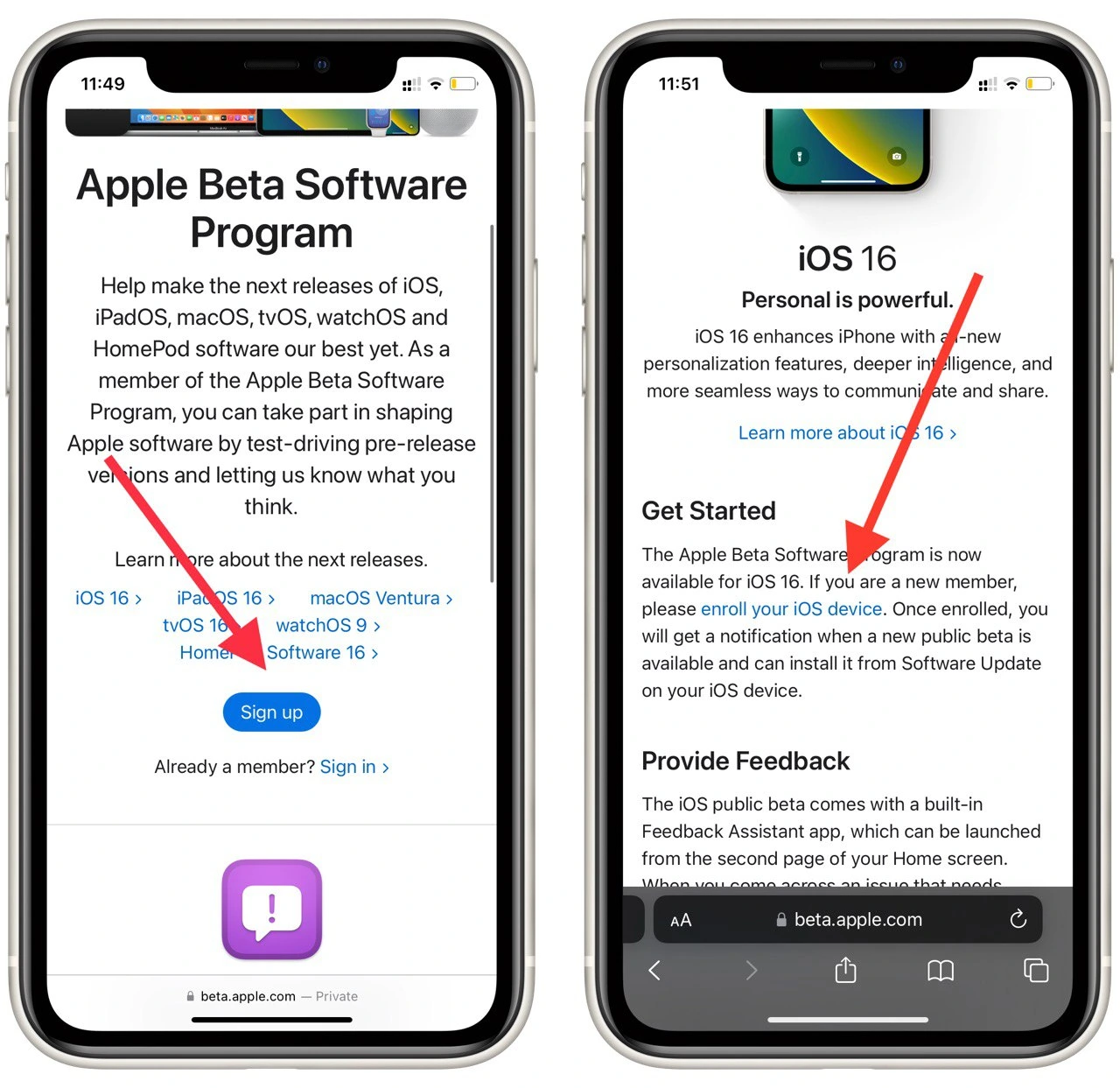 Go to Settings. You will see Profile Downloaded. Select it.
In the end, just click on Install at the top right of the screen. Double confirm the installation and restart your iPhone.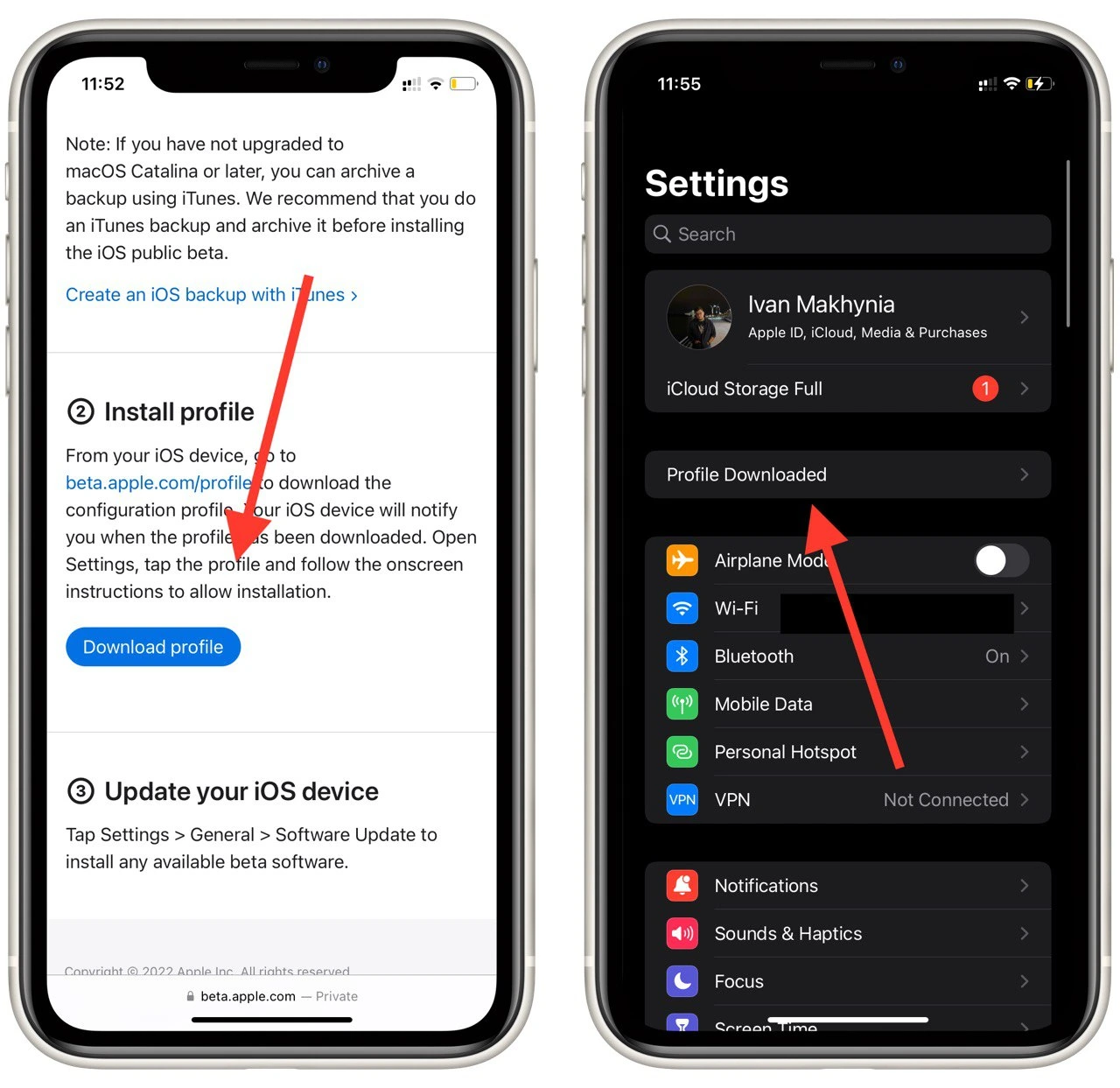 Once your iPhone has restarted you just need to update the firmware of your device. The beta iOS 16 will install automatically in place of your current firmware version. Remember that after the firmware update different bugs and problems might appear. So before doing that I would advise you to make a backup of all your data.
What devices are compatible with iOS 16
Apple is known for continuing to support its devices for quite some time. Of course, with the release of new versions of the firmware devices gradually start to work worse and a little bit sluggish. Some attribute this to the fact that the company deliberately slows down devices and encourages customers to refresh their devices. However, I think this is still due to the fact that smartphones quickly become obsolete. In iOS 16 the list of supported devices is as follows:
iPhone 13
iPhone 13 mini
iPhone 13 Pro
iPhone 13 Pro Max
iPhone 12
iPhone 12 mini
iPhone 12 Pro
iPhone 12 Pro Max
iPhone 11
iPhone 11 Pro
iPhone 11 Pro Max
iPhone XS
iPhone XS Max
iPhone XR
iPhone X
iPhone 8
iPhone 8 Plus
iPhone SE (2nd generation or later)
As you can see future iOS versions will no longer support the iPhone 7 and the first generation of the iPhone SE. Also, iOS 16 will be released along with the new iPhone 14. The company is implementing some new features in them and iOS 16 should bring a lot of changes to your new device.
What features are available in iOS 16
andOS 16 should bring quite a few changes. This time, the company has decided to add a lot of different features. They have improved the security of your devices, finally redesigned the lock screen, added some changes to their usual apps, improved focus mode, added a new fitness app, and much more.
Lock Screen
The most long-awaited and noticeable update was the lock screen. Now you will finally be able to place some widgets on the lock screen. Also, developers changed the notifications menu and added some more interesting features.
Security
Apple announced a new feature for your device security. It's called Lockdown Mode. When you turn it on, your smartphone goes into high-security mode and can block all attempts to connect to it.
Photo Sharing
Another interesting feature introduced in iOS 16 is that you can now use iCloud to share your photo library with other users. This means that not only a specific album or specific photos, but your entire library will be available to them. This is quite convenient for family accounts.
This is not the whole list of improvements in iOS 16. You can see the full list of improvements at this link. We can already say that in this case the company has done a lot of work and has noticeably improved many already outdated points in the old iOS 15.
Read also:
How to update your iPhone
In order to update your iPhone you will need to use the settings of your smartphone. To do this, you must have at least 50% charge or your device must be plugged in. Otherwise, the iPhone will not let you update. Next, you need to:
Go to Settings and select General.
Tap on Software Update.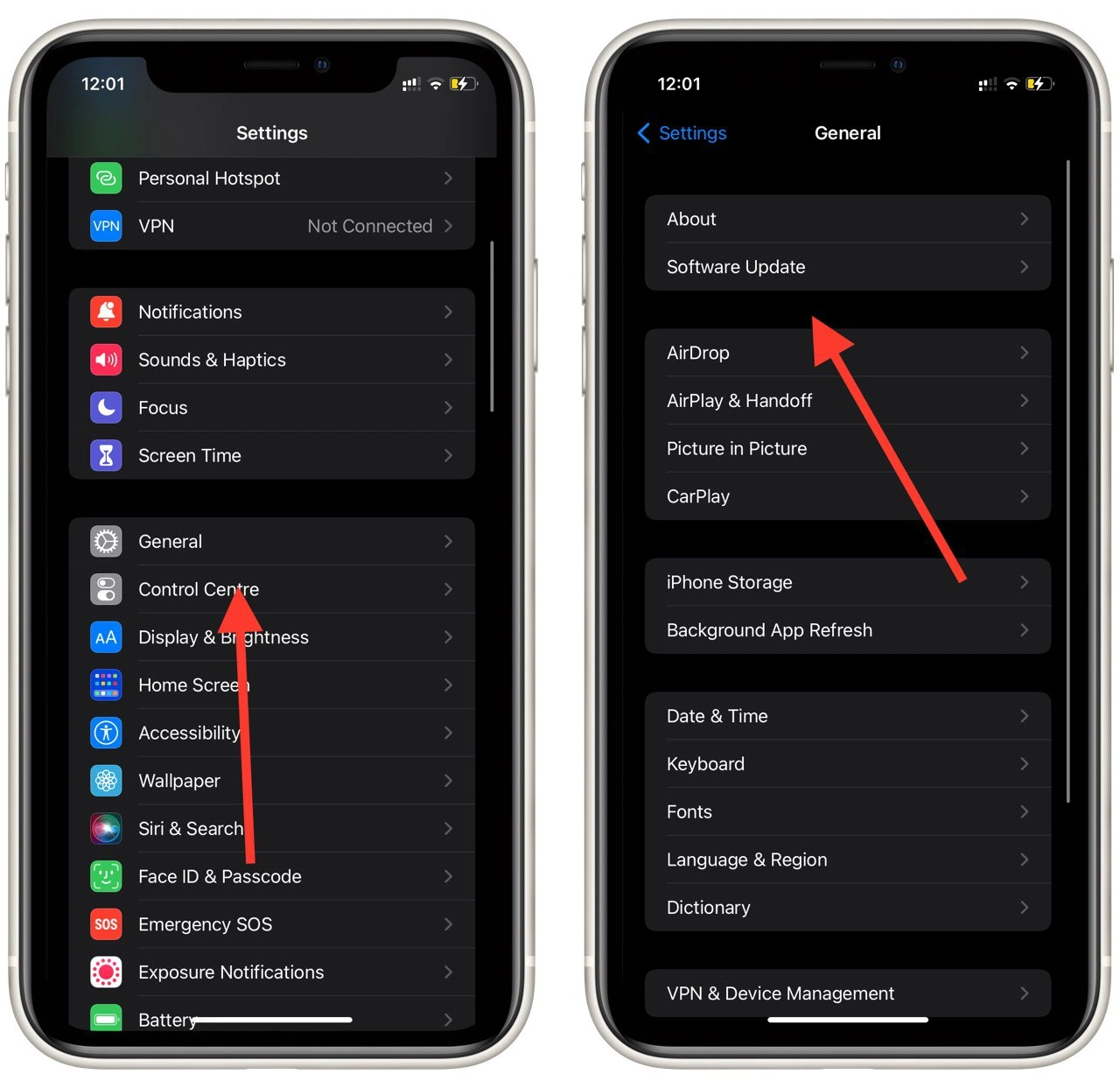 Next, the iPhone will find the latest update. You need to click on the Install button at the top right of the screen.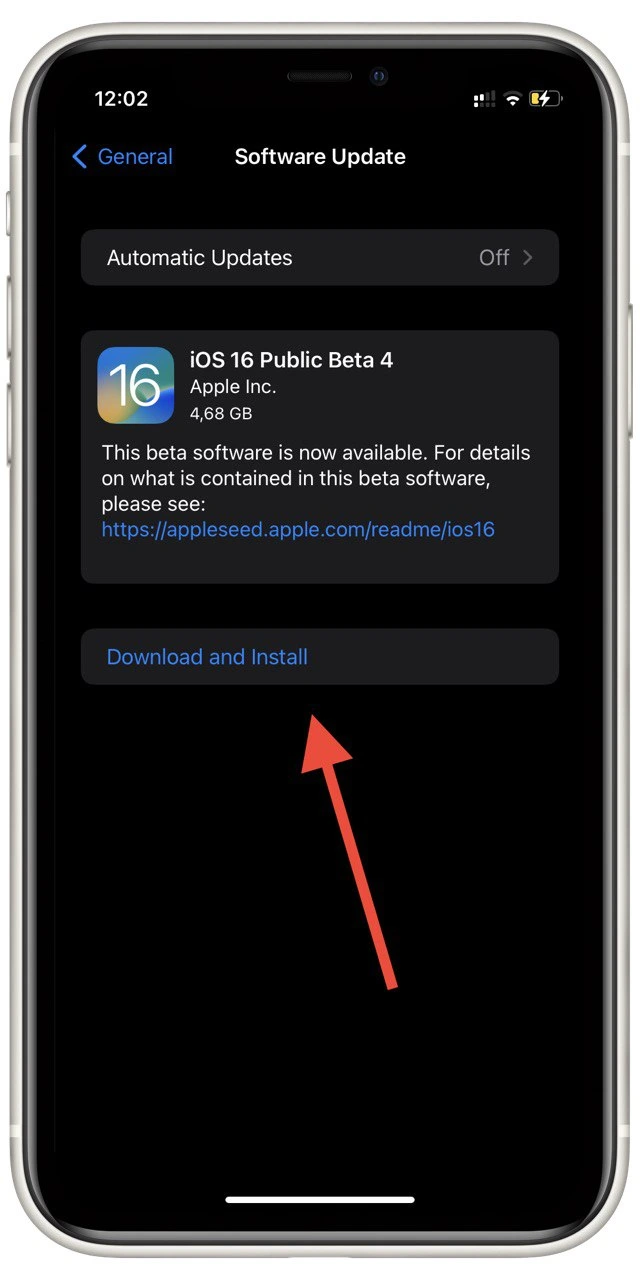 Remember, you need to have at least 2GB of free memory on your device for the update to download. You should also keep in mind that your device may reboot several times during the installation process.