In today's world, our iPhones store as much information as possible that is important to everyone. The reason for this is that many people have the opportunity to work freelance, which allows them to solve many issues with the help of messages. Sometimes the loss of certain messages can affect a lot of life events. Since quite often people use messages as communication and to discuss important work issues.
However, at the same time, you shouldn't forget about the possibility of backing up and synchronizing message data to your iCloud. Many people don't do this, as they believe that this is quite a complicated and time-consuming process. However, it's better to spend a little time thereby securing the data and saving iPhone messages to iCloud.
How iCloud works
Almost all Apple device owners know what iCloud is, but not everyone uses it correctly to save their data for different purposes. Most often people use iCloud to store photos, but most people forget about it. There are many reasons to take care of their data.
Interacting with messages that are saved in iCloud can be compared to using email. With this feature, all your dialogs in iMessage aren't tied to a specific device, but to your Apple ID account.
So it will work so that after you save iPhone messages to iCloud, it will appear on other devices. At the same time, if you want to delete any dialog or message, you will be able to do it and thus the message will be deleted from other devices as well. Actually, there are many options to combine your devices for different purposes. It's also possible to sync your iPhone and iPad using Bluetooth.
Read also:
Why messages need to be saved to iCloud
Due to the fact that our iPhones store quite a lot of important information, regardless of their nature, no one wants to risk losing it. No matter what kind of messages you store, business or personal.
At the same time, it's important enough to save your photos on iCloud. You can set up and start using iCloud Photos so that your important moments in life aren't lost.
It also happens quite often that people buy a new iPhone and find that messages haven't been synchronized and thus create discomfort. Therefore, by making a few clicks once to configure iPhone messages to iCloud, you will be able to secure your data.
If you suddenly find yourself in a situation where iMessages aren't syncing between Mac and iPhone, figure out how to fix it. Since one day you may need this information.
How to back up messages on iPhone with iCloud 
In fact, the synchronization of messages to iCloud isn't difficult, it only takes a couple of clicks, but in return, you can't worry about storing data. Also in case of breakage, loss, or replacement of the iPhone get all the necessary information on another device. So in order to save iPhone messages to iCloud follow these steps:
The first step is to open your iPhone settings.
Then click on your name at the top.
Once you have clicked on your name you will open the Apple ID page, you need to select iCloud.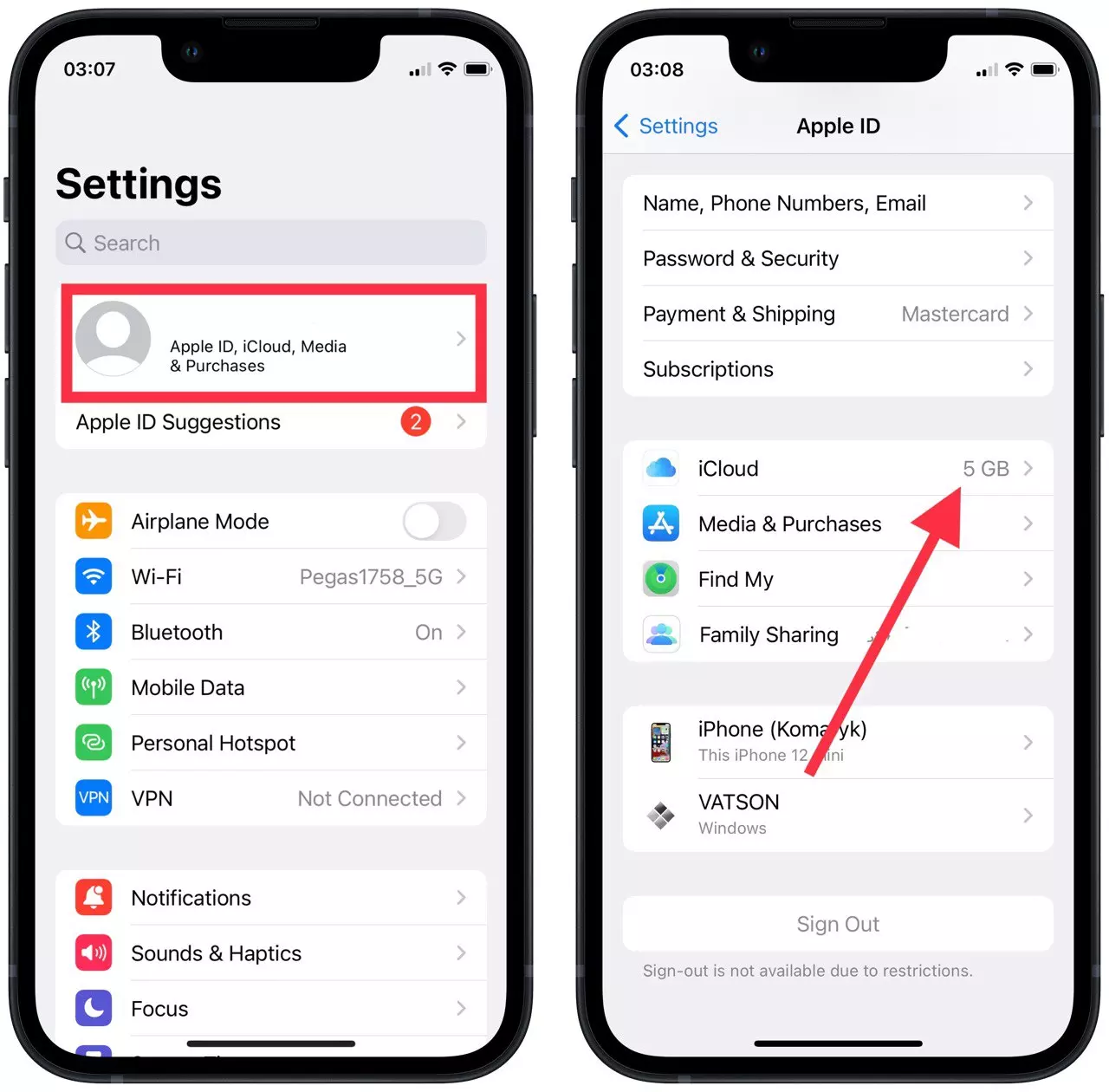 Next, drag and drop the Messages slider in the new window so that it shows up green.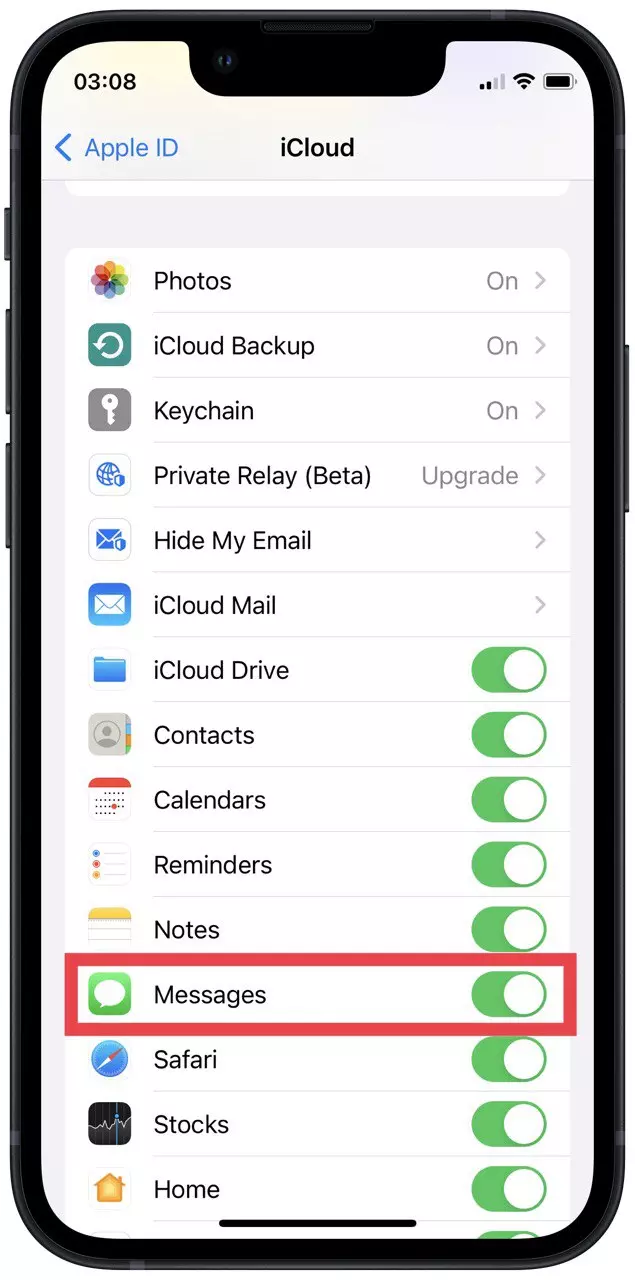 After these steps, you will be able to sync all messages to your iCloud. At the same time, it's worth remembering that your messages may now be less private, as they can be seen if you have another device.  
How to back up messages by syncing an iPhone with a Mac 
There is another way not to lose your messages, in case of any incident with your iPhone. You can synchronize your iPhone and Mac using iCloud. These actions will allow you to make both devices able to send and receive text messages from your phone number. In order to ack up messages by syncing an iPhone with a Mac, follow these steps:
The first step is to open the Mac Messages app.
Then you need to click on 'Messages', in the toolbar at the top and select 'Preferences'.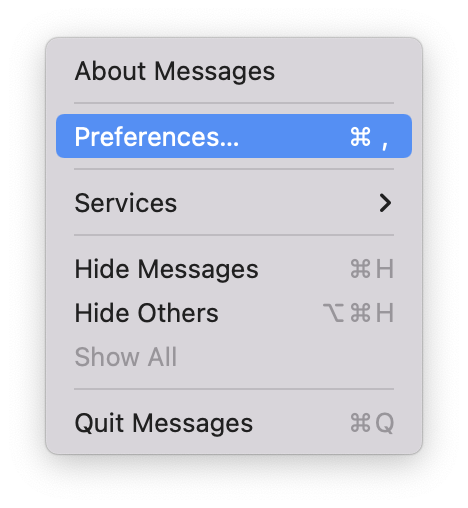 After that, select iMessages in the new window.
Next, check the box next to 'Enable this account' and then the same for 'Enable iCloud messages'.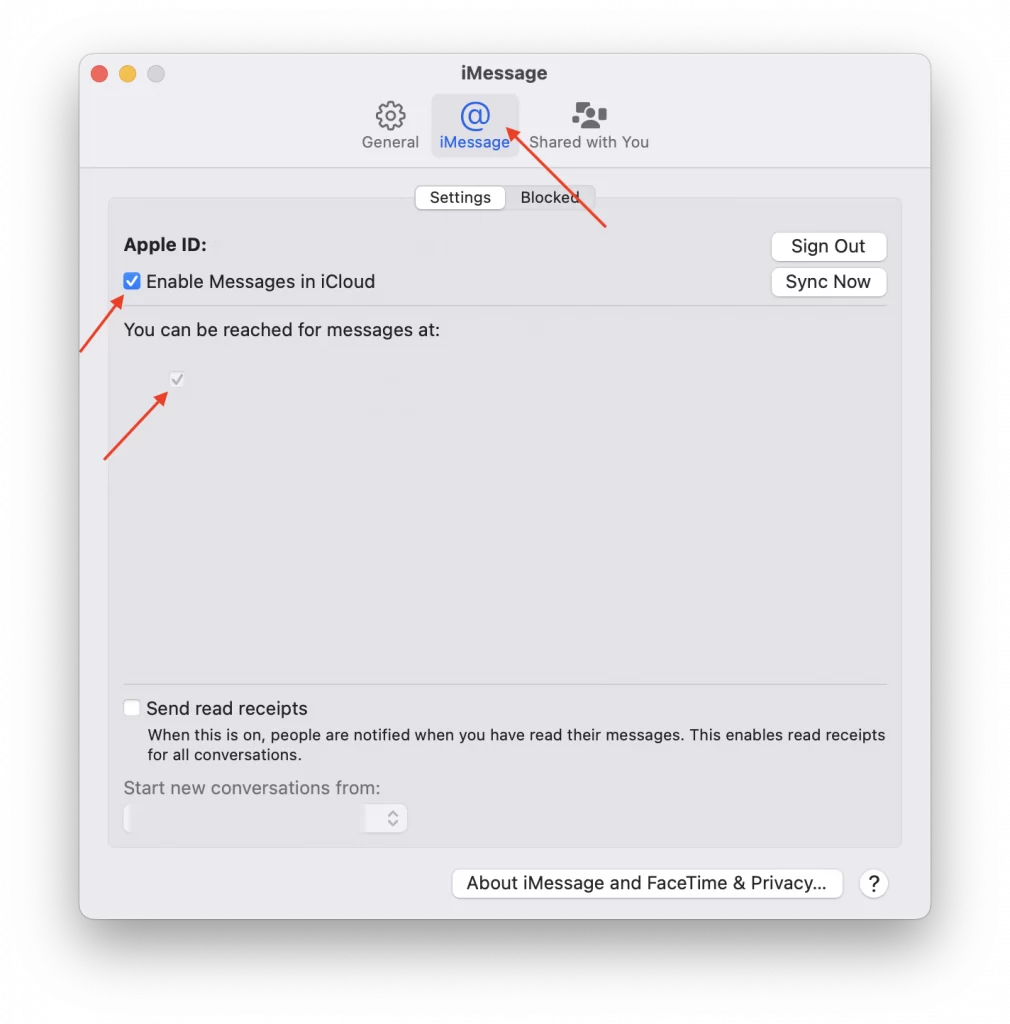 After that, go to the 'General' tab and from the drop-down list you need to select 'Store Messages'.
Then you need to take your iPhone and open 'Settings' and scroll down to 'Messages'.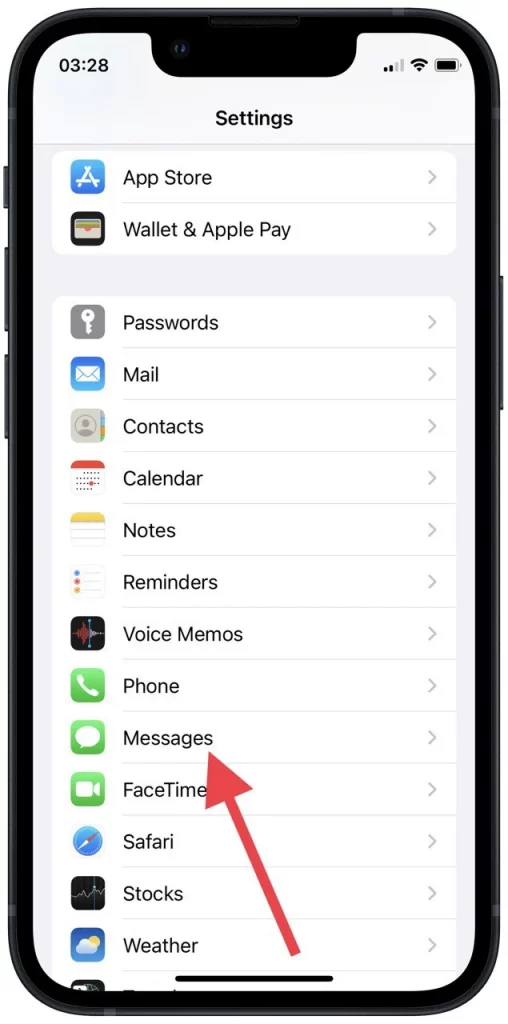 After that, select 'Text message Forwarding'.
Then in the list, select the devices to which the account will be connected.
After these steps, you have synced your iPhone and Mac using iCloud. This way, you won't lose access to your messages even if your iPhone runs out of power. The Mac will retain a directory of messages you've sent and received.
Read also:
How much does it cost to use iCloud
Many people associate iCloud with having to pay to store their files and information. However, that's not really how it works. At the same time, many people confuse the storage capacity of iCloud with the built-in storage capacity of the iPhone. It works in such a way that your messages are synchronized, with this all data in dialogs use the place in the iCloud storage. The iCloud not only stores information in the form of messages, but it's also a place to store many files.
Today, as before for all users there is an opportunity to use the iCloud volume of 5 GB for free. In case you need more you can buy, but practically it's as if you were subscribing for more iCloud storage. You can get 50GB of storage for $0.99/month or get 200GB of storage for family use for $2.99/month. You also have the option of buying 2TB of storage for family use for $9.99/month.
At the same time, many people don't agree to such payments and find ways to free up storage space on iCloud. It depends on your lifestyle and the material you store on your device. As sometimes it's enough for people to listen to music in streaming mode, delete some apps, and clean the cache and messenger and safari history. However, at the same time for others, this isn't the answer, because there is really a lot of information on the device.