No wonder streaming services have become quite popular among TV companies, as sales of smart TVs with Internet connections have increased. Paramount was not left out and created a relatively new streaming service Paramount+ based on CBS All Access.
Samsung Smart TVs are among those devices that allow you to join such streaming services and enjoy a variety of content.
In this article, you will learn how to add Paramount+ to your Samsung Smart TV. It should be easy enough, especially if you have a model released after 2015.
How to register an account on Paramount+
The first thing to do before using the Paramount+ streaming service is to register an account. Go to Paramount+ main website and start registering. You will be given the choice of taking a monthly subscription plan or an annual plan. In the latter case, you'll save 15%, which is quite a deal.
Also, keep in mind that the regular subscription (one month) has two options: with limited commercials and commercials free. Of course, the latter option will be a bit more expensive.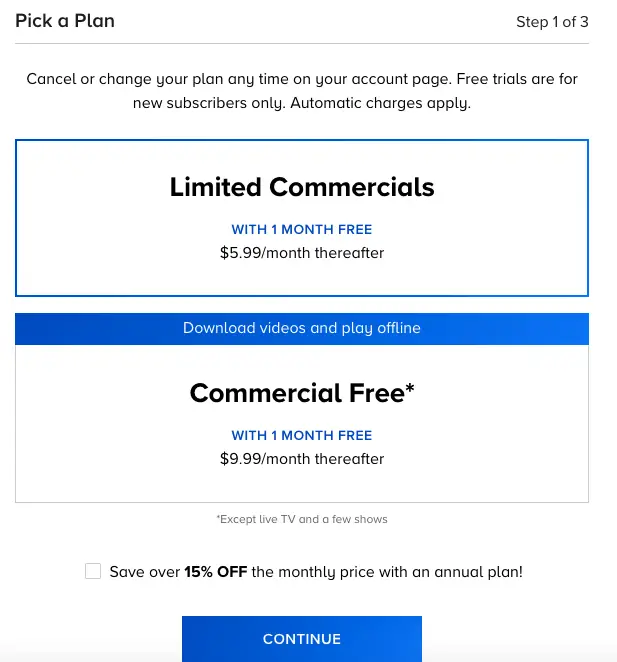 You will then be asked to enter your information: name, date of birth, email address, zip code, gender, and password for the account.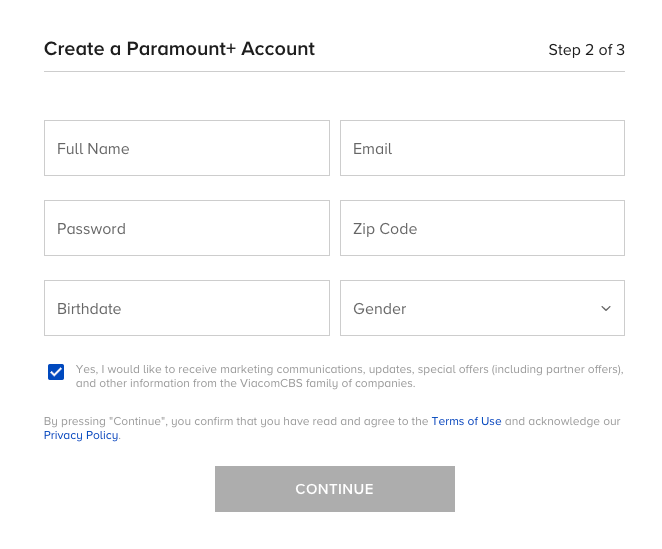 When you finish entering your personal information, you will be asked to provide your payment method and voila, you now have a Paramount+ account.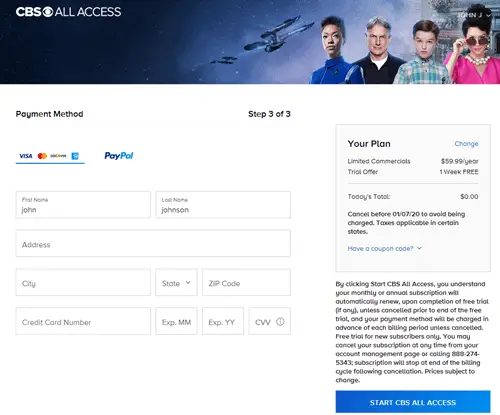 How to get Paramount+ on Samsung Smart TV
It's important to understand before purchasing a subscription whether your Samsung Smart TV is compatible with Paramount+. If this is OK, you can proceed with the installation. Just follow the instructions:
If your smart TV is connected to the Internet, go to the Samsung TV Store and use the search box to find the Paramount+ app
Open it when the download is finished
Go for Settings at the top-right corner of your screen
Select Sign in Manually or Sign in with a Code – its up to you
Enter your username and password, or the code. In the latter case, you should go to the Paramount+ activation page for Samsung TVs and use the code from your Paramount+ app
And you are done! This is pretty much all you need to do to get Paramount+ on your Samsung Smart TV.
Finally, if you don't have access to Samsung Smart TV, Paramount+ can also be used on PCs and Macs, devices like Apple TV, Android TV, Amazon Fire Stick, and Fire TV, iOS, Windows and Android tablets and phones, Google Home, Roku, Xbox One, Vizio Smart TV, Google Chromecast, and Amazon Alexa devices. So, as you can see there are plenty of alternatives.