Gomoku is an abstract strategy board game that is very popular in the Orient. Fortunately, it can also be played on your iPhone. There are many Gomoku games in the App Store from different developers. However, the game is so simple that you can play it on iMessage.
To be honest, most new iPhone users had no idea they could play games on iMessage. This is possible thanks to the GamePigeon app. You don't even have to wait for your conversation partner to begin a gaming session. You can just start playing whenever you want.
So here's how it works.
How to install Gomoku in iMessage
It is essential to understand that games like Gomoku are only available in iMessage. You can't install it on your iPhone's Home screen.
So, as mentioned above, you need to install GamePigeon first. To do so – follow these steps:
Open iMessage and tap on the App Store icon.
There search for the GamePigeon app and tap Get.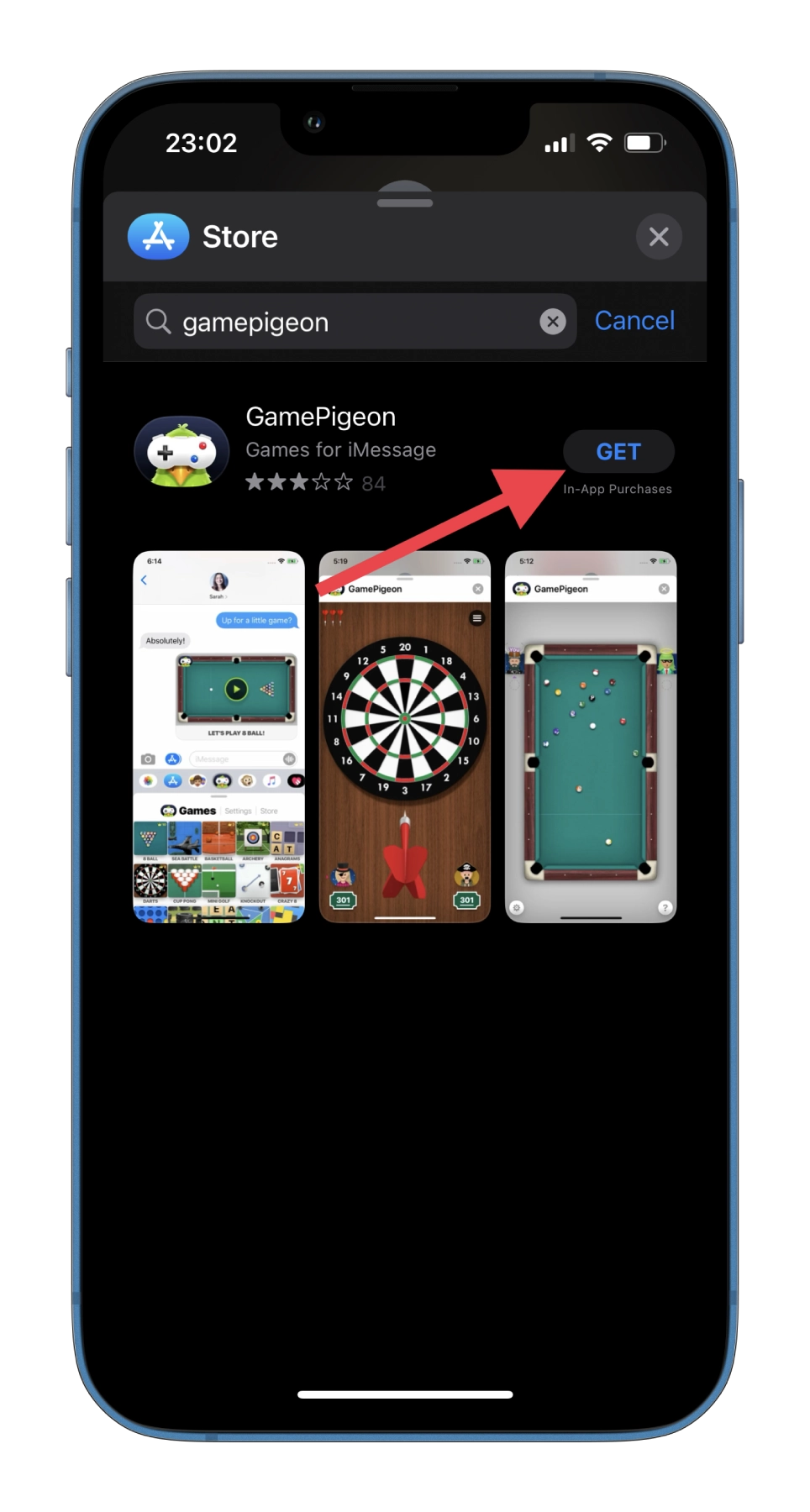 After that, come back and select it from App Drawer.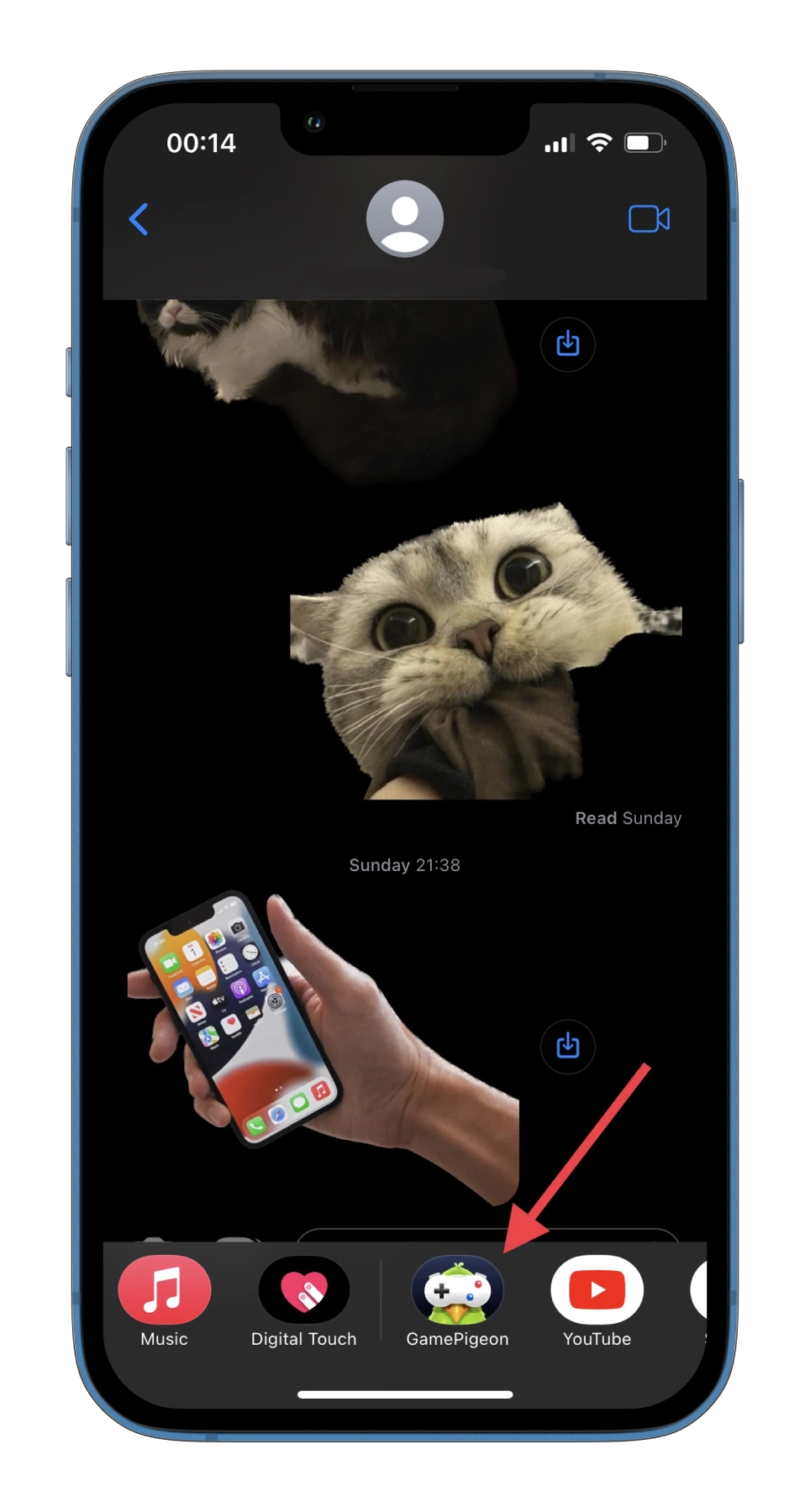 In the Game section, tap Gomoku.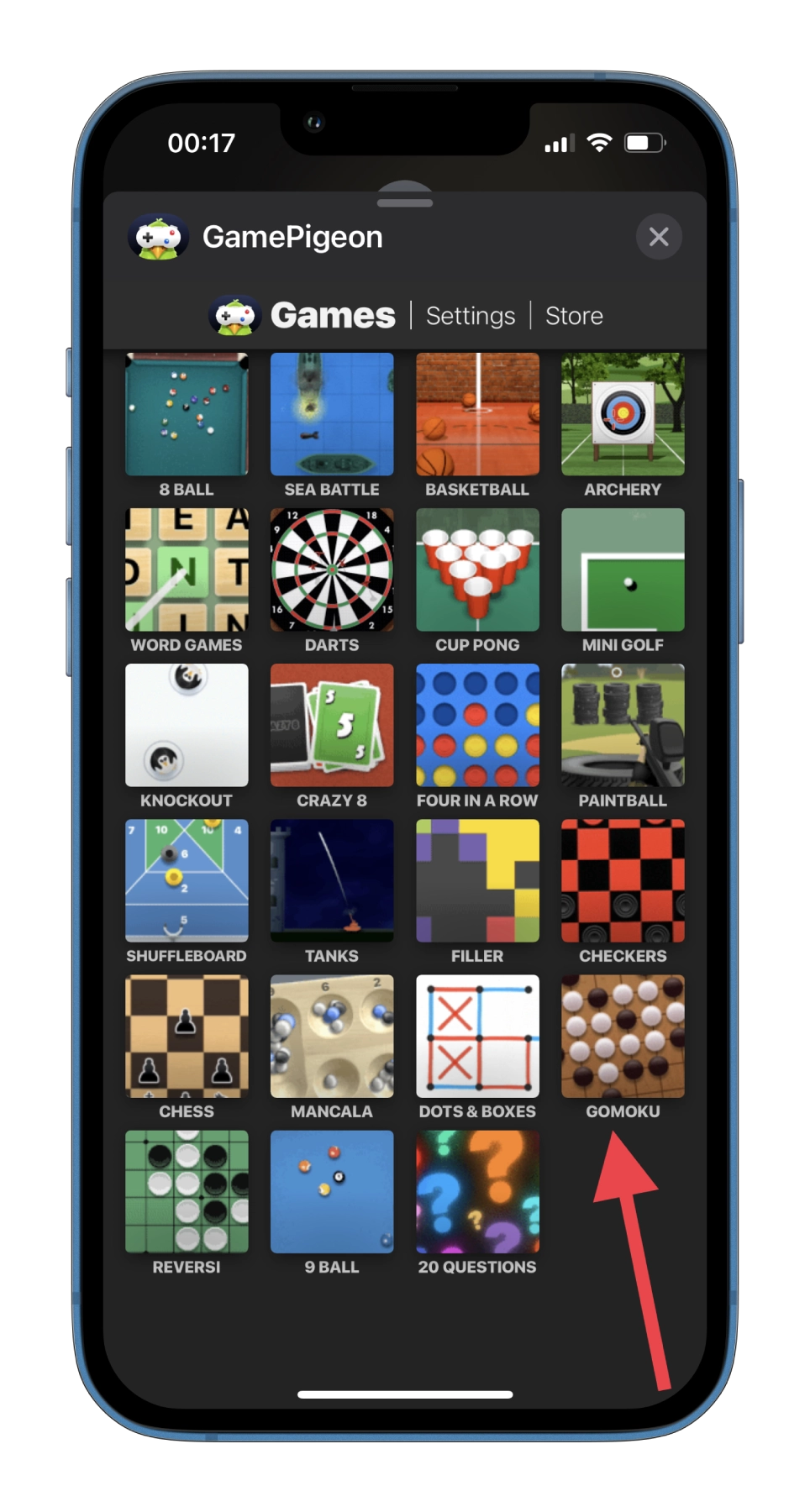 The game should load within the message text field.
Finally, tap on the Send button to send the game invite to your conversation partner.
After sending the invite, the other person will have the opportunity to make the first game move.
What are the Gomoku game rules?
If your friend responds, the game has started. Gomoku rules are pretty simple.
You play on a field that consists of a 12×12 grid and a set of black and white stones. The game automatically assigns black stones to player 1, leaving white stones to player 2. Both players get alternating chances to place their colored rocks at the intersection of the grids. The game's goal is to form a set of 5 stones in a straight line or crossword puzzle, one after the other.
To make a move, place a stone at the intersection of the grids and tap "Send." You are free to change the position of stones an infinite number of times before tapping "Send."
The one who manages to place 5 stones in a row horizontally, vertically, or diagonally wins. In addition to making your set of 5 stones, you must also block your opponent's stones so they don't form a winning pattern.
You should also know that the player who makes the first play move traditionally has a better chance of defeating the other player. Therefore, to get a head start, let your friends invite you.
Read Also:
What other games are in iMessage?
Not everyone has had time to figure out why the App Store with apps appeared in iMessage. Someone uses it to install an additional set of stickers, and someone doesn't use it in any way. However, among the apps for iMessage, there are games. And here are some of them.
Join4 for iMessage
This is a classic game. Each player takes turns putting a dot of his color on the field. The first player to collect four dots of the same color in a row wins. You won't find anything new in this game for yourself, but you can play it with your friends directly on iMessage
Cobi Hoops
In this game, you have to throw the ball into the basket. The more accurate one is the winner. In Cobi Hoops, you can unlock new players, but it doesn't matter; it's essential to winning.
Mr. Putt – Mini Golf
This is a mini golf game for iMessage. I don't think I need to explain what that means. It's best to go out with friends and play real golf, but sometimes online golf is okay too.