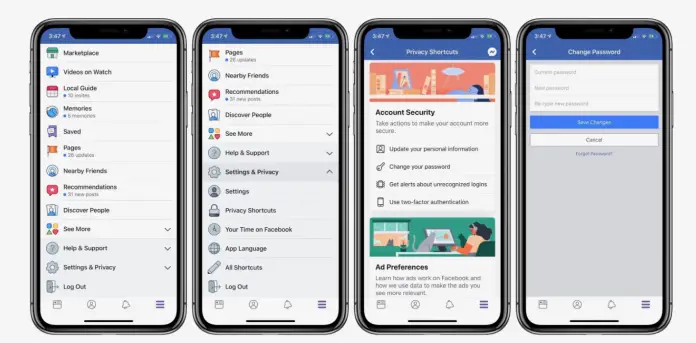 First of all, let's understand how third-party apps or web services can access your Facebook account in general. Actually, it's simple enough, every time you don't want to create an account in some app or web service, you have another option – just log in using your Google or Facebook account.
In that case, you give that service access to your Facebook account and I bet you don't even read exactly what features in your account the app is accessing.
Personally, I've done this many times, so at some point when I thought about my privacy, I realized that I had a whole pile of apps that I didn't really want to see in my Facebook account.
If you too want to check which apps have access to your Facebook account, here's how you can do it.
How to check the apps that have an access to your Facebook account on Android/iOS app
You can check the apps that have an access to your Facebook account both using the Facebook website or the Facebook app. So, here's how to do this via the iOS/Android app:
Open the Facebook app
Tap the three bars at the bottom right of the screen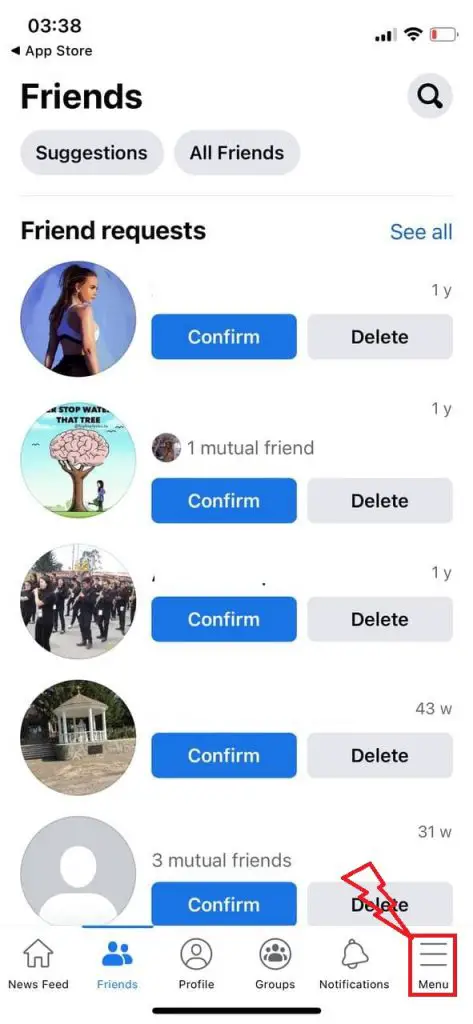 Scroll down to see Settings&Privacy, tap on it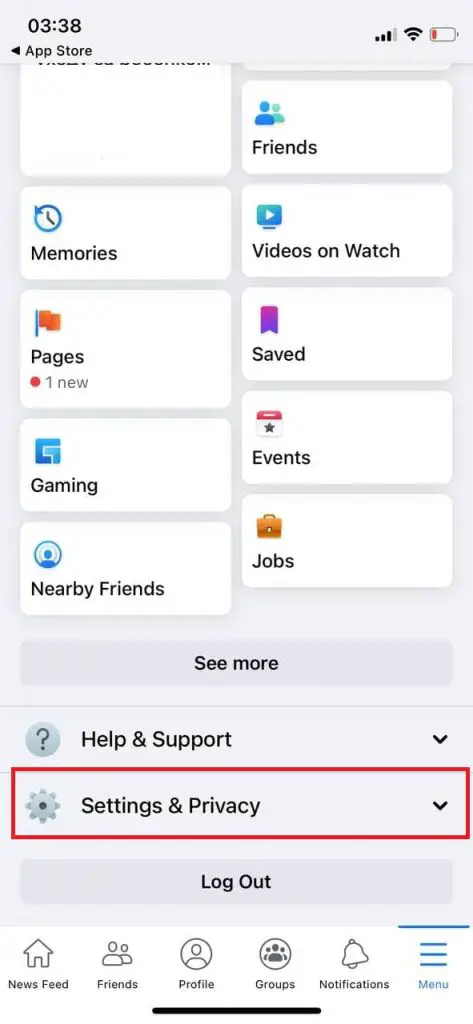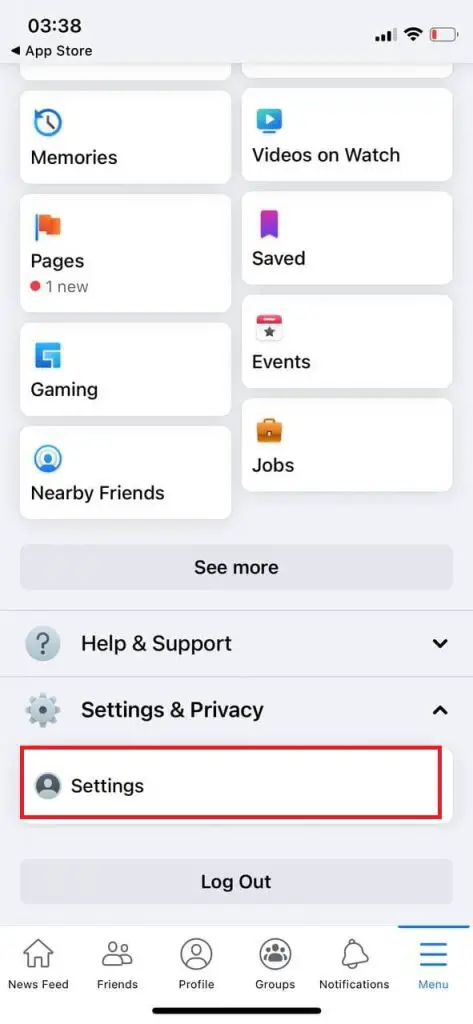 Scroll down to find Apps and websites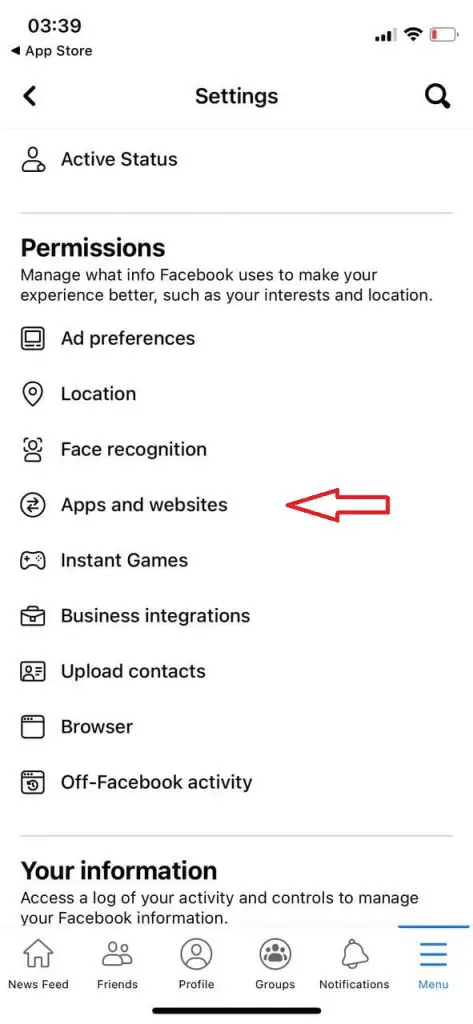 Tap on App or website to remove a permission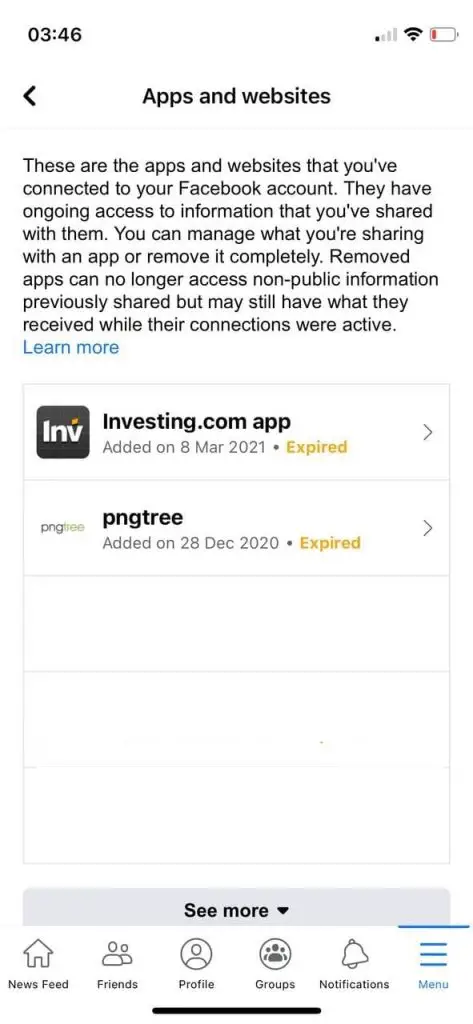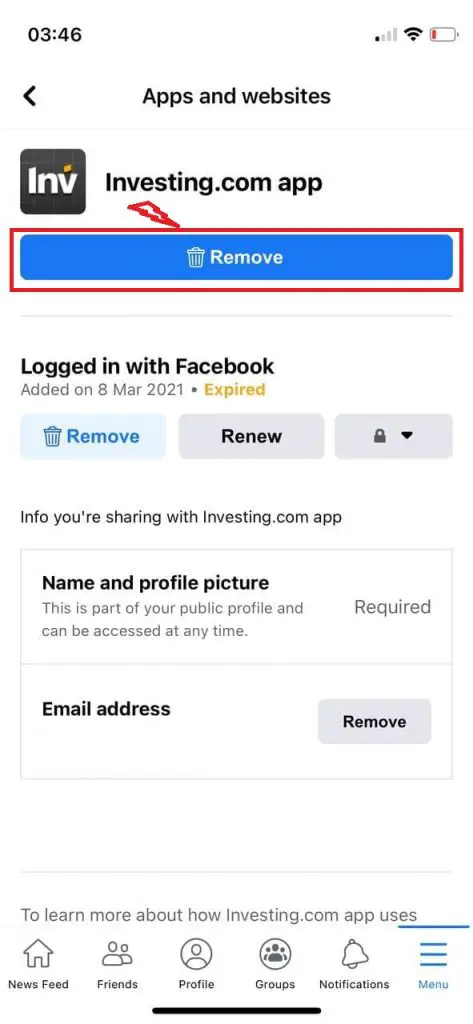 How to check the apps that have an access to your Facebook account on PC or Mac
Another way to check apps and websites that have an access to your Facebook account is via the Facebook website. Here's what you should do in this case:
Open the Facebook website
Log in if needed
Tap the drop-down menu in the upper right corner of the screen
Go to Settings&Privacy
Go to Privacy
Scroll down to see Apps and websites
Click on interested items in case you want to check the permissions or remove them