iPhone users with iOS 16.1 complain that the smartphone regularly disconnects from Wi-Fi for no apparent reason, and there were no such problems before the update. Posts about it appear on Twitter, Reddit, and Apple Support forums.
Descriptions of the problem vary. Some users write that the iPhone disconnects from Wi-Fi randomly and regularly, and some lose the connection when the smartphone isn't used for a long time (at night, for example). There are also complaints that Wi-Fi connects and disconnects at intervals of a few seconds. What's more, there are reports of similar problems with iPads on iPadOS 16.1.
Resetting the network settings and even a complete factory reset of the device doesn't always help, but the Apple forum found an alternative solution:
Open Settings and go to Privacy & Security.
Then tap Location Services and ensure it's enabled.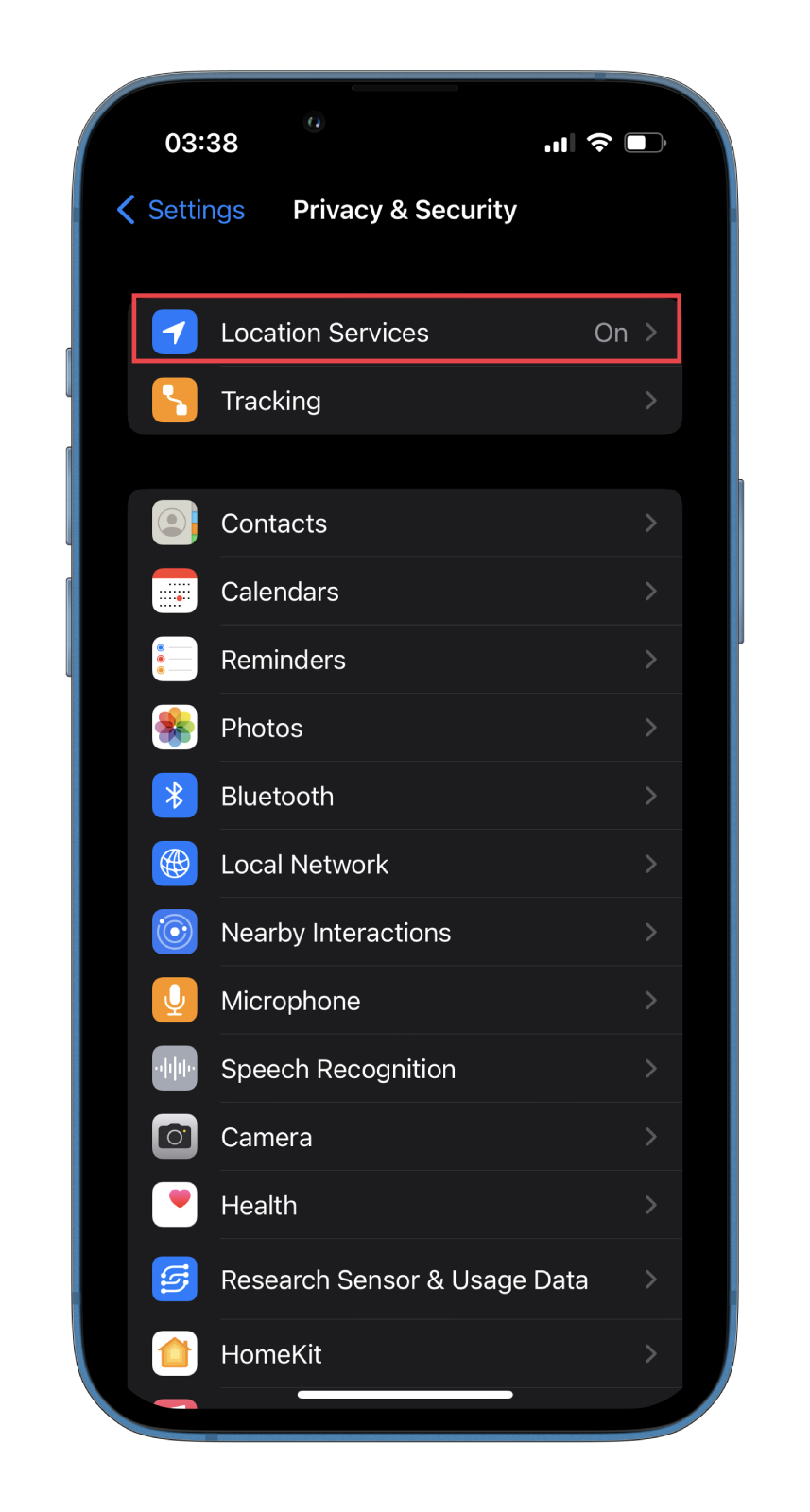 After that, scroll down and select System Services.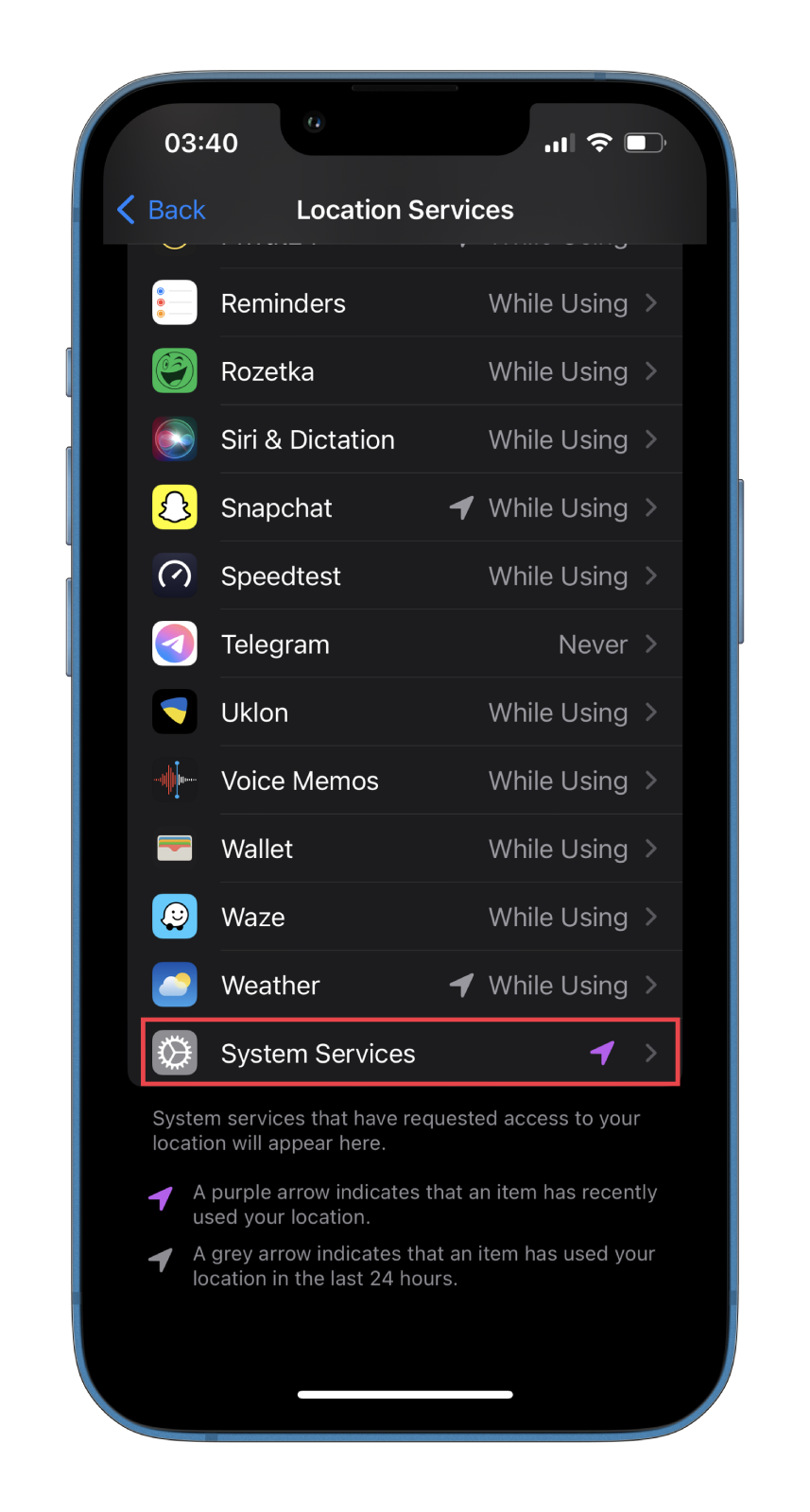 Finally, disable Networking & Wireless.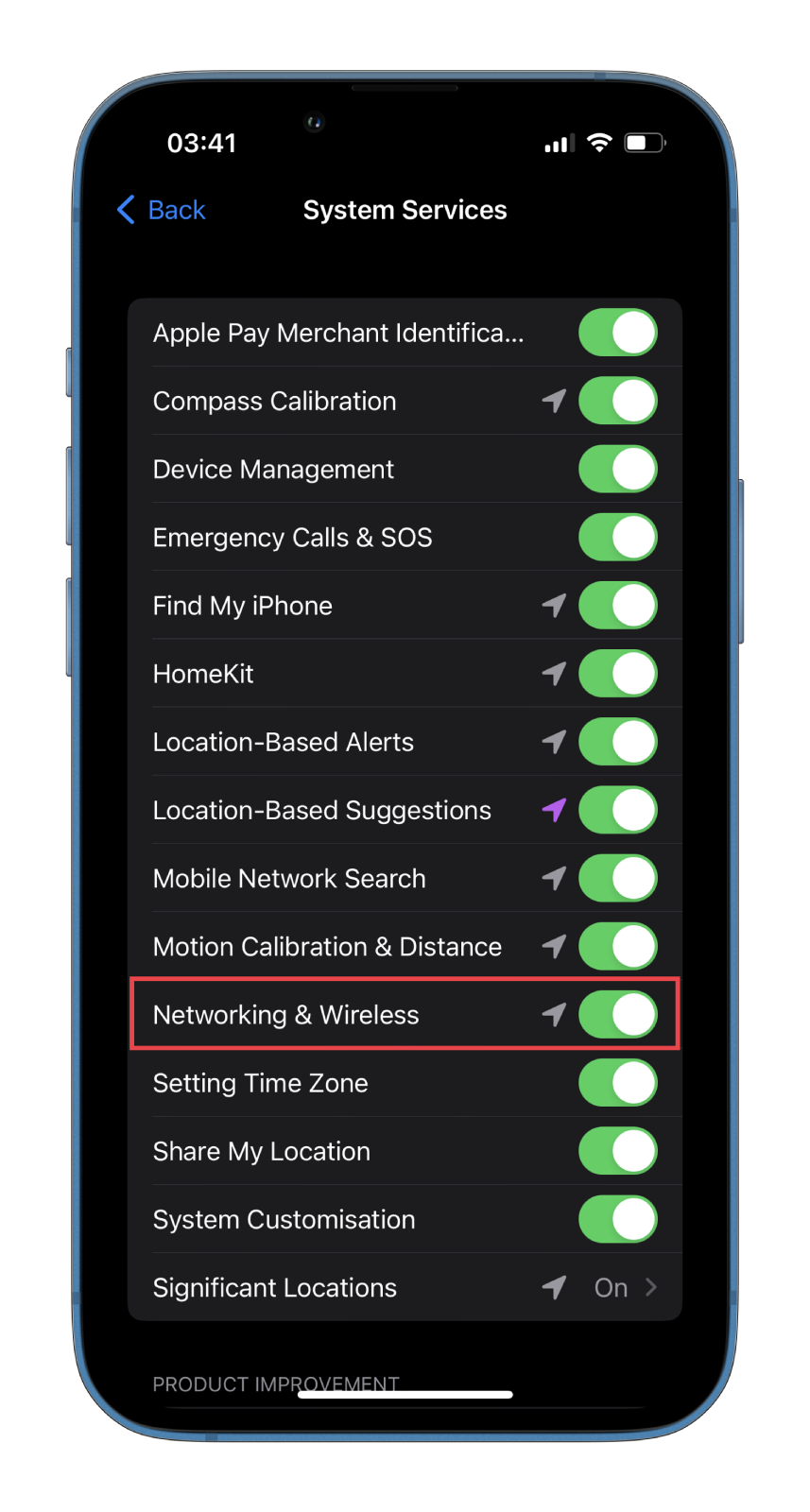 Apple hasn't yet commented on this situation. It is unclear whether we should wait for an interim fix or if they solve this problem only with the release of iOS 16.2 in November.