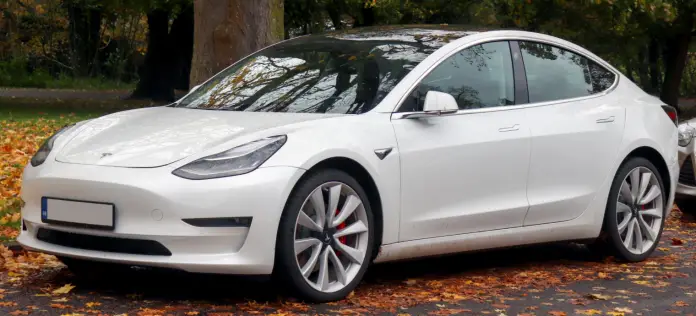 Tesla shares have fallen 6.2 percent since the beginning of the year amid uncertainty about the company's ability to meet demand and ramp up sales.
However, the company was able to cope with production capacity and increase sales to 184,000 vehicles. Earlier, FactSet had estimated sales at 168,000 cars.
Tesla sales rose amid growing demand for the Model 3 and Model Y. Earlier, analysts had expected the company would not be able to cope with growing demand, but Tesla has surpassed expectations.