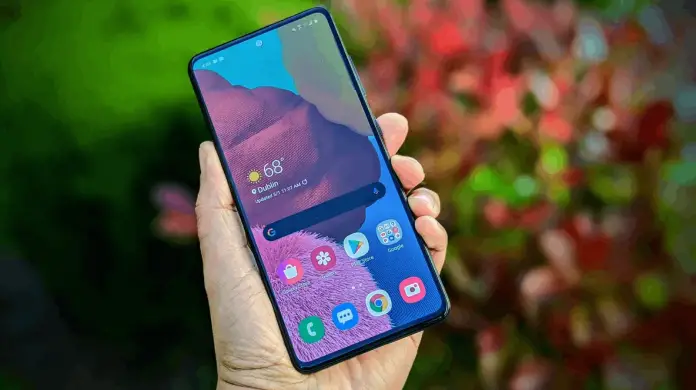 This is definitely a problem when you accidentally delete a written text on your Samsung. Especially if they were important messages, such as with your friends or family.
However, there are several ways that can help you recover deleted texts. In this article, I will talk about several different ways to do this.
Way 1. Retrieve deleted messages with Samsung Smart Switch
Samsung Smart Switch is a backup service. Initially, this application is used to transfer data from your old smartphone to your new Samsung smartphone. However, you can use this service to back up whenever you want, including text messages, media, contacts, the app, and more.
If you had a copy created before you deleted messages, you can use it to restore erased text.
Way 2. Use text messages restoring app
I don't recommend using this method before you use all the others, but if nothing helps, this may be the only way out.
In this case, you must use a third-party application to recover deleted messages.
To do that, you need to install this app, then connect your phone to your computer and follow the instructions.
Such applications work on the principle of scanning the flash drive for files that can be recovered.
If all goes well, you will be able to recover your messages.
Way 3. Restore text messages from Samsung Cloud
Samsung Cloud is an online backup service. This service is available in every Samsung device. If you choose to back up automatically in the settings or do it manually, you can restore your text messages.
First, check if you have a backup. If you have one, you just need to restore it.
In order to check the Samsung Cloud:
Go to Settings, tap 'Accounts and Backup'.
Tap on 'Restore data' and choose your device and choose text messages.
Tap on 'Restore'.
Way 3. Restore text messages using your provider
Cellular providers can store your data, including your text messages, both the ones you send and the ones you receive.
To do this, go to your provider's website and go to the messages section to find your stored data. Your provider does not necessarily store them, but it is possible.
If it's not in your account, you can contact customer service to see if they can help you.
I can tell you for sure that AT&T stores personal messages, so you can easily restore them through AT&T Messages.