Today's smartphones are very functional. They can be used for a wide variety of tasks. For example, iPhones use their camera flash as a flashlight. This is very convenient if the user needs to highlight something. However, some people are faced with the problem that their iPhone flashlight function doesn't work. There are several ways to fix this problem.
How to fix the flashlight on your iPhone
Modern smartphones have become really smart and functional devices. You can use them to solve most problems in everyday life. With your smartphone, you can, for example, order food directly to your door, buy things or groceries online, write to your friends, or surf the Internet.
In addition, your iPhone can help you not only from a software point of view but also from a hardware point of view. For example, you can use the built-in camera to take great pictures with your device. And your camera can also be used to determine the distance to certain objects or even to create 3-D models.
As you can see the functionality of modern iPhones is quite wide. In addition, all devices with a built-in camera have a flashlight function. It activates the flash in your camera and allows you to use it as a flashlight to light your way in the dark or see something in a dark room.
However, some users encounter problems activating the flashlight on their devices. It may simply not turn on and stop working. If you find yourself in this situation, don't get upset. There are several basic ways to solve this problem on your own.
What you can do to fix the flashlight in your iPhone
If you're faced with the problem that the flashlight in your iPhone just stopped working, then you shouldn't get upset. There are several ways to quickly solve this problem. Usually, this problem is due to a software glitch. So all the fixes will be related to your iPhone system.
To fix a not working flashlight in your iPhone you need:
Try closing the Camera app
If you don't have a working flashlight, you should start by closing the camera app on your iPhone. Since this app also uses the flash in your smartphone, it may conflict with the flashlight function and prevent it from working. Simply turn the Camera app back on and then close it.
Restart your iPhone
If the problem hasn't been resolved, you may have a problem with your iPhone's internal system. If this is the case, a simple reboot may help you. This will close all running apps and restart the system. It's pretty easy to do. To do this, you need to:
Press the volume button down \ home button and the power button for a few seconds.
Then you need to swipe the switch at the top of the screen to turn off your smartphone.
Then wait until your iPhone is completely turned off and then turn it on again.
Once switched back on, the function should work.
Reset your settings
Don't get confused with resetting to factory settings. Settings Reset will not delete all data from your smartphone, it will just reset all settings to defaults. If there was a problem with any setting, this should help. To do this you will need to:
Open Settings on your iPhone.
Then go to General.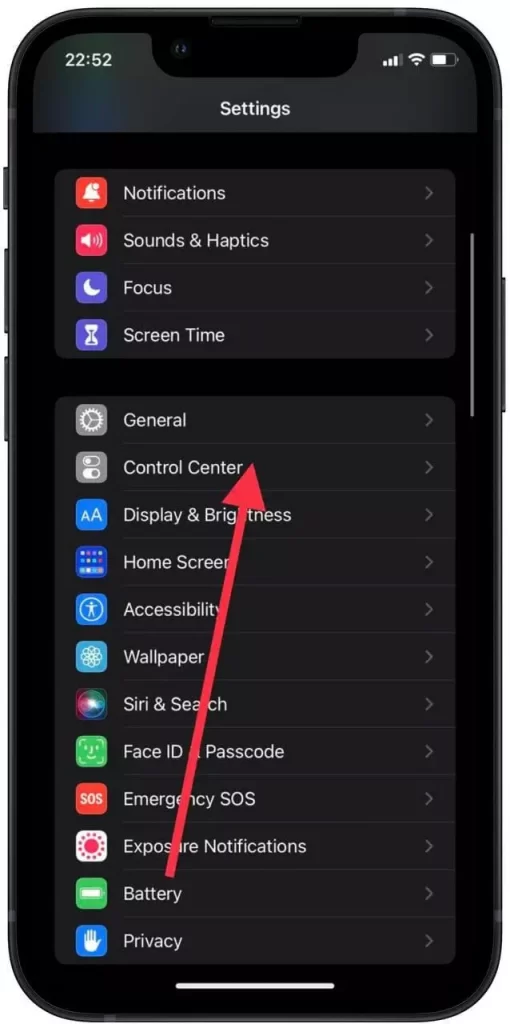 Here you need to select the item Transfer or Reset.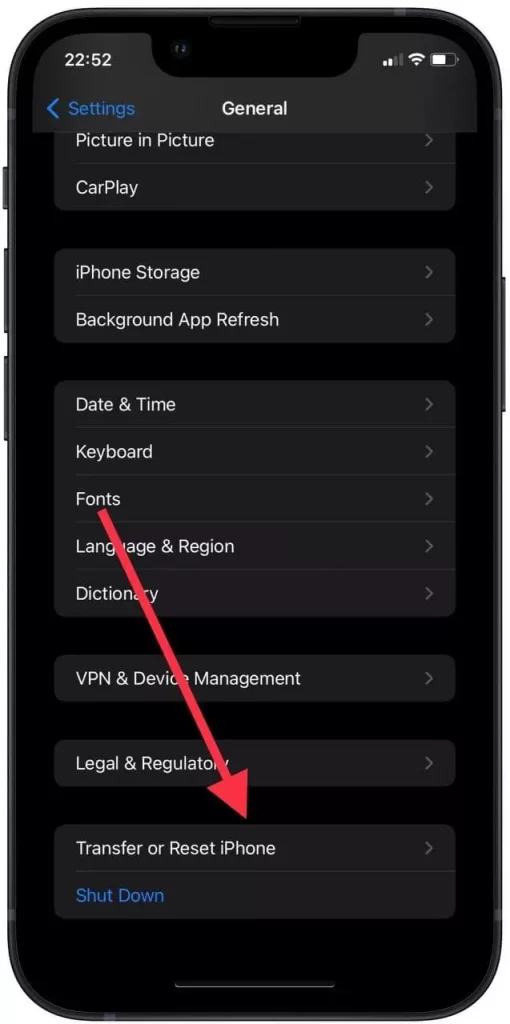 You need to press the Reset button.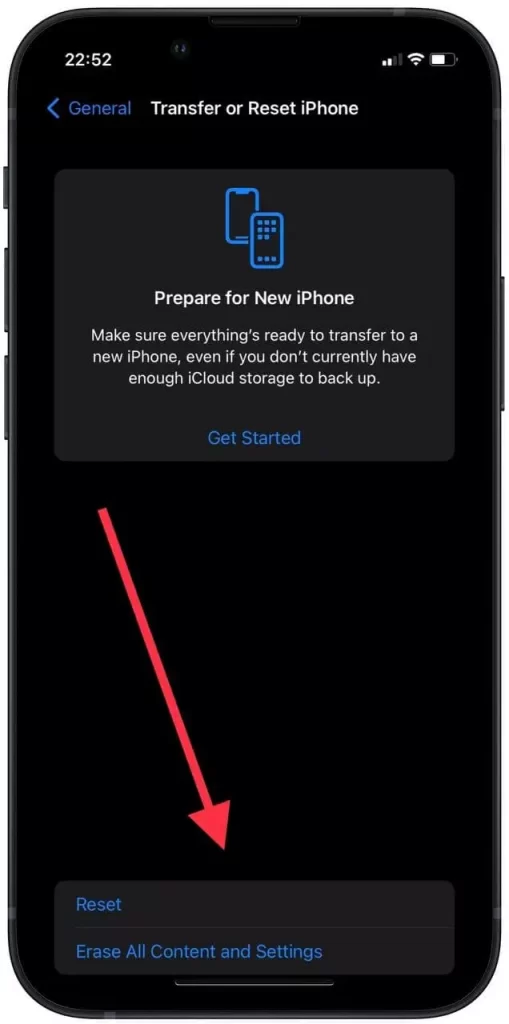 From the dropdown list, simply select Reset All Settings.
Then you will need to enter your smartphone password and the reset will be done.
The phone may reboot. You need to wait until the reset is complete and then try to turn the flashlight back on.
Contact Apple Support
If none of the above-mentioned methods helped you, it's possible that your problem is with the hardware. You should immediately contact the support service Apple or find a workshop that is engaged in repairing iPhones, so they were able to check what exactly is wrong with your smartphone and help you to solve the problem.
Using these simple tips you can solve all the problems with your flashlight on your iPhone.