This isn't a new story when different companies create products similar to Apple devices. Sometimes someone improves on certain parts and features, and sometimes it's the other way around.
It works the same way with Apple devices. Android fans thought Samsung was the creator of the front-facing camera design in 2019.
What device has a similar dynamic island?
A few weeks after the release of the iPhone 14 Pro, Xiaomi announced a new product. The public's attention was attracted by the fact that the smartphone Civi 2 has similar design features to the iPhone 14 Pro. The smartphone, a continuation of the original Xiaomi Civi and Civi 1s, has a cutout for the front camera in the form of a tablet.
This design detail has been compared to the Dynamic Island iPhone 14 Pro. However, in fact, the functionality of this detail is significantly different. Since there is no facial scanning equipment in the cutout itself. In the Xiaomi smartphone, two cameras are placed in this pill-shaped cutout. One camera is a 32-megapixel primary sensor. The second is a 32MP ultra-wide.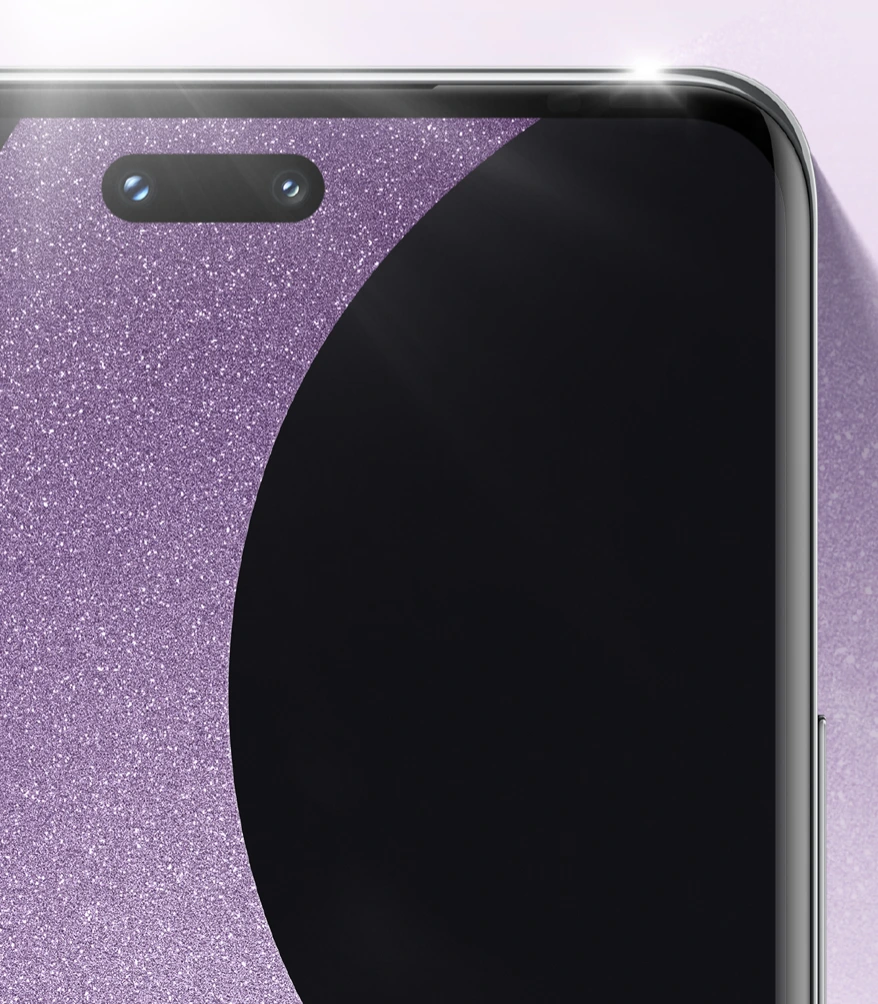 So far, Xiaomi, on the Chinese website Sina Weibo has only announced the new device. However, along with that came information about the Civi 2's specs. The rear camera sensor IMX766 with a resolution of 50 megapixels with Dolby Atmos support, which isn't bad. The processor is also expected to be Snapdragon 7 Gen 1.
Additionally, we shouldn't expect sales in the U.S. This smartphone is designed for the Chinese platform. However, this small detail doesn't cause a feeling of the same devices, the iPhone and Civi 2.