You can find many great deals on Amazon if you need to buy a MacBook.The best deal today is the MacBook Pro 2021 for $2,199. The discount on this device is $300, 12% off. The old MacBook Pro 2021 is $2,499.00.
MacBook Pro has an M1 Pro chip with 10-core CPU and 16-core GPU. The 10-core processor provides twice the performance. This will allow you to use this laptop and do work faster.
16-core neural engine for up to 5x faster machine learning performance. If you want to buy a MacBook Pro 2021 with this discount, consider only the 512 GB memory capacity.
There are other deals on Amazon along with this one: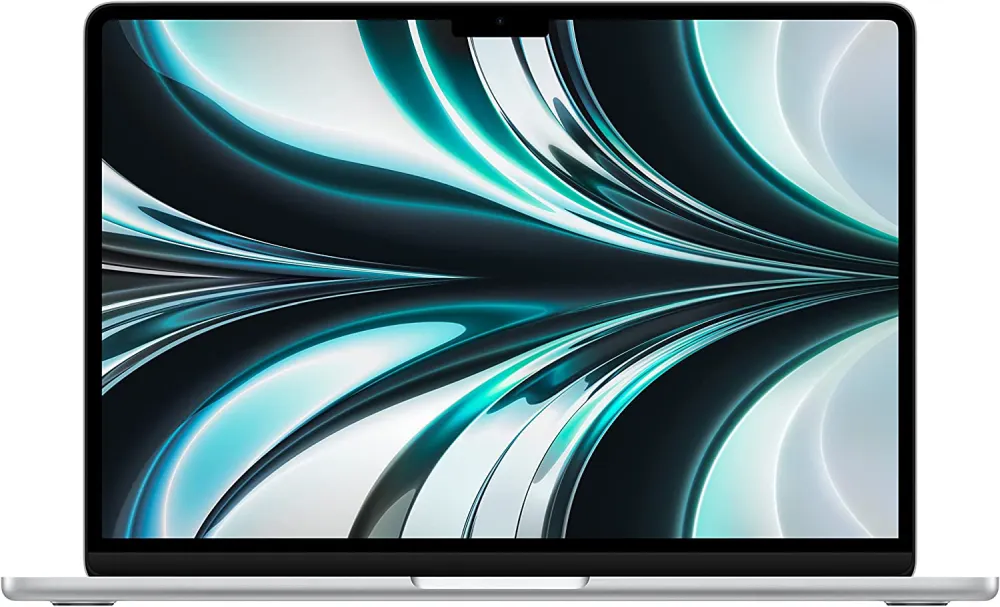 $100 off, so you can buy this laptop for $1,099. For that price, the Hard Disk Size is 256 GB, and the RAM is 8GB.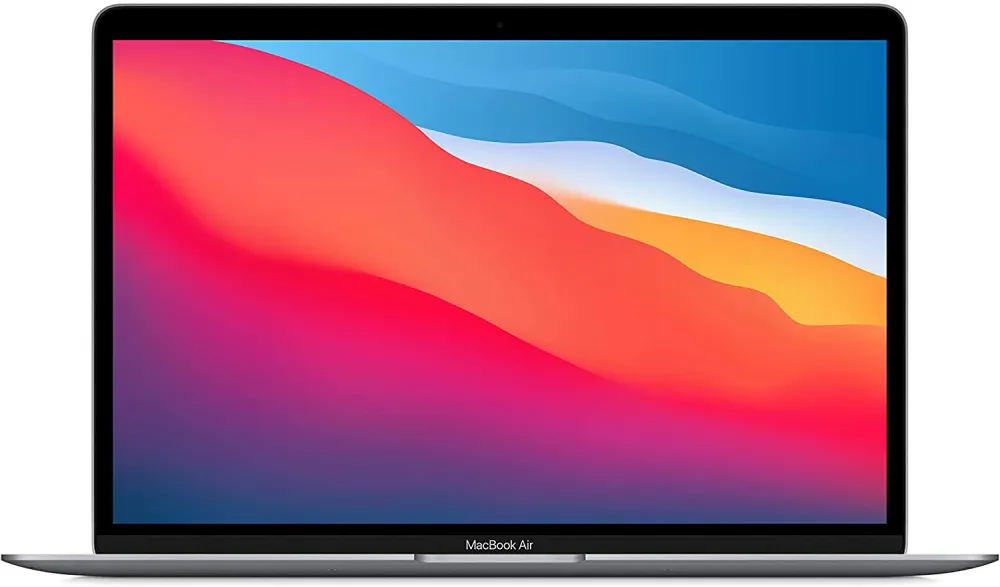 It's a good deal if you want a more budget-friendly option, as you can buy a 2020 Apple MacBook Air 13 M1 for $899. With a $100 discount. The Hard Disk Size is 256 GB. Battery life is up to 18 hours. Apple M1 chip with an 8-core processor provides high performance.