I'm new to an iPhone, actually, 2021 was the year when I bought my first iPhone ever. And I was faced with the interesting thing – you can choose bigger or smaller text size, but it looks good in some apps and really ugly in other ones.
The good news is that starting from iOS 15 you can choose the text size for a specific app and that would make things much more convenient than they were previously. For example, you can make text bigger for your messaging apps, but keep it small for email.
Nice feature, at least for me. And I will tell you how you can adjust text size for a specific app in case you have iOS 15.
How to change the text size for a separate app on your iPhone
First of all, you need to have iOS 15 or later. Currently, you can install the public beta version of iOS 15. If you have it, here's what you should do to change the text size for a specific app:
Swipe from the upper-corner to access the Control Center
Find Text Size there
If there's no such option, then go to Settings – scroll down to see Control Center and tap on it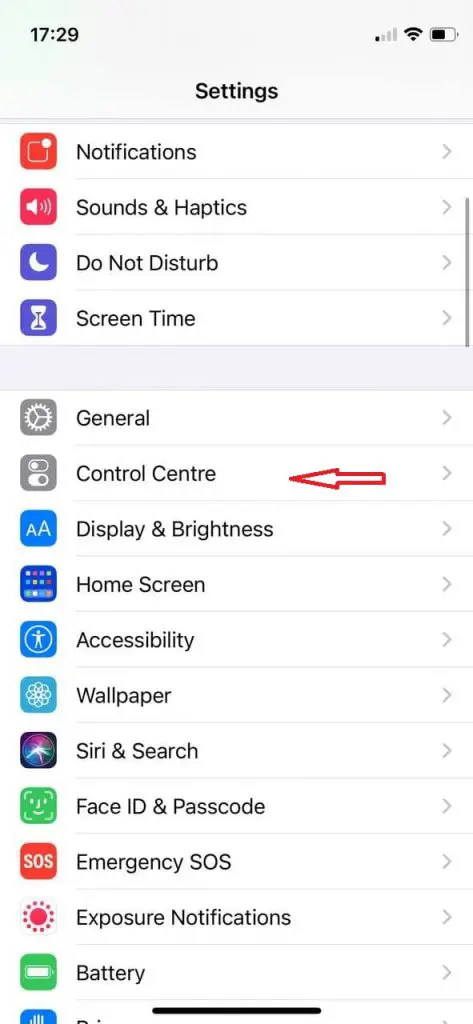 Then, scroll down to see Text Size and tap green plus to add it to your Control Center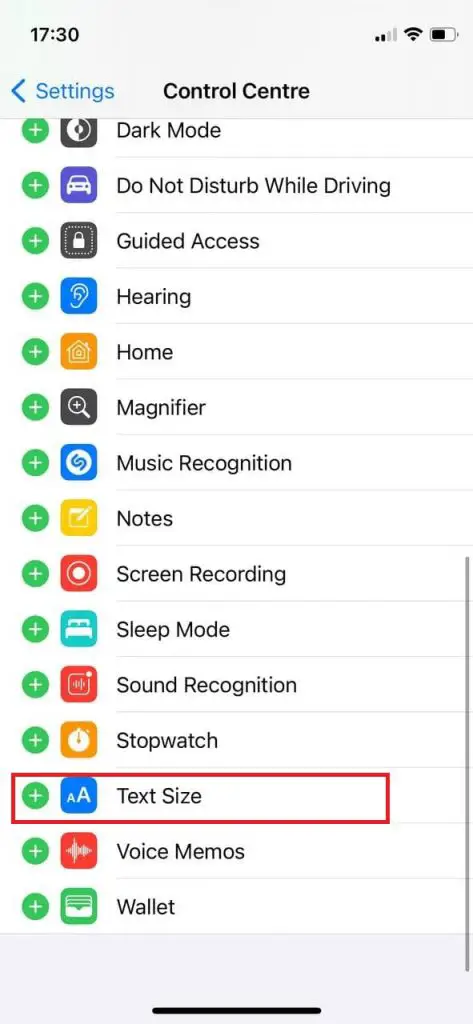 After you added it, open the app you want to change text size for and swipe down from the upper-right corner to get access to Control Center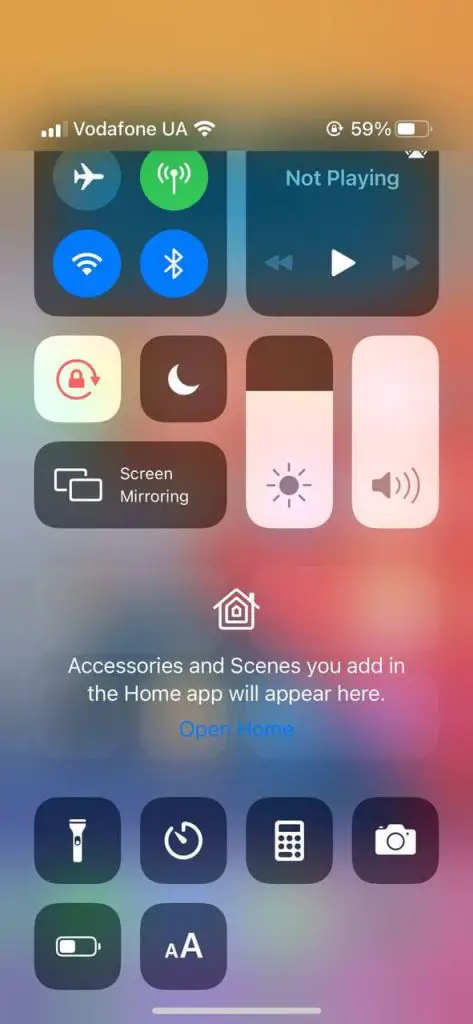 Press on the aA icon to set the desired text size for the specific app (in iOS 15 there would be a toggle to choose between app only or All apps)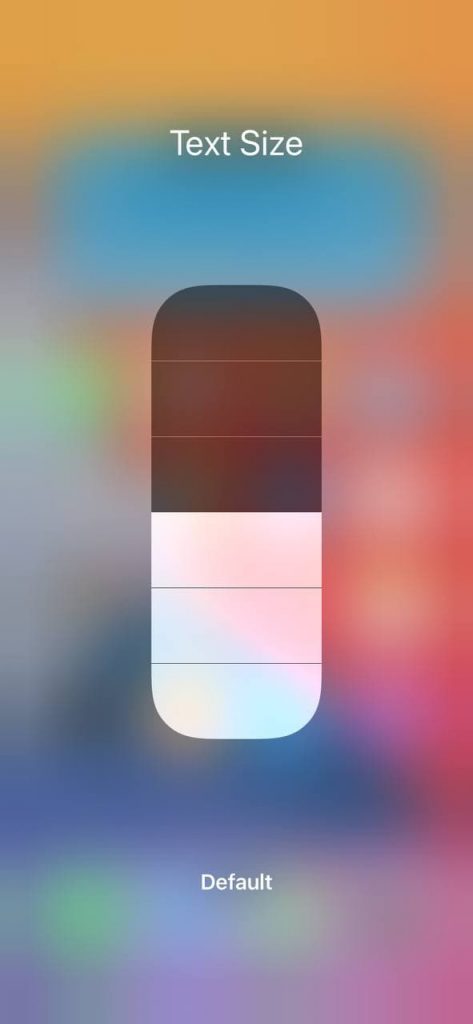 Just swipe to get out of the Control Center and you will see how the text size has changed for the app only
In case you would change Text Size for all apps, that would automatically reset your text size settings for specific apps.