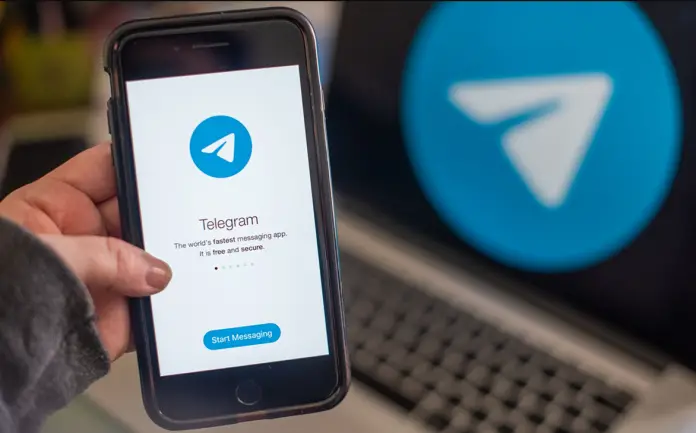 Telegram is gaining popularity all over the world and, frankly speaking, I think that's the most promising messaging app in the world. And I'm talking not about security, but about general convenience. It's cross-platform, saves your messaging history and you should make any backups to save your data (yeah, Viber?).
And one nice thing about Telegram is that every chat has its own ID, no matter it's public or private. However, it isn't available for you in common conditions, but there's a Telegram bot that can help you to find it.
How to find the chat ID in Telegram on any device
As I said, Telegram is cross-platform, which means you can access it using your iPhone, Android, Mac, or PC. You even can use the browser version of Telegram (via web.telegram.org) in case you don't want to install the app.
No matter what way you're using it, the algorithm of finding the chat ID is the save. Here's what you should do:
Open Telegram (via browser or app) and log in
Find the search line (swipe down if you're using mobile app to make it visible or find it in the top right corner if you're using PC, Mac or website)
Enter @RawDataBot and start search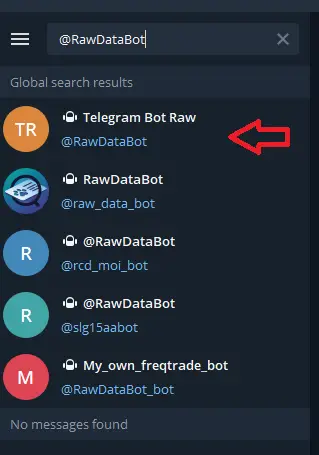 Here you will get your chat ID