Modern smartphones show very modest performance without using the Internet. Most apps require an Internet connection to function at full capacity. However, if you don't have access to unlimited Internet use, you should keep track of how much data you consume, otherwise, you risk a huge bill that will be difficult to cover.
The iPhone offers handy functionality to keep track of how much each app is using the internet. You can also limit your network usage and prohibit certain apps from using the Internet.
How to see how much data using by a specific app
The iPhone allows you to see how much data your smartphone consumes in general and also how much data each application consumes. However, you can only access the data via the mobile network, data consumption via WiFi is not monitored. To do this you need to:
Go to Settings
Select Mobile Data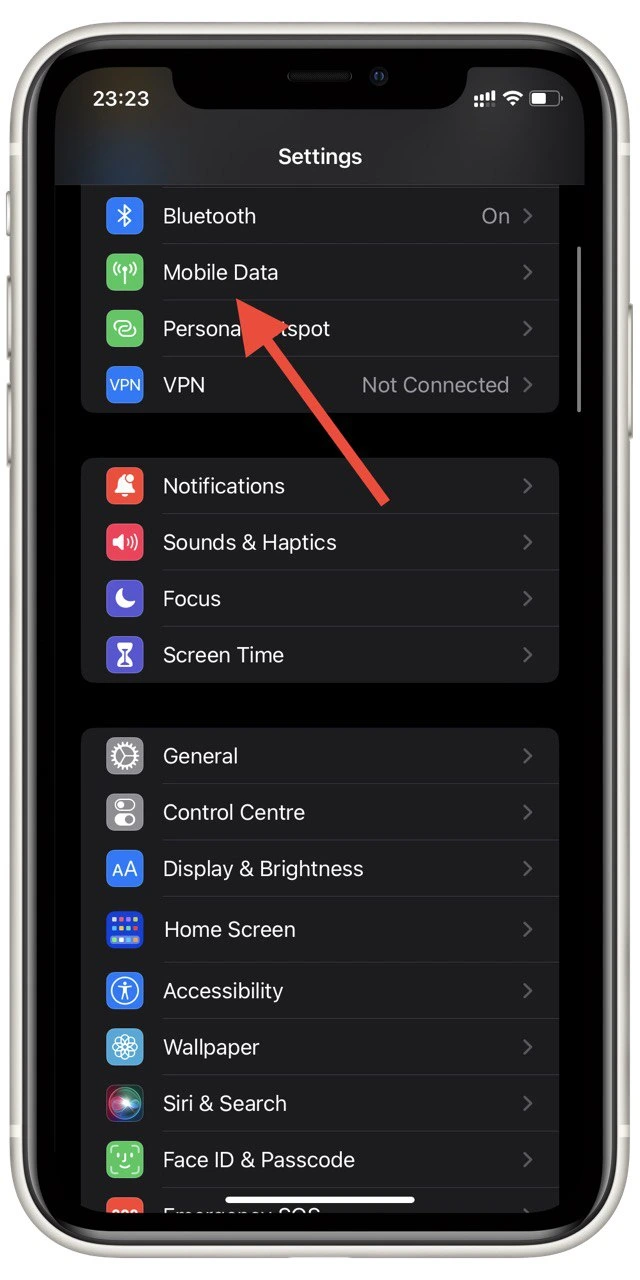 Now scroll down and find the app you want in the list.
Under it, you will see the data that this app has consumed since the last reset. To see how long the current period lasts you have to scroll to the bottom of the tab. Here you will see the date of the last reset.
How to reset the current period
If your current period has already dragged on for several months or you haven't updated it at all, it will be useful to do a reset to clearly understand how much you will spend for the next month or even the next day. To do this, you need to:
Go to Settings.
Click on Mobile Data.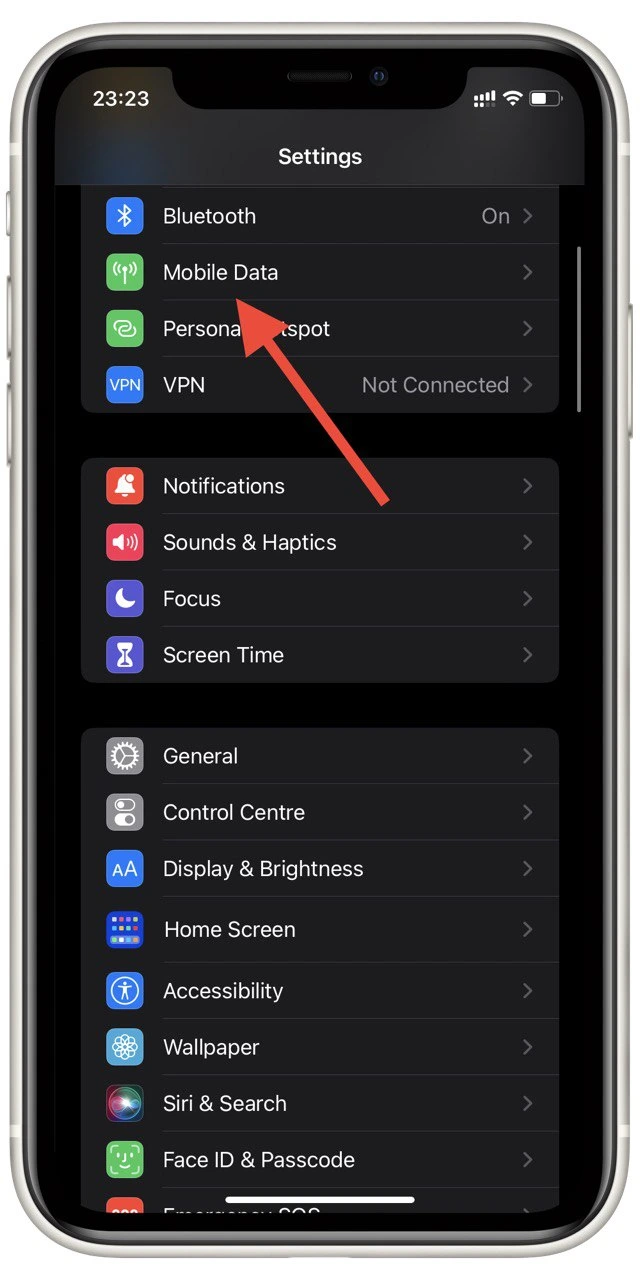 Scroll to the bottom and select Reset Statistics.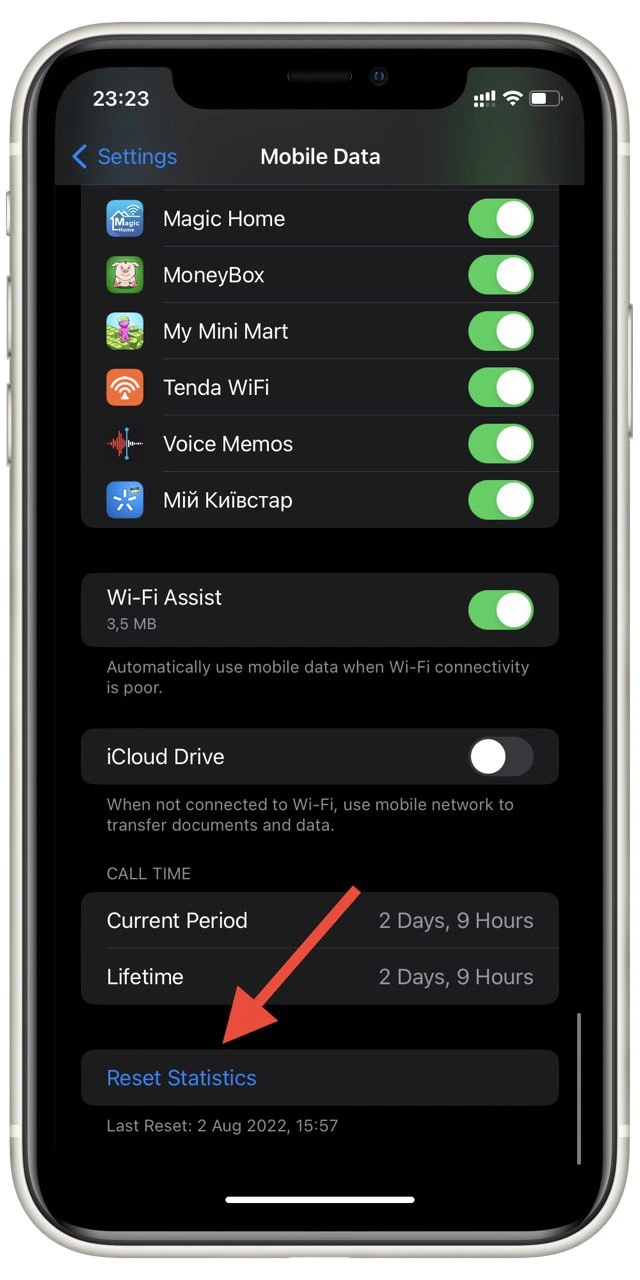 This will reset all recent mobile data consumption information. Note that you will not be able to restore these statistics, so you should be extra careful when you do Reset Statistics. If you need this information, you will need to make a screenshot or save the data in your notes for example.
Read also:
How to limit apps to using cellular data
When it appears that an app is consuming too much data, you can disable mobile data consumption by that app. This will help you save money, but keep in mind that not all apps will work properly without an internet connection. To do this, you will need to:
Go to Settings.
Then Mobile Data.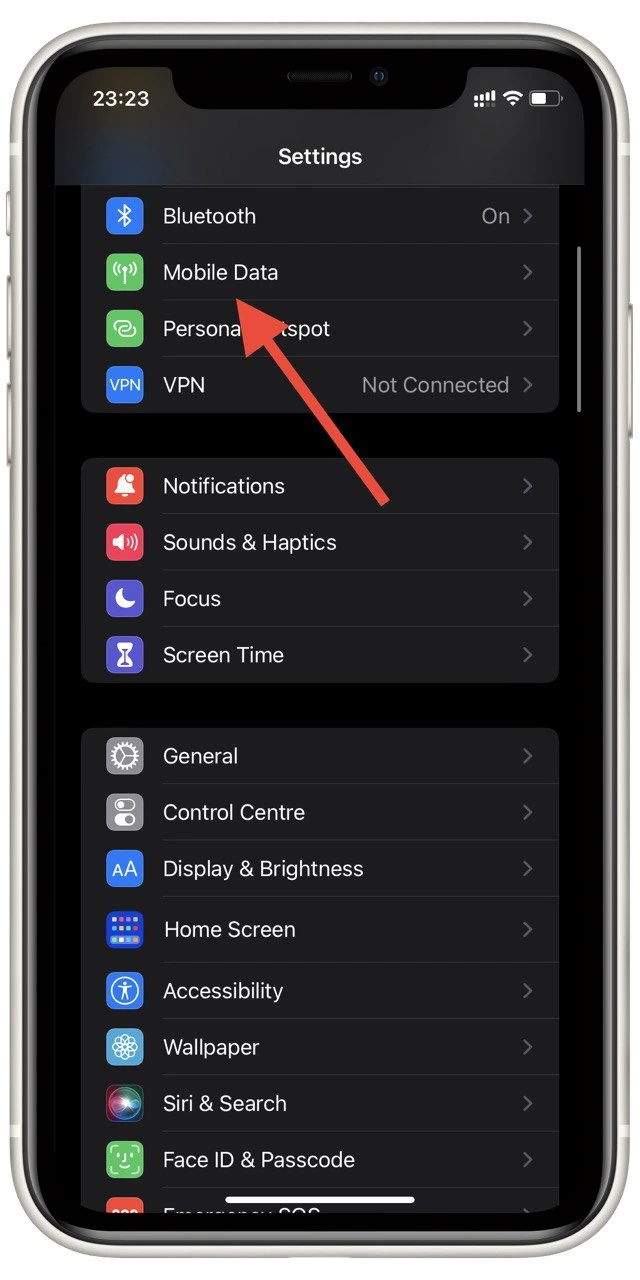 In the list of apps, find the app you want and disable the switch.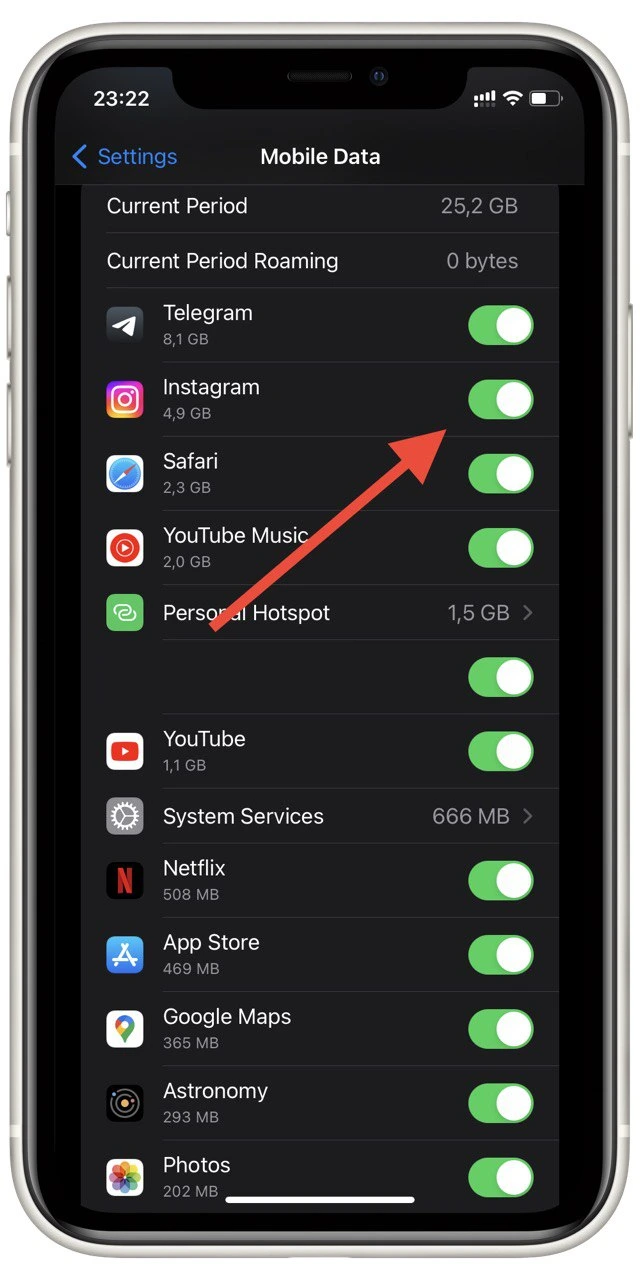 From now on, the app will stop consuming mobile data. To allow the internet connection again, simply turn the switch back on. In addition, some apps, such as messengers, allow you to limit consumption through their own settings. This can usually be done either via the settings within the app or via the Application tab in the iPhone Settings.