There is nothing strange about texting yourself. After all, sometimes we need to do something quickly – save some information, forward a message, write a note, etc. If you are on iMessage, you can easily do this.
It can help if you need a place to store your notes, shopping lists, or anything else. Well, here's how to text yourself in iMessage on an iPhone.
How to send yourself iMessage on iPhone
Before you start, ensure that iMessage is enabled on your iPhone. Go to Settings and select Messages. There toggle on the iMessage option. Then go to Contacts and tap on My Card to ensure your info is complete. You have to check your name, phone number, and email. Finally, you should find yourself in the contacts list.
Once you're done, you can start to text yourself. So follow these steps:
Open the Messages app and tap on the New Message icon at the top right corner of the screen.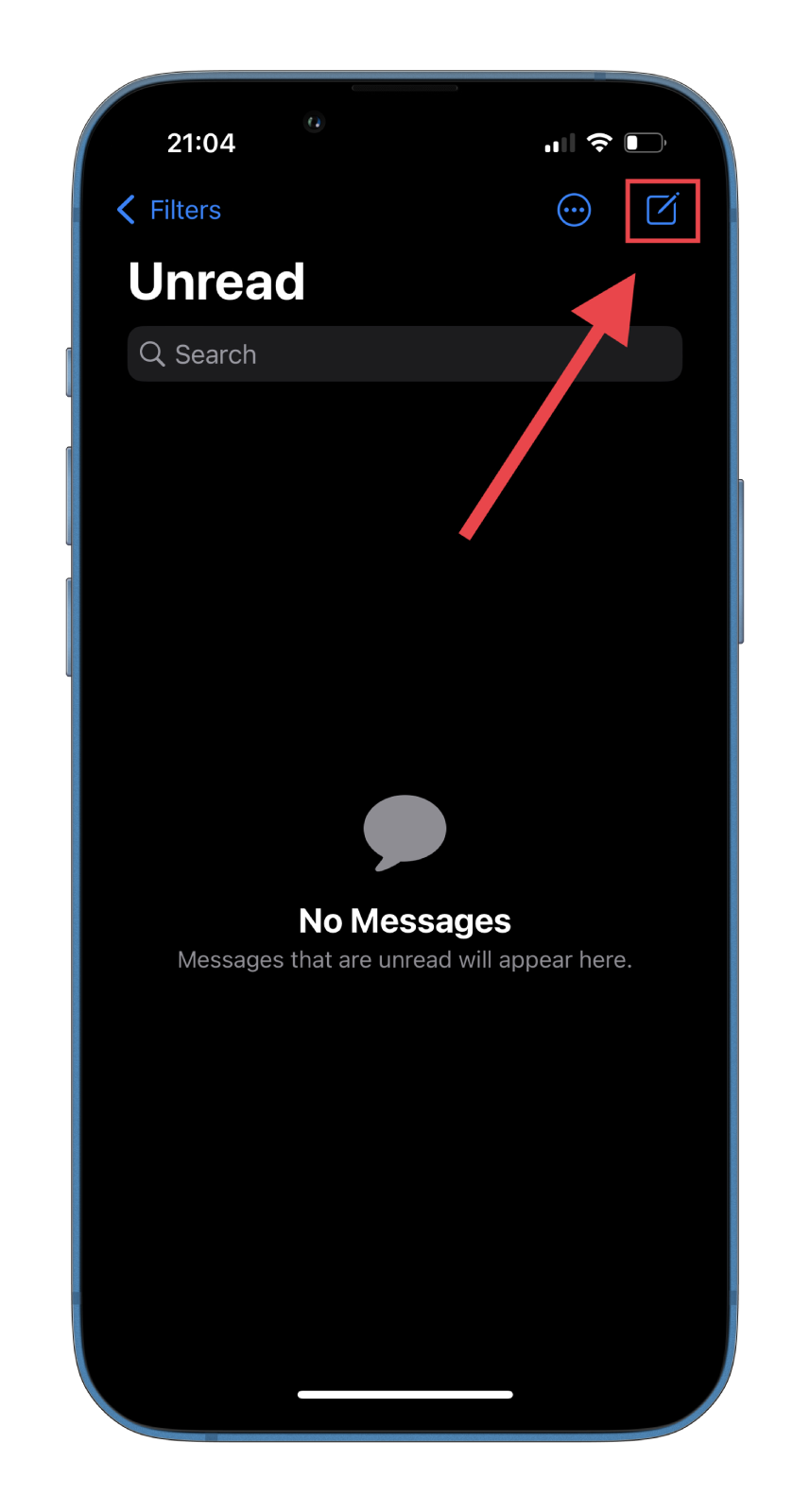 Then tap + and select yourself from the contacts list. You can also enter your name in the search field to find it faster.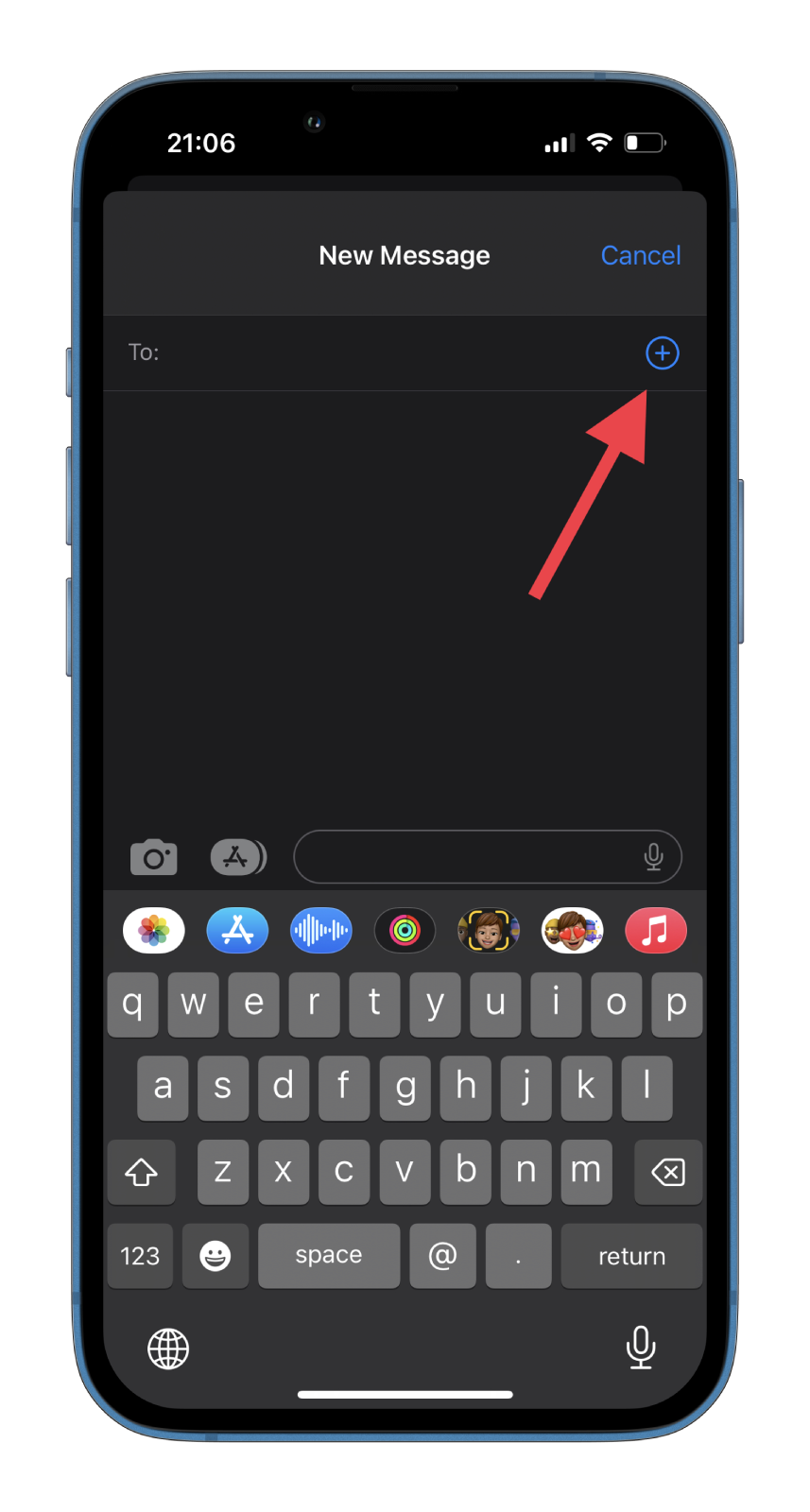 Finally, enter your message and tap Send.
That's it. You will receive the message you just sent. In other words, you will get two identical messages.
What's more, you should also be careful. There are times when scammers can also send you a message from a fake number that looks identical to your own. If you received a message from yourself but didn't send it, it's probably a scam.
How to delete an iMessage on iPhone
If you want to delete your iMessage on your iPhone, you can follow these steps:
Go to the iMessage conversation.
Tap and hold the message you want to delete and select More in the list of options.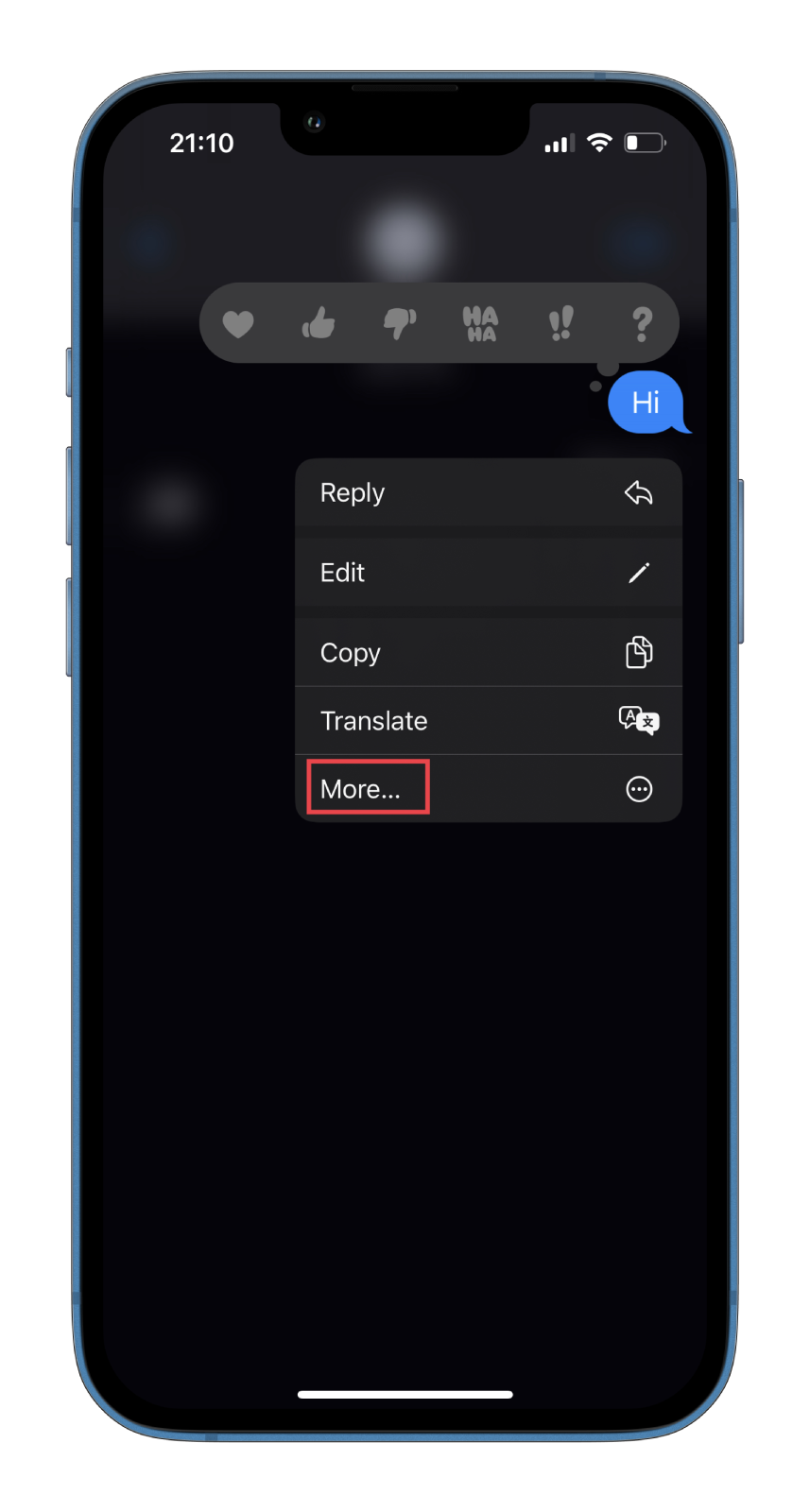 After that, tap on the Delete button at the bottom left corner of the screen.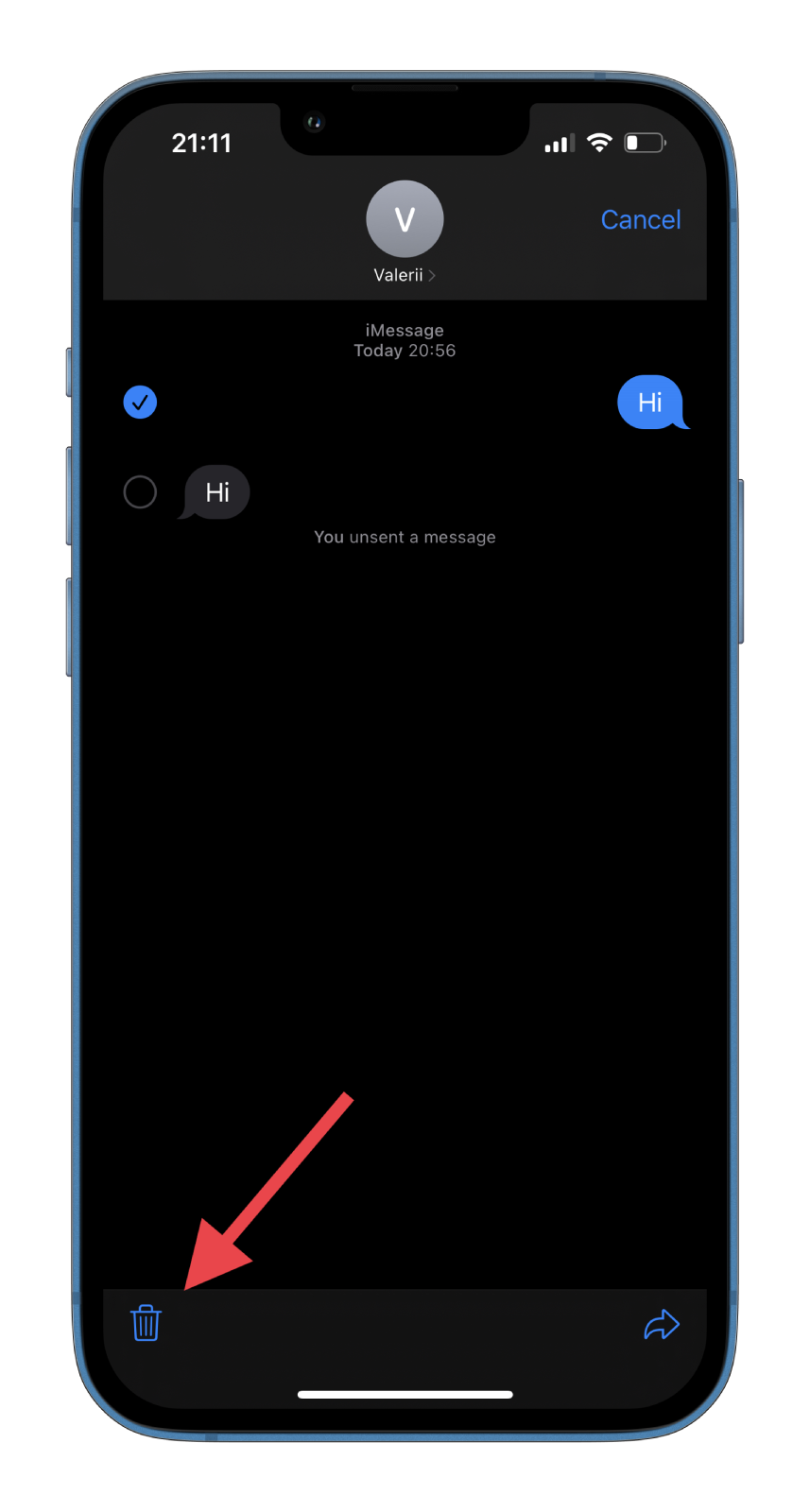 Finally, confirm the action by tapping Delete Message.
You can also restore deleted messages. Here's what you should do:
Just open Messages and go back to Filters.
There go to Recently Deleted.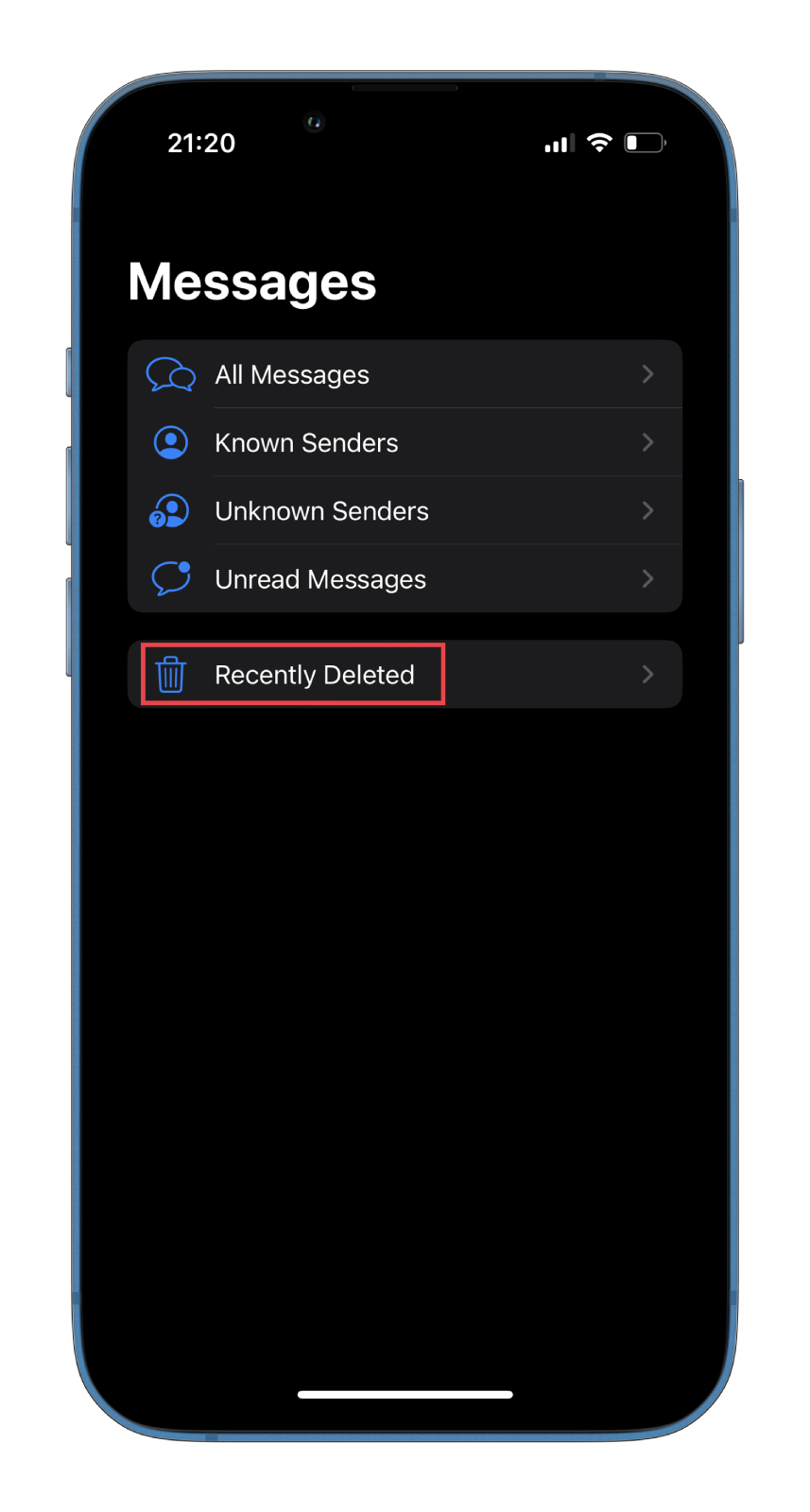 Now, you can select conversations to Recover or Delete altogether.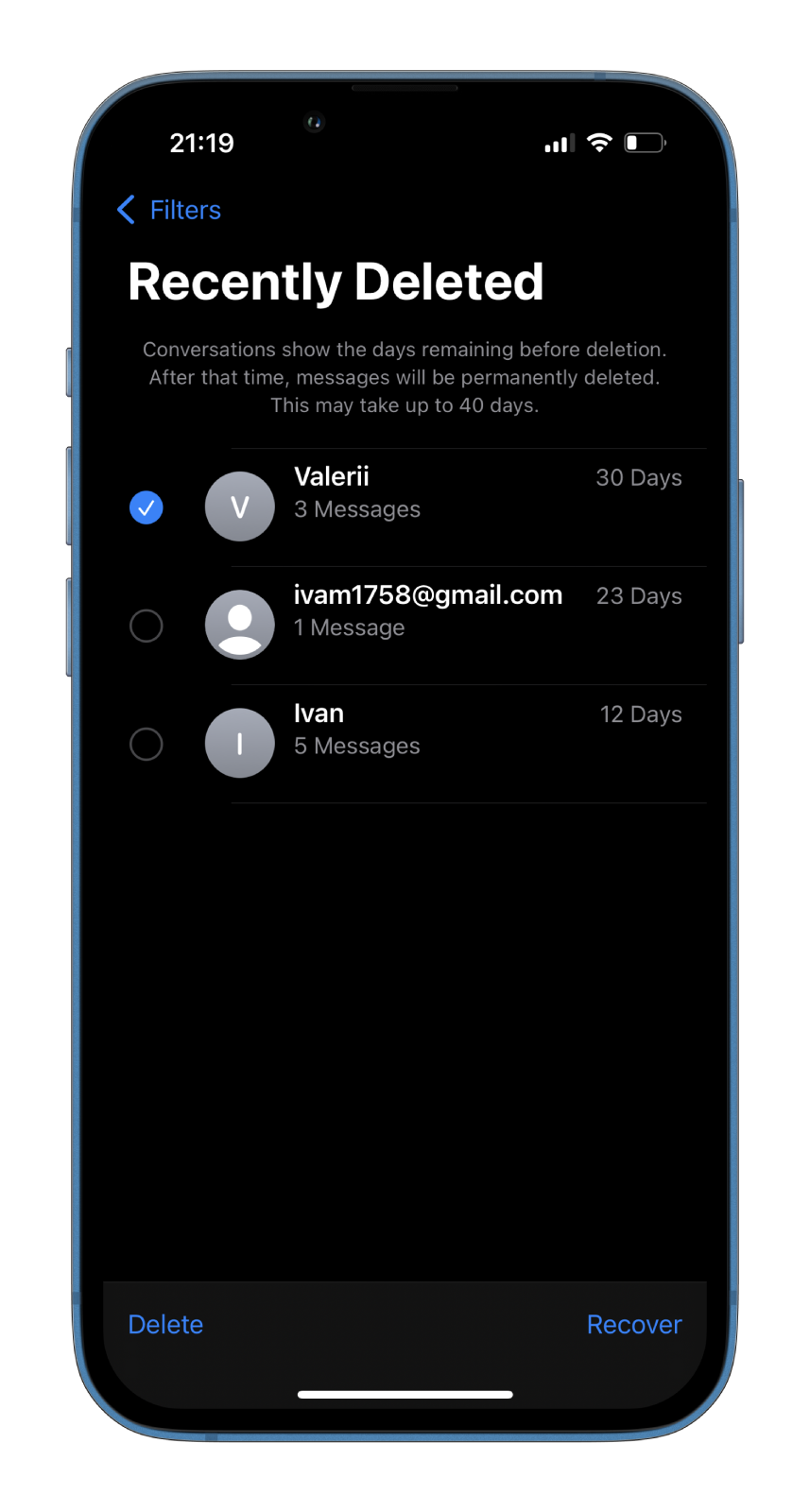 There are also options to Recover All and Delete All messages.
Read Also:
How to disable Read Receipts in iMessage on an iPhone
iMessage has a feature that notifies your conversation partner when you have read their message. Sometimes it's not entirely convenient. That's why Apple has added the option to turn it off.
If you disable Read Receipts, the sender won't know when you read their message. The message will only appear as Delivered. At the same time, if your friend still has Read Receipts turned on, you will know when they read your message.
So follow these instructions to turn off this option:
Open Settings and go to Messages.
Scroll down and disable the Send Read Receipts option.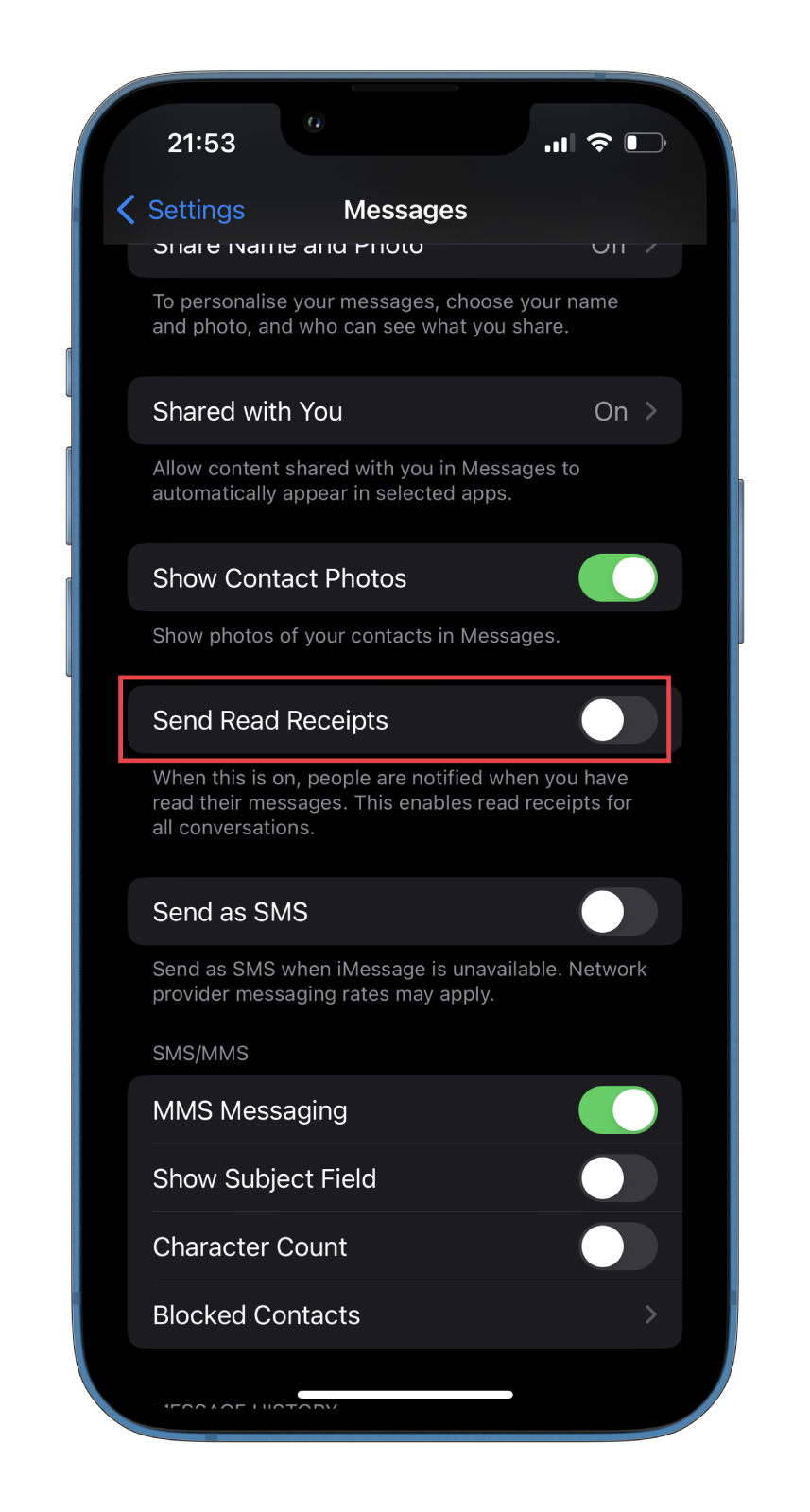 While useful in many cases, Read Receipts can be a nuisance to several people. For example, if you didn't mean to read a message but accidentally did so. After disabling this option, you won't have such problems anymore.