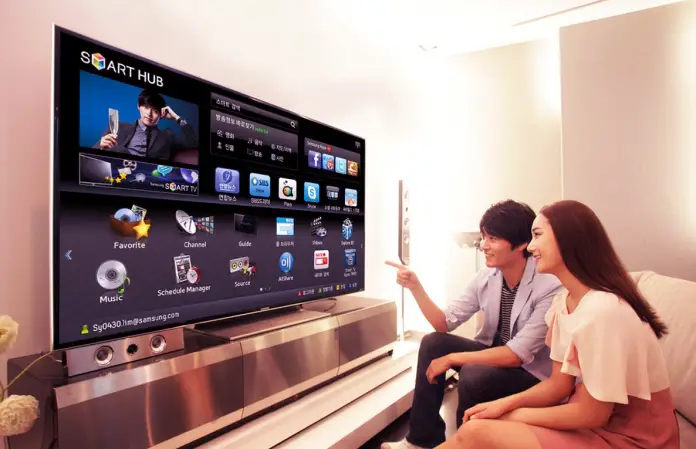 Developer Mode on Samsung Smart TV allows you to install third-party apps to your TV. If you just use the TV but are not an app developer this is the only thing you can use this feature for. Third-party apps are a powerful tool that can enrich your viewing experience, so it's worth it.
How to activate Developer Mode Samsung Smart TV?
To activate Developer Mode for your Samsung Smart TV you should do the following:
Open Samsung Smart TV Settings menu
Go to Smart Hub
Click on Apps
You would need to use a PIN. The default PIN for Samsung Smart TV is 12345 or 00000
Toggle Developer mode is ON
Type your computer's IP address and click OK
Restart your Samsung Smart TV to run Developer Mode into work
After this, Developer Mode would be activated for your Samsung Smart TV and now you can use it and install third-party apps.