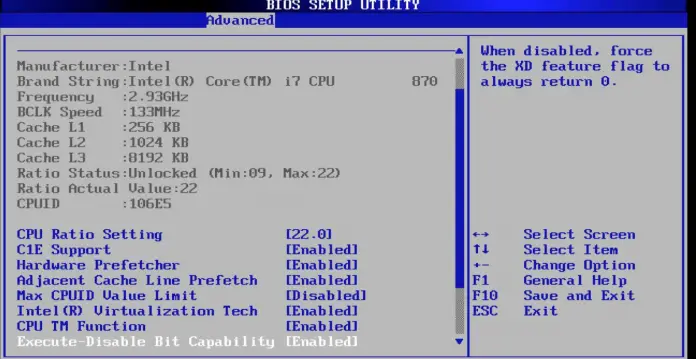 BIOS is something that ordinary users rarely encounter. However, if you do encounter a reset bios password, it can be quite a hassle. In this article I will tell you how to reset BIOS password even on newer laptops.
How to reset BIOS password on all laptops
It all depends on how old your laptop is. On older devices, you can simply remove the BIOS memory battery.
However, on laptops from 2012 onwards, this method no longer works because pulling the CMOS battery (BIOS memory battery) does not reset the BIOS.
Still, you have a way to reset the BIOS password even in this case. To do that you need to do the following
Enter the BIOS
Enter the BIOS password three times
If all attempts were incorrect, you will see the pop-up window with code
Enter the code on the http://bios-pw.org/ website to reset your password