TikTok allows its users to keep track of various statistics. Among other things, you can view information about who likes your videos. This helps you analyze your content so you can make any positive changes to it. This way, your audience will grow and the number of views and likes will only increase.
It's great to see engagement in the videos you post, whether you consider yourself a professional content creator on TikTok or just like to post videos of your cat for friends and family. If you put your work out there for everyone to see, you want it to be noted and appreciated in every way possible. In life, people show their efforts in person. However, on social networks, people are used to writing comments and giving likes. In any case, it's always interesting to know who appreciated and who didn't like your work. Well, here's how to see who liked your TikTok
Why is it important to analyze TikTok statistics?
If you're a blogger striving to make quality content, the interests of your target audience are extremely important, then you need to understand which videos get more views, likes, and comments, go to the top, and help build up the number of subscribers. That's why you can't do without statistics. With its help, you can find out the level of attendance, response, and return of the audience. All information is presented in numbers, which are then easily converted into conceptual conclusions.
For example, a video with a story about favorite cafes and restaurants in the city gathered a thousand views, and a tutorial on daytime makeup – ten thousand. Why is there more coverage for makeup than for interesting places to visit? Statistics allow you to find answers to this and many other questions, and to determine the vectors for promoting your account so that you can also earn money on TikTok.
Without detailed data analysis, you risk losing interest in your audience very quickly. And, as a consequence, lose it. With competent research of key indicators, on the contrary, you can significantly increase coverage, increase engagement, gain new subscribers and get more likes.
Read Also:
How to find out who liked your video on TikTok
Users indicate the target audience for the video. In addition, the accounts covered tell you how popular the video is and if it's in the recommendations. By looking at the users, you can understand who is interested in the content and draw conclusions. If you don't follow the trends of your target audience, you won't see much success. After all, your audience on TikTok needs to keep growing to make you more popular.
Well, if you want to know who liked your video on TikTok, you have to follow these steps:
First of all, open the TikTok app on your mobile device and sign in to your TikTok account, if needed.
After that, go to your profile page and tap on the video where you want to check who liked it.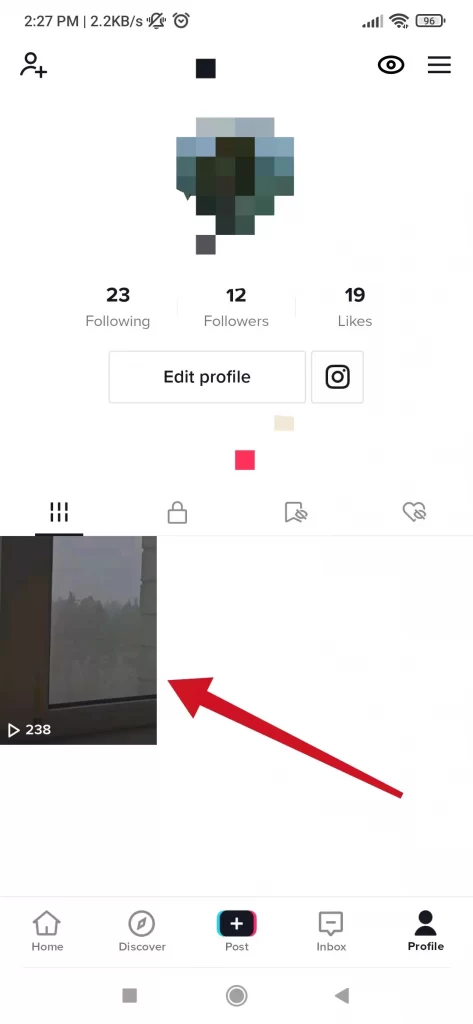 Then, tap on the "Comments" button on the right side of the video screen.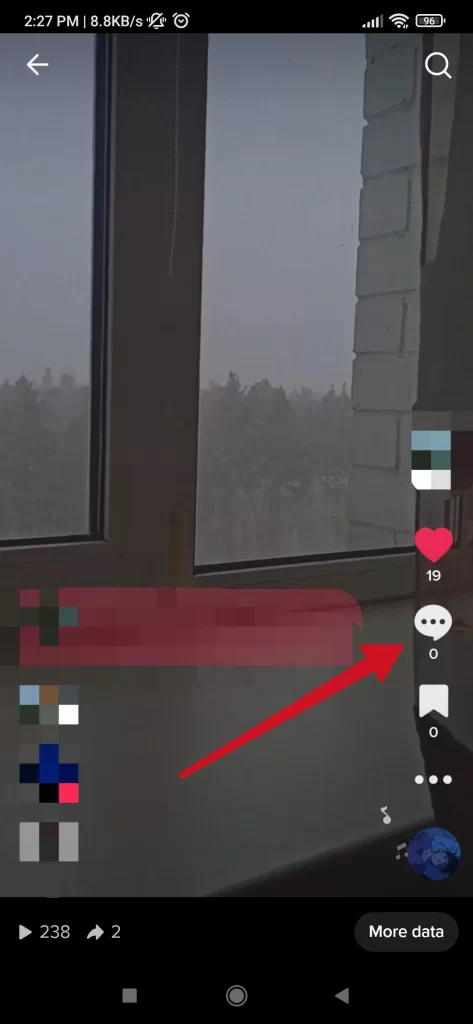 Next, go to the "Likes" tab.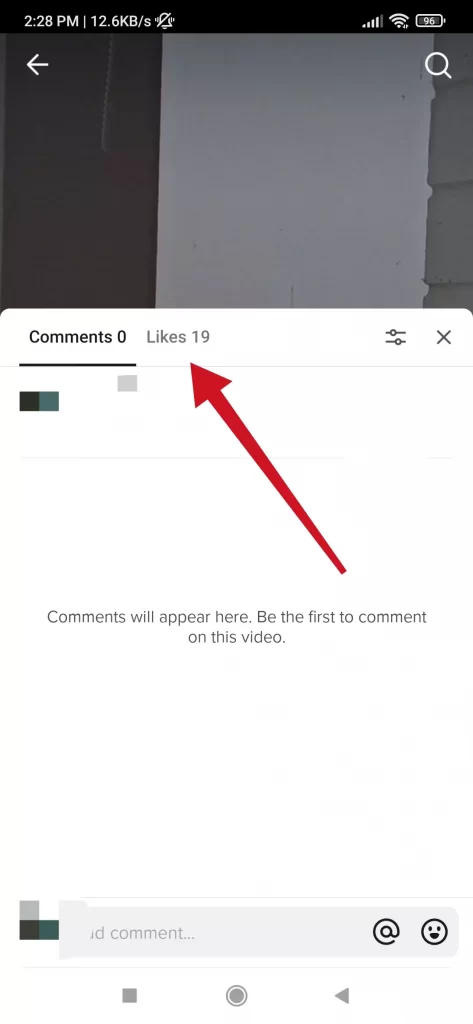 Finally, you will see all the users who liked your video.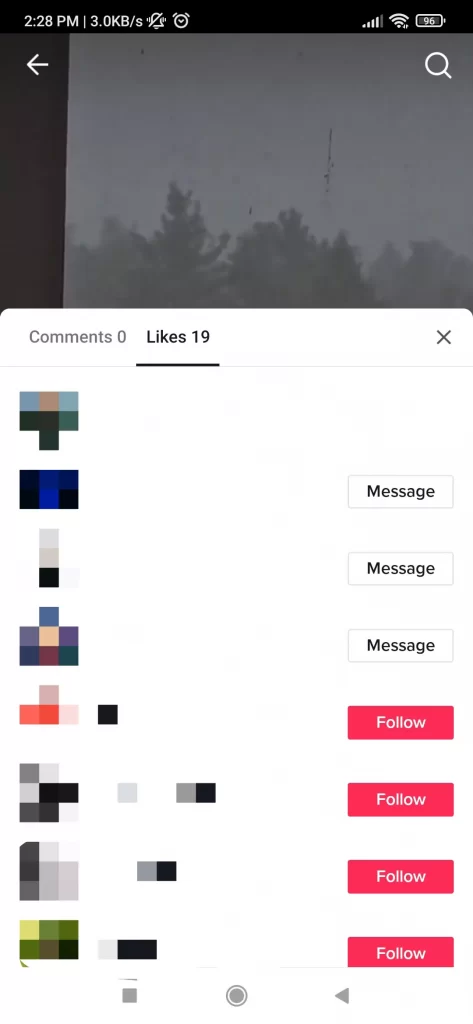 Once you have completed these steps, you will be able to find out who liked your video on TikTok. You can also visit their profiles to understand the interests of your audience. Also, don't forget to enable notifications in TikTok so you don't miss any likes or comments that users might leave under your video.
How to see who liked other videos on TikTok
TikTok's privacy policy doesn't allow you to see who has liked other videos. You can only see the people who liked the videos. In early 2022, you would occasionally see a "Like @friendsnick" sign under the videos, but now you won't find that. Everything is completely classified as if you were watching videos not online but in the archives of the White House. If you tap on the number of likes, the heart will turn red, symbolizing that you liked the video.
Yes, you can't see who someone else's likes have come from. However, you can always see the number of likes. No, you don't have to sum up the likes for all videos. In the menu with the profile description, in addition to subscriptions and subscribers, there's a column called "Likes". This is where it says how many "Likes" a user has received in total. This is also part of TikTok's analytics suite.
How to connect statistics on TikTok
When a user registers a new TikTok profile, he or she gets access to the standard account. In order to use the built-in analytics tools and view detailed data, you need to switch to the Business version of the account. This can be done completely free of charge, the entire transition process takes a few minutes.
On your profile page, tap on the "three lines" button in the upper right corner and select the "Settings and privacy" menu.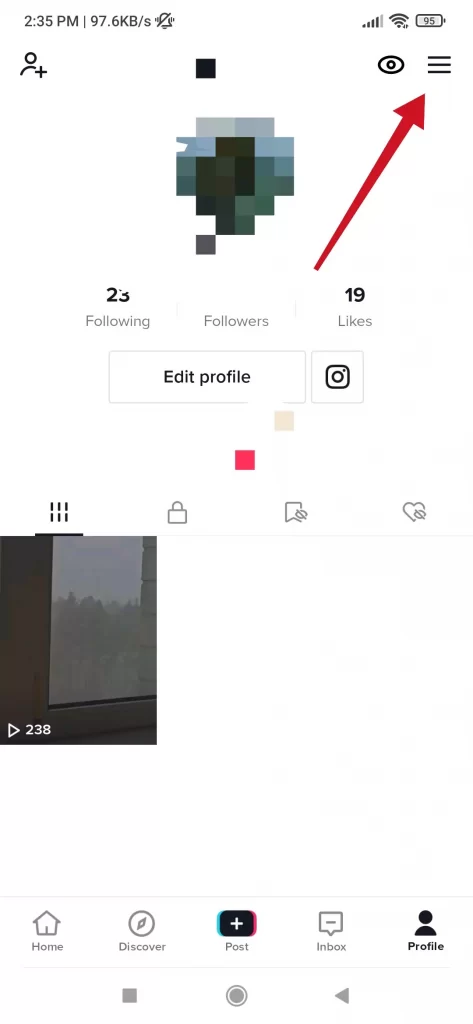 After that, tap on the "Manage account" option.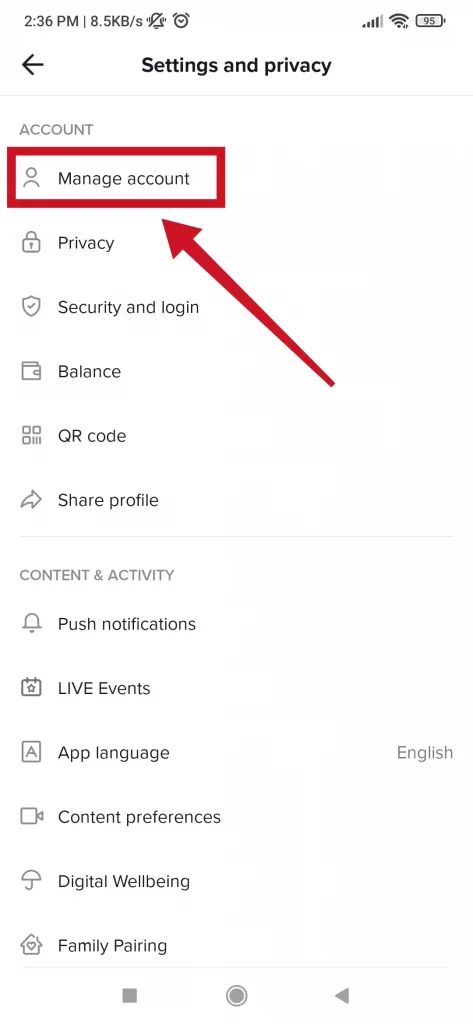 Then, select "Switch to Business Account" and tap on the "Next" button.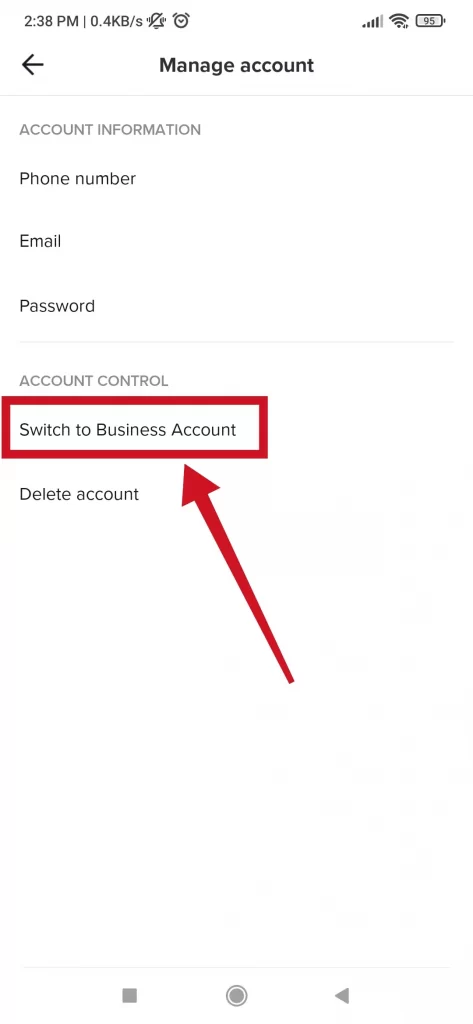 The next step is to select the category that best suits you from the ones offered.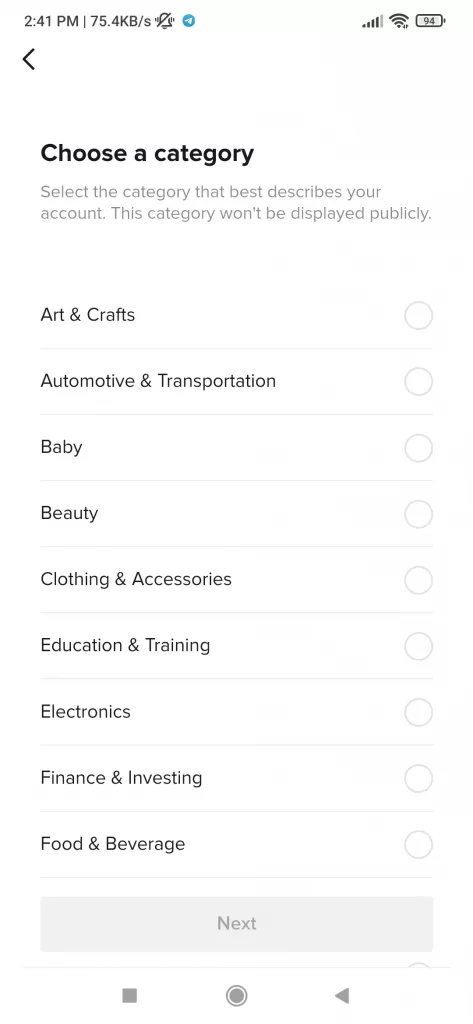 Finally, just edit your profile. For example, you can add a business email to your TikTok profile.
Once you have completed these steps, you will be able to connect statistics to your TikTok account. If you think you're getting too many questions on your TikTok business account and you want a break from them, you can simply turn off notifications in TikTok.
Read Also:
How to use analytics on TikTok
Instead of focusing on a single metric, pay attention to how audiences interact with your videos and try to understand long-term trends. The "For You" feed typically shows videos published within the last 90 days, with viewer engagement peaking in the first few days. However, videos can continue to be recommended as long as viewers continue to interact with them.
Remember that interest in content stretches over several months, so consider keeping your video and giving it time to develop. Also, don't forget to check that comments on TikTok are enabled so viewers can leave feedback that you will be guided by.
Once you examine your account data and find out what resonates, you can take that as a signal of what videos your audience likes and focus on creating similar content. With Business TikTok accounts, you can only collect data on your profile. If you want in-depth information about your competitors' profiles, you'll need to use third-party tools.
To manage successful accounts, you need a good understanding and feel for your audience. The fastest and most convenient way to understand its preferences is to use the platform's built-in tools for analyzing statistics. However, you should keep in mind that no data or statistics will help if you don't post unusual, creative, and interesting videos.